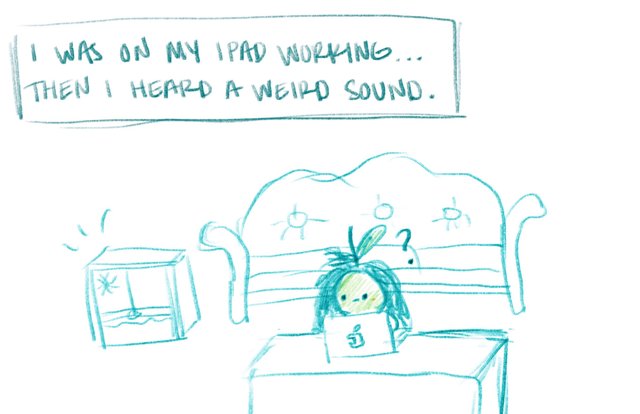 You know you've watched far too many scary shows when you start hearing the smallest scratch and creak.
I need to cut back on the scary stuff. For me, my poison is horror manga and a few mildly spooky shows...maybe even a psychological thriller. Last night I was on my iPad, writing and attempting to reply back to all the comments that have been left on the blog. That's when I heard a weird sound coming from behind me. I thought it would be interesting to continue the storytelling with my pear comic.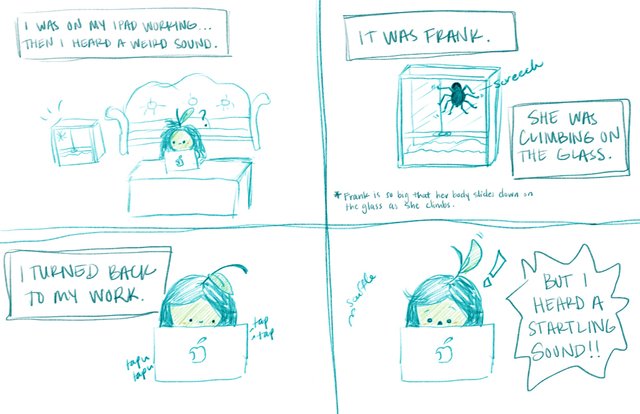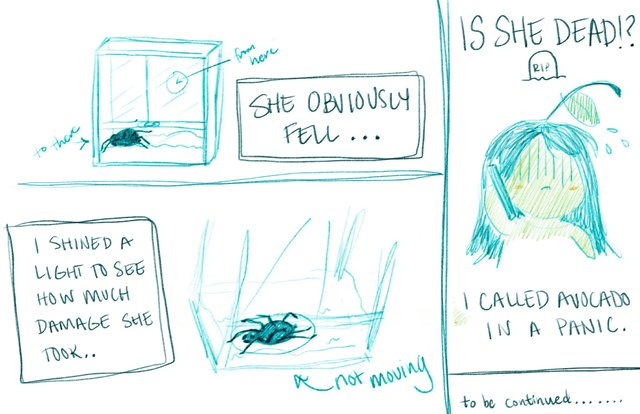 ---
All my drawings are original sketches drawn digitally by me on the Procreate App using the iPad Pro with Apple Pencil.
---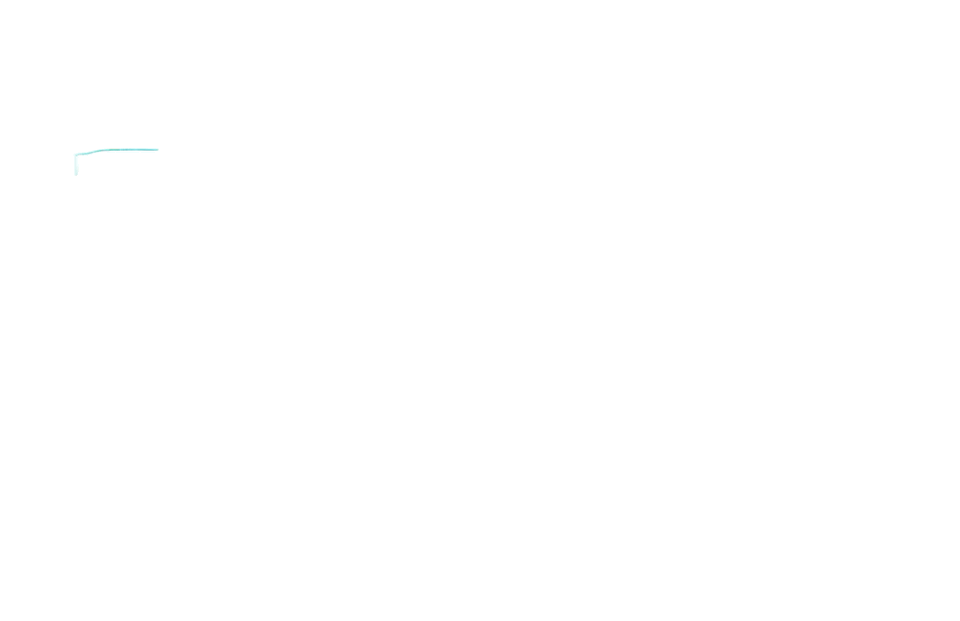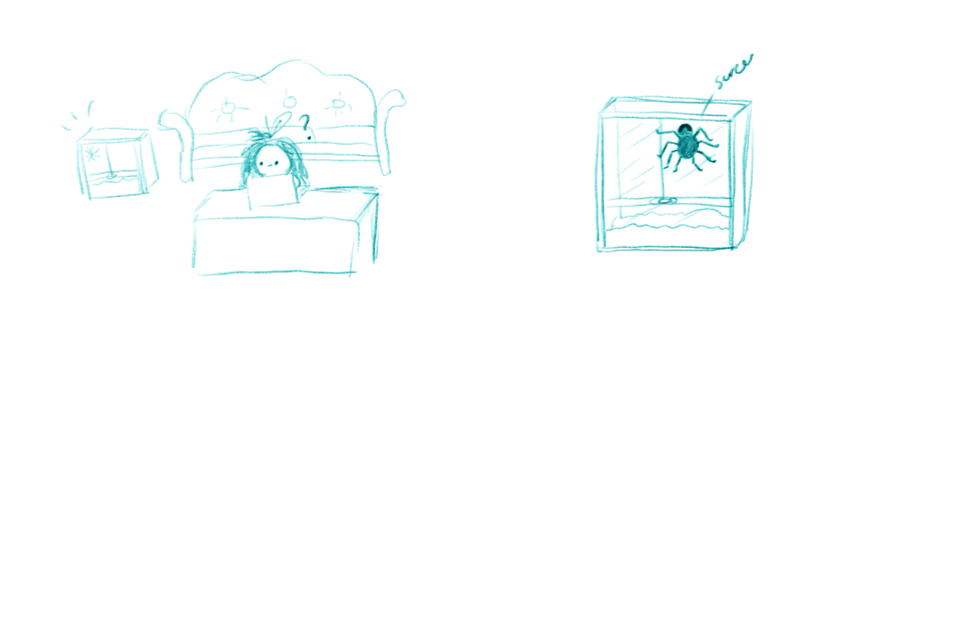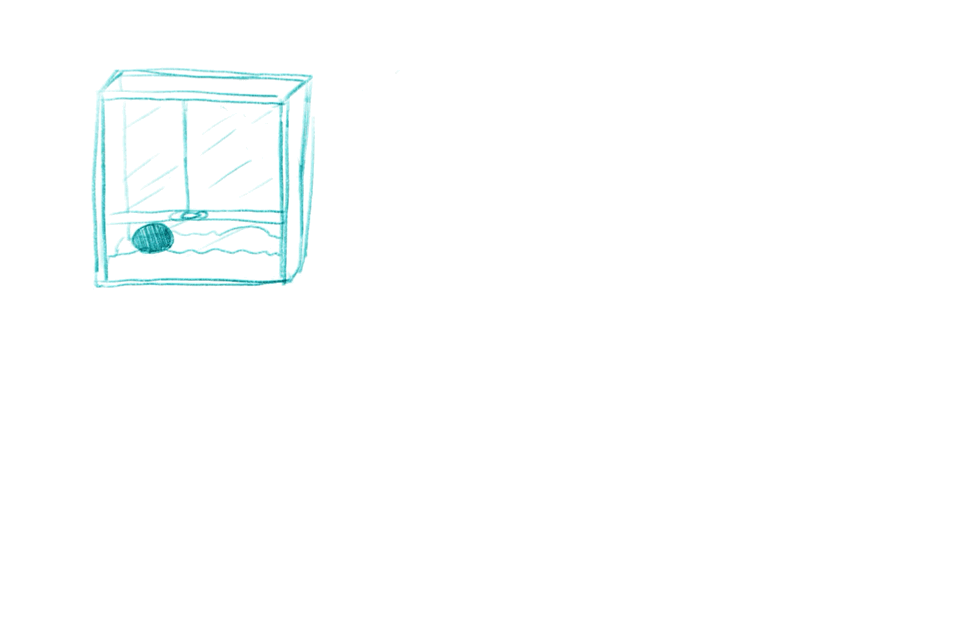 ---
Stay tuned to find out what happened to Frank!
Hope you enjoyed the comic!🦊