I'm constantly trying to find ways to dig myself out of the shit I keep getting into. It's a tedious process but a man has to do what he has to do. I've found myself knee dip in shit I don't think I want to dig myself out of this time, I'm in love and it's for all the wrong reasons.
She told me, nay, warned me I was going to deteriorate mentally to the point I'm currently at but I didn't listen. That's the thing about going to places you're not used to, you'll often encounter the things you hadn't intended to, people you didn't plan to meet and love dumps you had no intention of jumping into. I'm hit by the bug and can't wriggle free.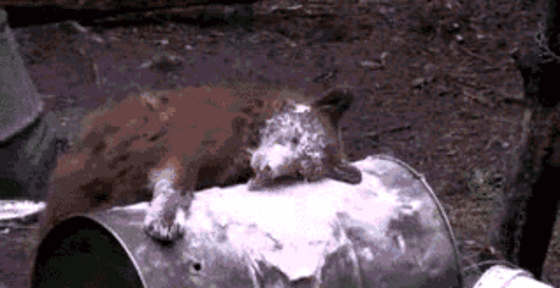 I saw her walk in the place with her friends and she caught my eye, her hair was low cut and cocaine white, I hadn't even taking a hit of this product and I was addicted, Lord help me. My wife sitting beside me didn't make things easier either, she was constantly nagging about the service and all. I told her I prefered somewhere clandestine, away from the lights and sounds of glitter but she insisted "we go somewhere nice" for a change. I think the bedroom, sitting room and beer cabinet are nice places but what do I know? I obliged. Now I'm sat here with this great guilt and a penis hard enough to cut diamonds. It's been 10 years and there's no easier way to say it but my wife has grown into sort of a pig, I mean her ass grew bigger with time but not in the sexy way this cocaine head girl's making me feel.
I'm stuck between the devil and the abyss, this girl will be the end of me, everything about her spells disaster. Her eyes veers towards mine and for a millesecond that feels like an eternity, our eyes lock as I'm caught in this orgy of emotions. Lord Help Me.