Another round of comedyopenmic is here. Am really glad to participate in this. Get ready to get your ribs cracked up! 😊😂😂😂😁
Am a football lover and a passionate one for that. And once in a while, I do gamble only when am sure of a particular team winning.
---
There are crazy football fans and addicted gamblers, such that they can't hesitate in expressing their emotions, when they loose. 😂😂😂!!
One a very faithful day, you decided to gamble on Arsenal F.C, with your month salary which was paid into your bank account some minutes back.
And because you were 100% sure that it's a Banger that Arsenal F.C was surely gonna win, you decided to watch the game live at the stadium, in order not to miss the action.
---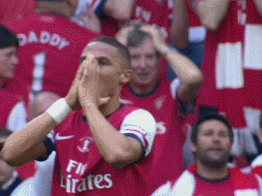 Source
---
And all of a sudden, as the match approaches the end of second half. Still Hoping, Sweating and Believing that Arsenal F.C will win the game!!.....
The opposite team scores at 90+6minutes. This I promise you, will be your reaction. At this moment, you will wish that you are dreaming 😅😅😅😅!!
---
I do nominate @surfyogi and @mediahouse for an entry into comedyopenmic.
---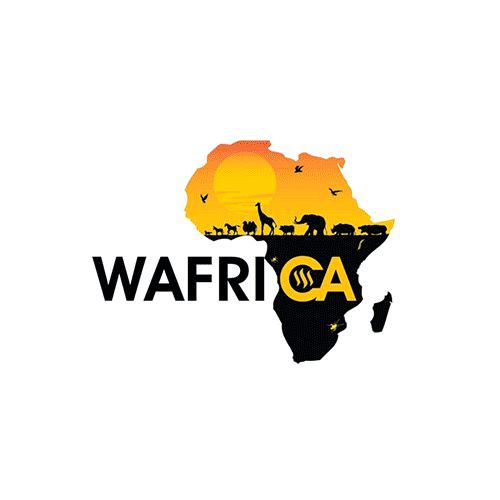 Aim of @wafrica blog is to bring out the creativity embedded in the shores of africa and show casing it to the outside world. Posts on arts, cultures, relationships, fictional stories, meet-ups, giving and charity will all be appreciated.
Don't forget that for your post to be up-voted daily by @wafrica you must use #wafrica among as one of your tags, you must also be following @wafrica, and your post must contain at least 300 characters with a minimum of 1 image or photo. Do use English to write or provide a translation so the curators can comprehend your content.Do endeavour to join @wafrica discord server Discord
---
---