In my large flock we have a very obvious hierarchy. Nugget is the second hen and Blossom is in the lower middle part of the hierarchy. When I was digging up worms and other tasty grubs in the run today, the top hens were in charge, getting the best picks and the others would try and sneak a bit here and there. The really cheeky ones managed a few snatch and runs from under the elite's noses.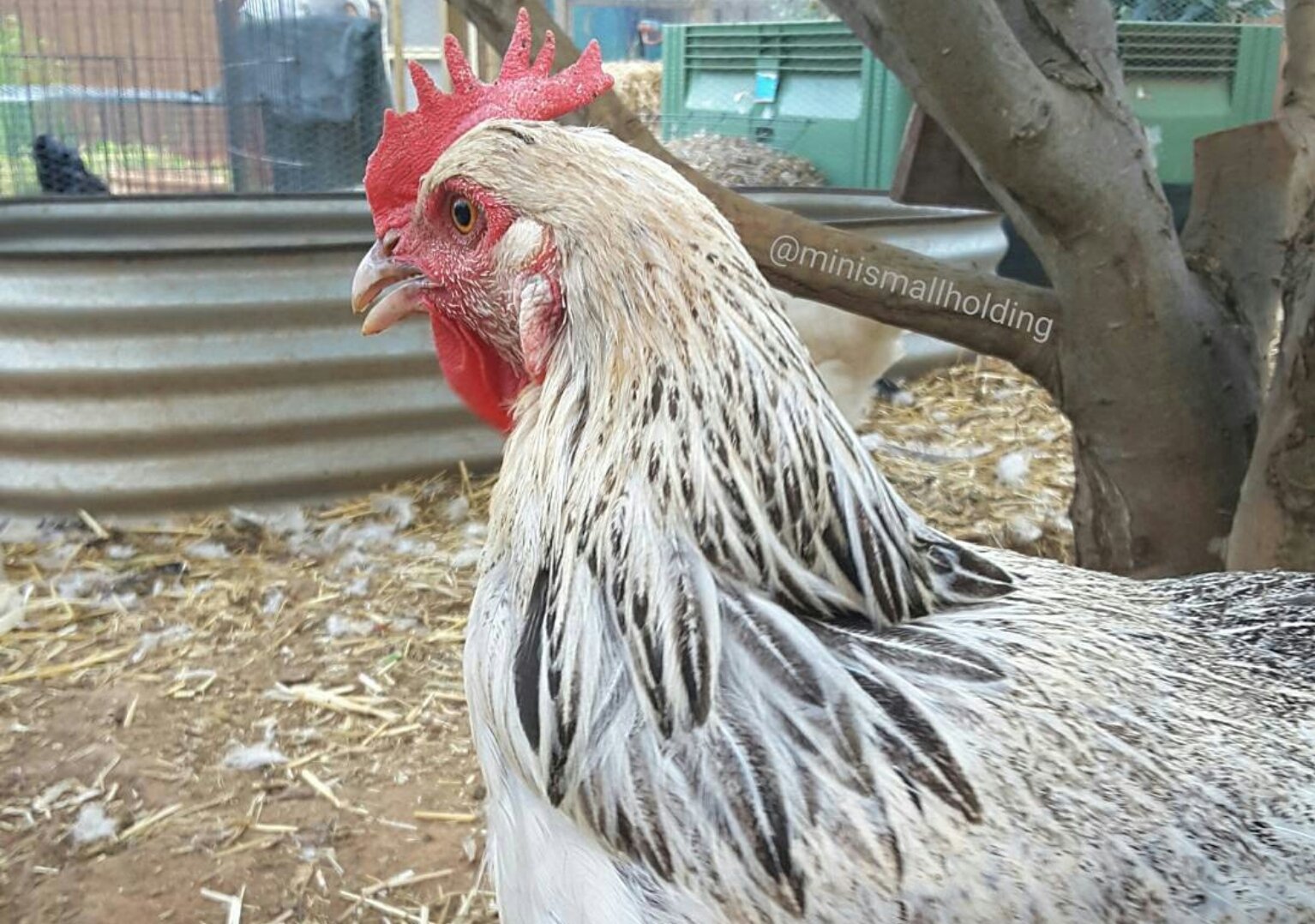 Nugget
Blossom made the mistake of joining in casually like she belonged. Nugget put her in her place with a couple of swift pecks to the back of the head, making her squawk and run off. In an indignant huff, Blossom decided to take it out on the bottom hen, Puddin, grabbing her at the back of her head and determinedly pushing it down, causing quite a cacophony. Nugget stormed over and sternly told Blossom off for her terrible behaviour.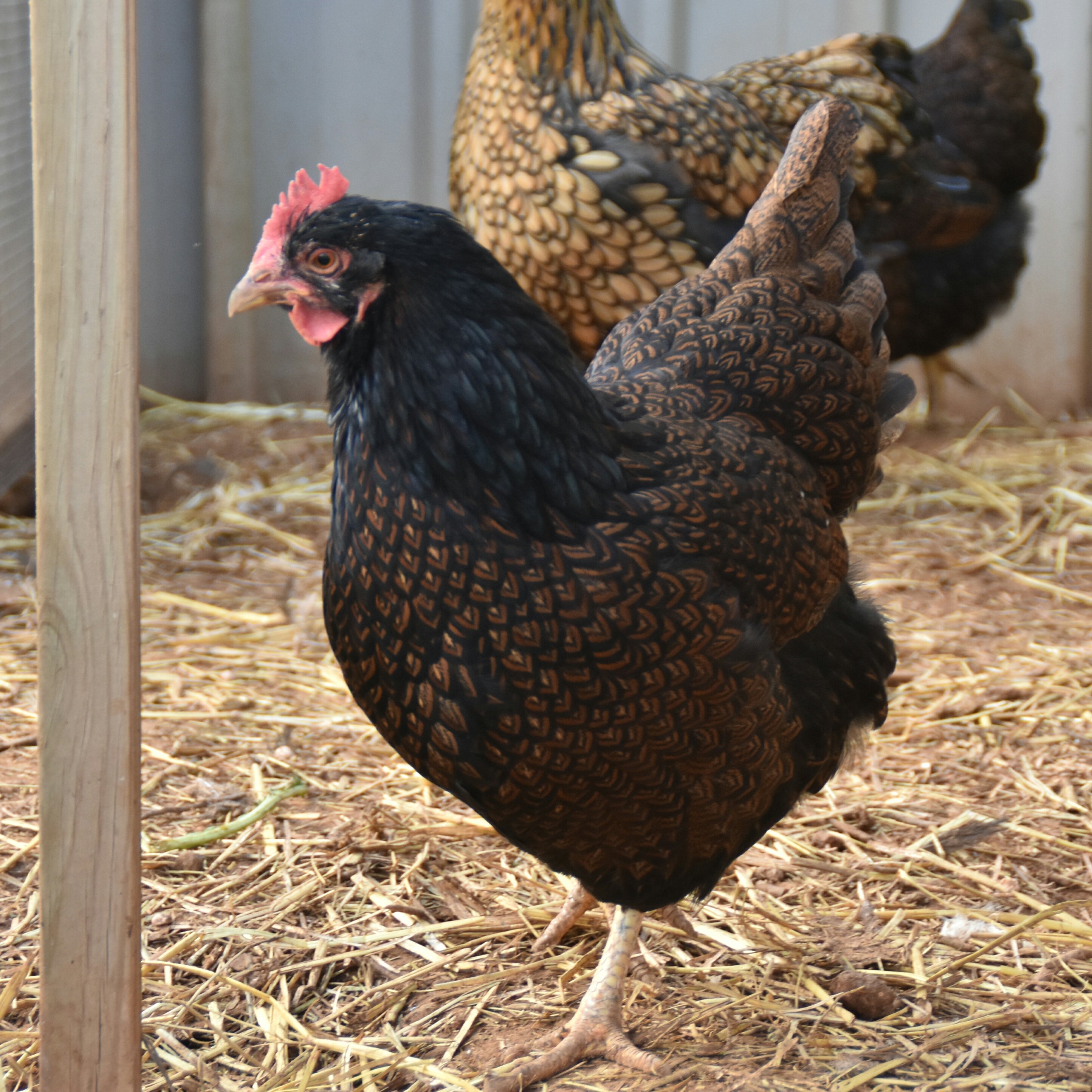 Blossom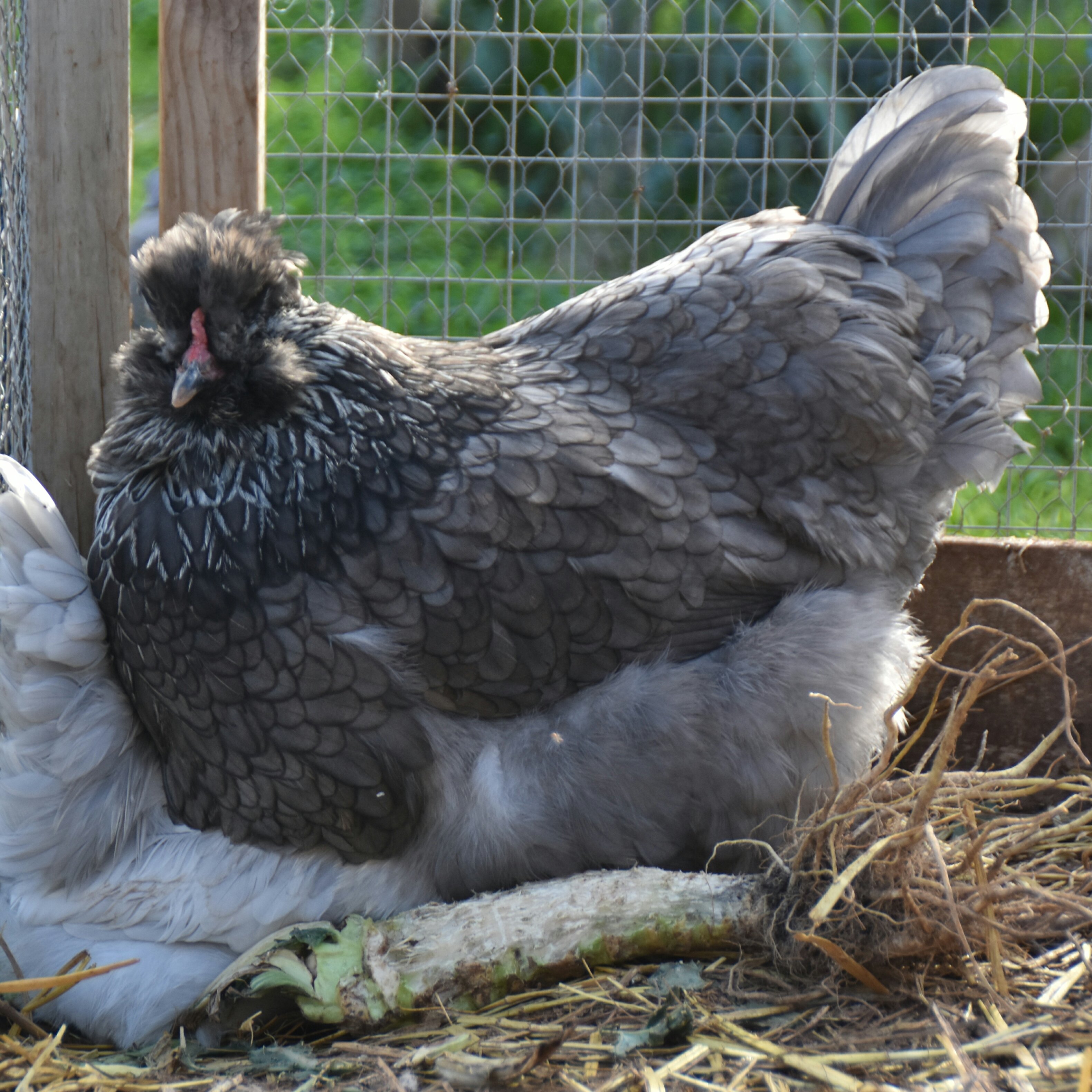 Puddin. If I fits, I sits!
---
Chickens are very much "do as I say, not as I do" creatures. So don't be a chicken, lead by example.
---
Chickens aren't very welcoming to new hens. When Buffy the little araucana arrived the lower hens wanted to make an example of her, to make sure they could have someone below them in the hierarchy. Buffy stayed in the tree, out of their way for a week, while assessing the situation carefully. When she came down from the tree she came down with a mission and now sits in the upper middle of the hierarchy.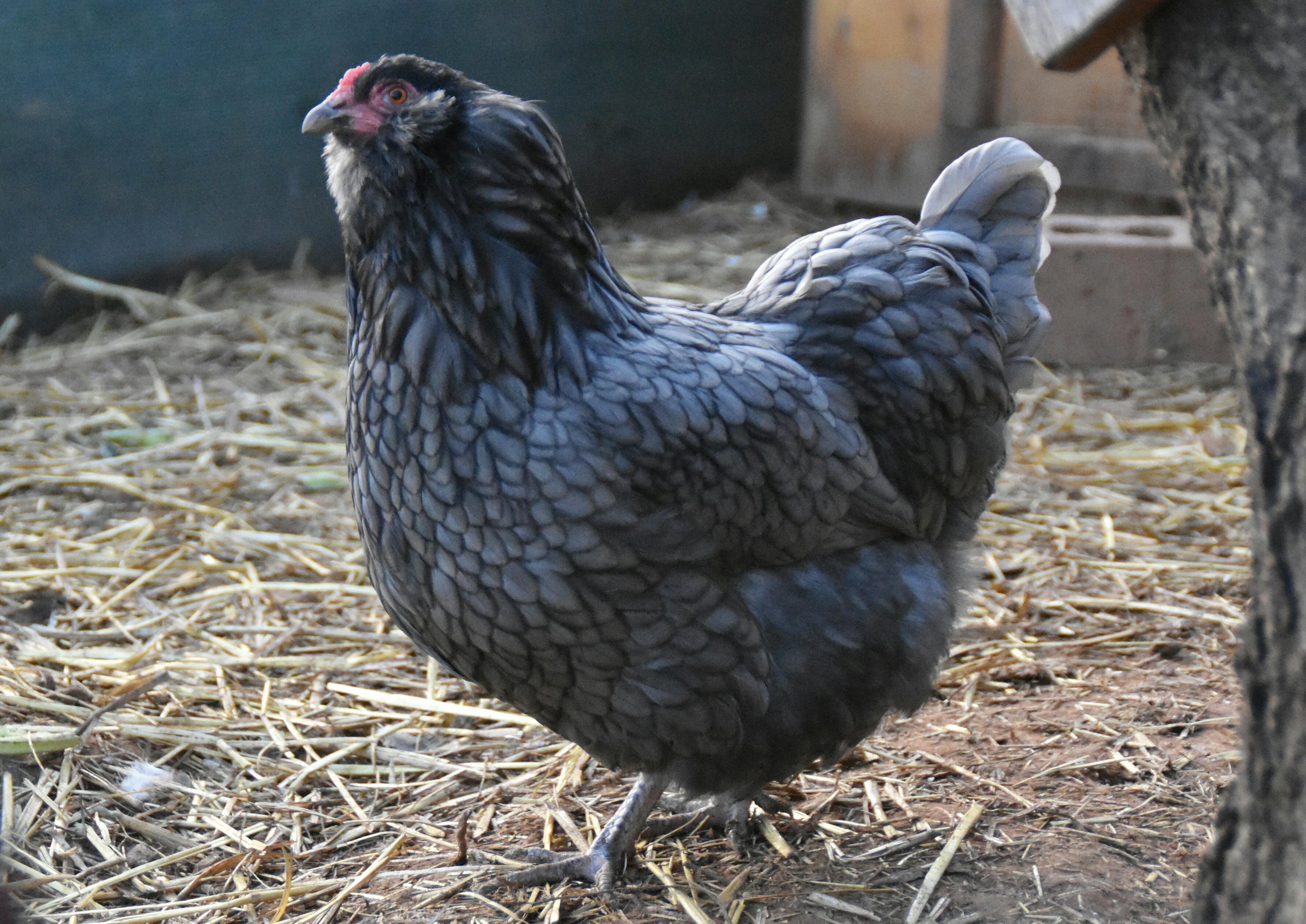 Buffy
When someone new arrives in the class, don't be a chicken and be mean to them. They might just end up kicking your butt!
---
The queen of our other flock is Ginger. Her king makes sure she gets first choice of any food, so when any food comes to the flock she expects it to be hers. If someone else tries to muscle in, they will face her full wrath as she pecks and chases them off. While she's busy chasing them off, the rest of the flock get to enjoy the treats in peace leaving her wondering where all the food went by the time she gets back.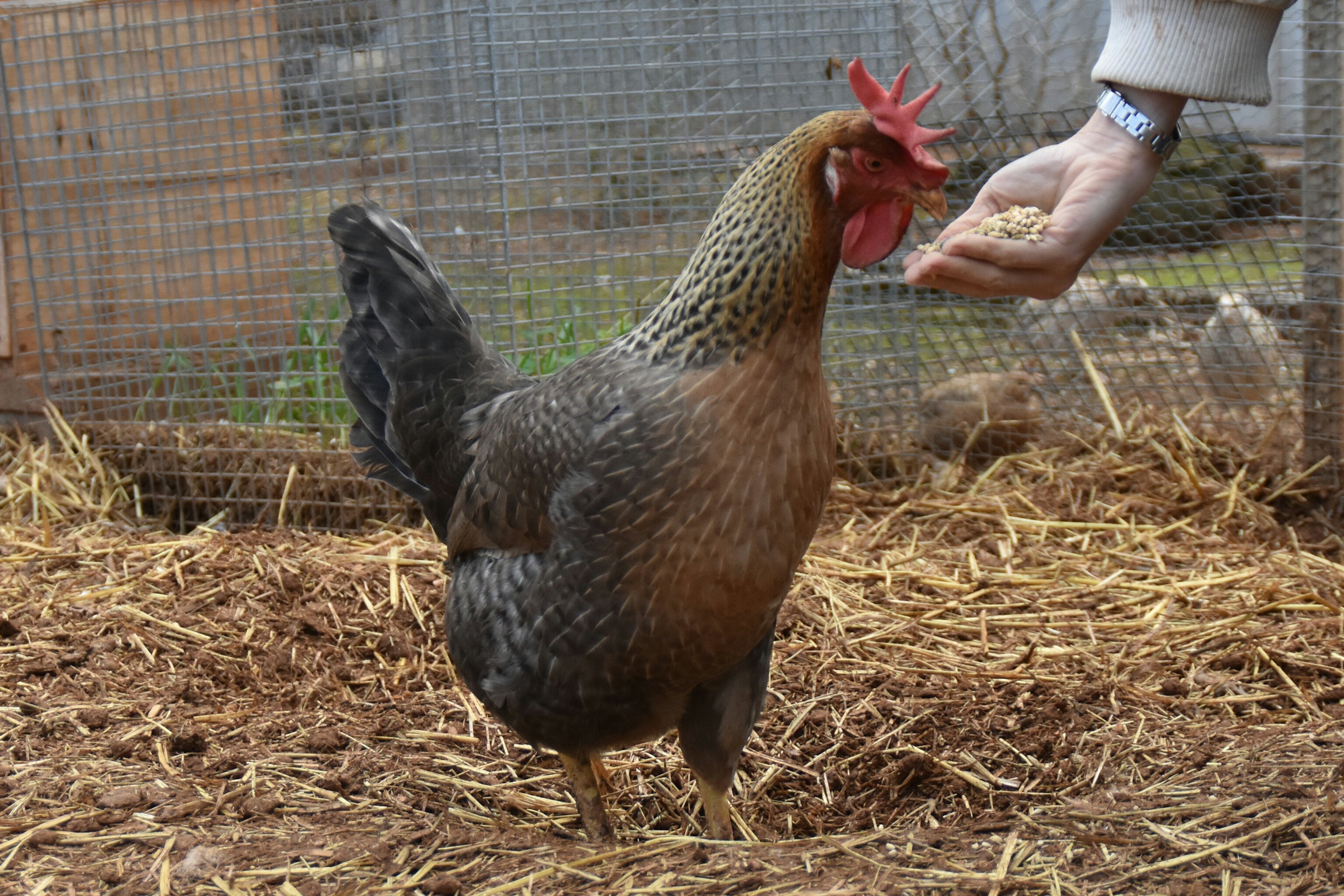 Ginger
Remember folks, sharing is caring; so don't be a chicken. Others might share with you too if you're not a beetch.
~○♤○~
I nominate @holoz0r and @stuffing to make us laugh, or even just smile. After all, laughter is the best medicine.
~○♤○~
---
You can also find The Miniature Smallholding on: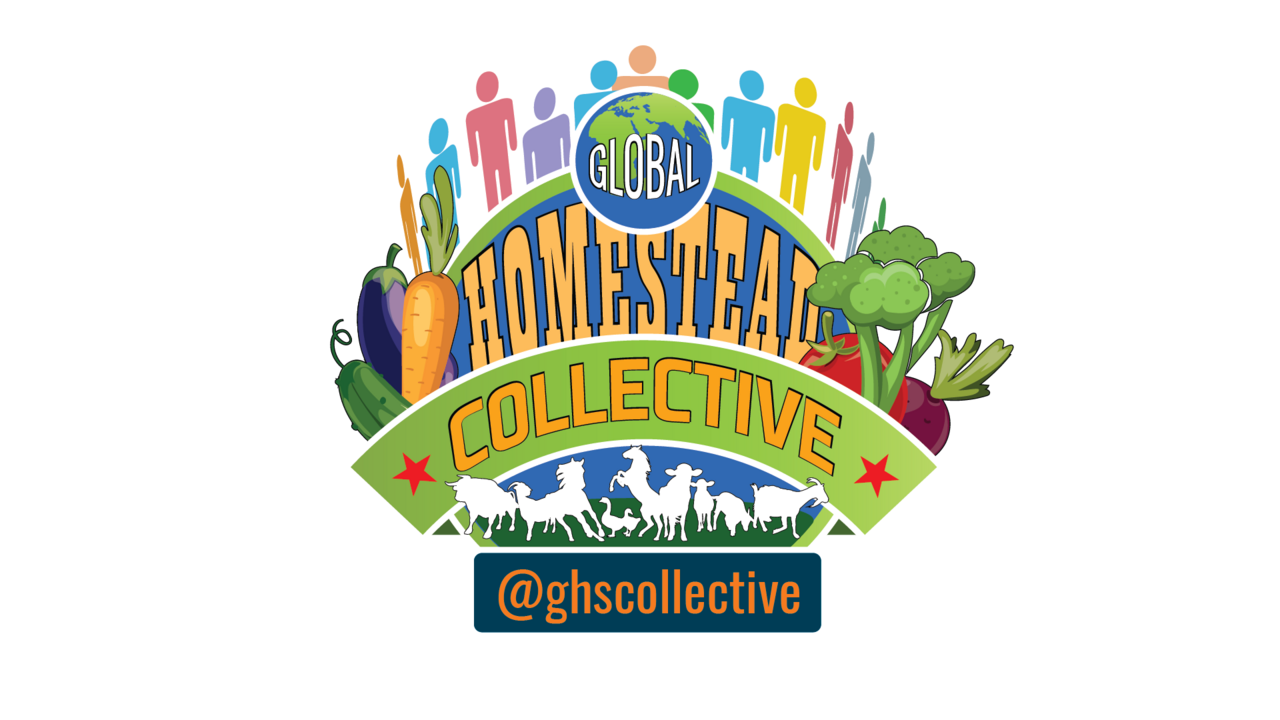 Join Us On Discord