So youre a blogger now.... You get a writing idea in your head and you put it to paper. And sure, you might be writing just for the hell of it, to get those bundled up words out in some manner that feels coherent to you, to get that feeling of release, to say what you needed to say. And thats fine and dandy. But you want those upvotes... And you want them to keep on coming.
So youre faced with a dilemma.
Do you go about writing down daily nonsense that pops into your mind. Things going on in your daily life.
How the cashier ripped you off for 2 dollars after you went to buy detergent for your washing machine because your hyperactive cat thought it was fun to knock the detergent into a wet bathtub.
Or..... do you develop a thought out strategy using math, science and algebra, and a bottle of Whiskey of course.
You down that Whiskey and catch that lightning right away because youre just that good.....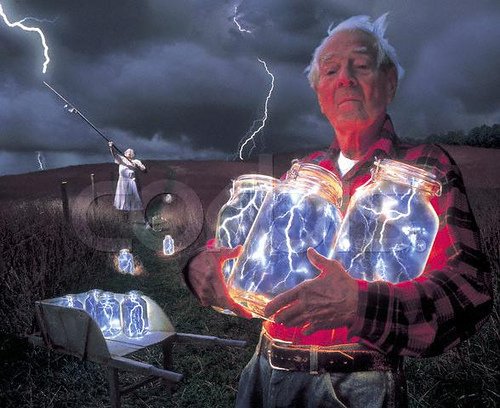 But screw strategy, mathemizing is hard and you dont have money for the Whiskey.... Have to buy that damn detergent, remember?
So you tell your cat story and wonder: "Will that bring "value" to this blockchain? Value we so much like to talk about.
You have your pride ofc, but you know youll dance like a monkey for some jummy whale votes..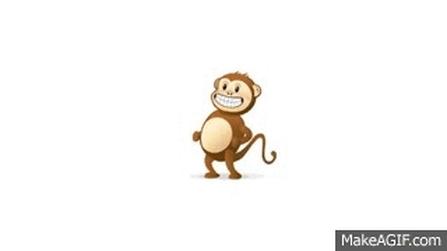 Its something to seriously consider...... and you do... but you just cant get that damn cat out of your mind that is making you walk in the sun for 10 minutes just so you can get robbed by the cashier lady.
You get to the store, grab the stuff you need and throw in some condoms, because, hey... you never know. (You do know)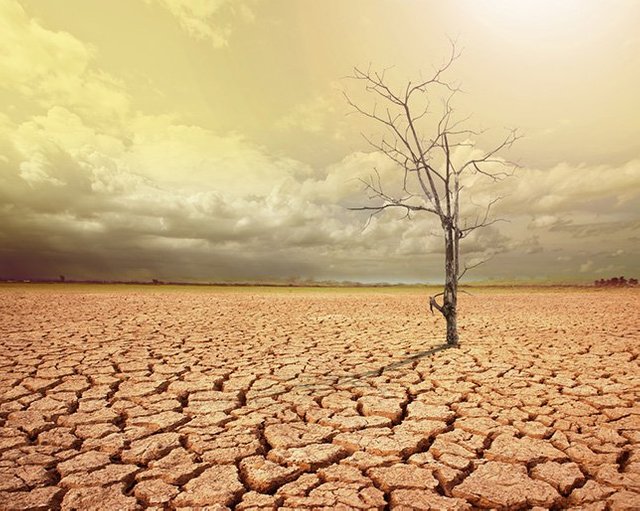 So, now youre half way home, you notice that youve been swindled and you dont know who you hate more. The cat or the lady...
Youre not going back to confront the thief, ofc, because its just too damn hot outside. Above 25 Celsius you aint walking for 2$. No way. The Temperature/Cash scale tells you not to. The scale you developed over years of getting robbed of your money by the cashier syndicate.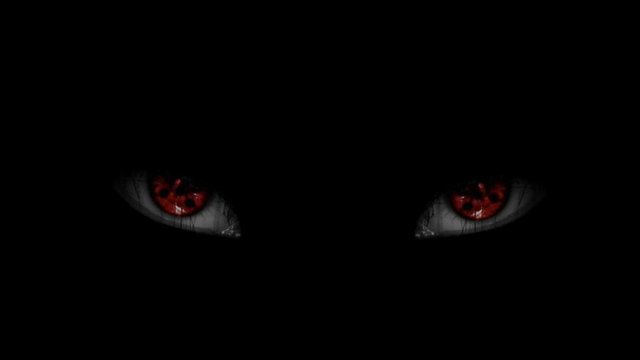 Red Vampire Deviant art
So you suck it up and keep on walking home defeated. "Ill let her enjoy that salami sandwich i payed for.. Until next time. Next time im going to make a scene, for all to remember!" (you aint doing nothing and you know it)
And youre finally home, you decide not to kick the cat (because thats your only real friend in the world), you sit down at your computer, and type down the stressful day you had. You tell everyone how you were emotionally scarred and defeated by a cat and some lady.
And you think to yourself:
"Who in their right mind would read this and give me money for it"?
The answer to that question is: "Probably no one".
But maybe, just maybe there is someone out there that has a mean cat and a thieving cashier lady he hates, that will sit down and read that there is a brother in arms sitting on the other side of these words. Someone that shares the same everyday problems. Someone that is ready....... READY TO PICK UP ARMS AND DEFEAT THE CASHIER SYNDICATE!!! We aint taking it no more!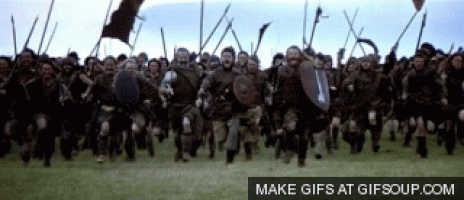 So yeah.. You be you. Keep throwing stuff at the screen, eventually something might stick. ;)
(Well this was stupider then the other one hahaha)
Hey you! Ever wanted to be a part of a pyramid scheme that actually makes you some Bitcoin?! That is right! Do i have something for you!
Follow this link https://get.cryptobrowser.site/2716141 and log in with your social media account and let your browser mine some Bitcoin for you!
Lets waste some electricity together!