Comedy Open Mic Round # 27 (First Entry) New Planet!!!!
They discover new planet in the solar system
Melburn. august 19.
Scientists from the Australian commission for outer space (ACFOS), discovered a new planet in our solar system and have named it as Chimichanga.
It is a small planet that had never been observed for being very small, but with the help of NASA, this little one was captured in the first digital photograph.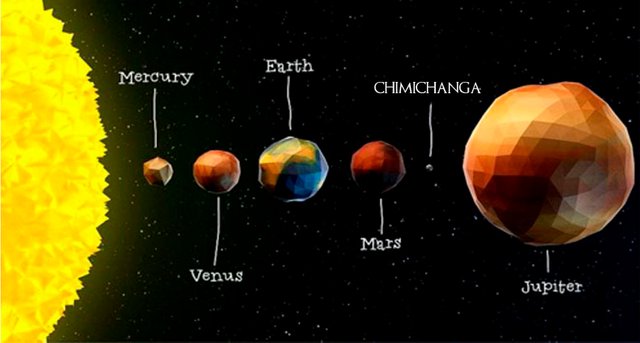 After the discovery ACFOS scientists began the preparation of a trip manned by Australian astronauts with the help of American astronauts.
After a rigorous selection, they were selected for such an important mission.
Captain @dj123 of the Australian Air Force
Captain @idikuci of the Australian Air Force, and
lieutenant @buttcoins for the US air force
This team of brave men, departed in the first exploration done after the mission of Apollo 11. They would be the first men to step on CHIMICHANGA
After 15 days of travel to the unknown planet, the COM I crew landed on the ground of CHIMICHANGA.
After the landing, the first images sent by the crew were shown to the public.
Because it was an Australian mission, the flag of Australia was placed to celebrate the success of the mission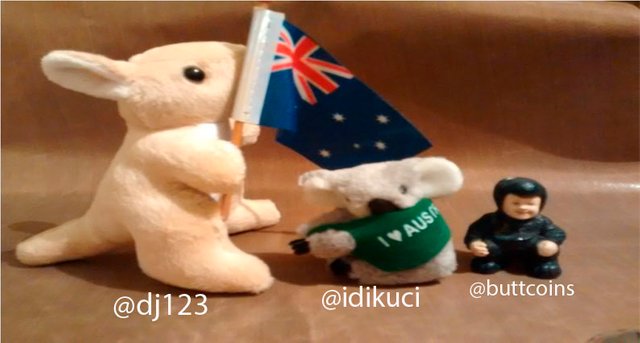 During the tour of the planet, the crew was captured by aliens.
They were captured and subjected to experiments and many punishments.
Images of the aliens were captured by the crew and sent to earth.
(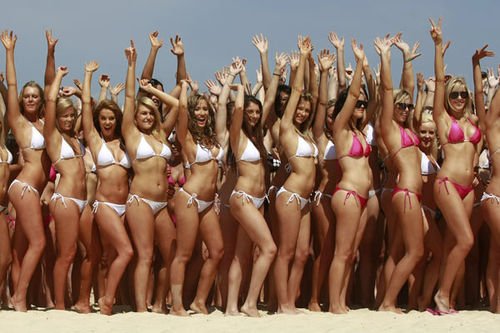 )
The brave astronauts were subjected to forced sex, oral sex and forced to make love with many aliens.
After his return to earth, it was learned that the brave astronauts, had planned to return in the coming days
Missions from other countries are already preparing to travel to the planet CHIMICHANGA, some 245 missions are already prepared to leave in the coming days.
It is estimated that the heroes of the first mission, have planned another 15 trips in the remainder of the year.
There is nothing left to thank, the sacrifice of these men for research and exploration of the solar system. The inhabitants of planet earth will always be grateful for their courage.
For the closing of this publication, it was known that the brave astronauts had taken the decision to stay and live on the new planet CHIMICHANGA. Objective that was endorsed by ACFOS and NASA, to begin the civilization of the newly discovered planet. Now they will have the mission of making love every day for the next 35 years.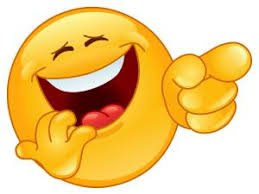 Nomiate for this round @audioventa and @canalea