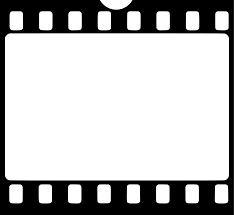 Se7en- The box had a mirror in it.
Titanic- Jack sues Rose for hogging the door on the ocean.
Pretty Woman- Richard Gere begins a pimping empire.
The Nun- French Canadian guy swipes right for a girl who turns out to be a nun.
To all the boys I've loved before: Lana starts a harem of all five boys she wrote a letter to.
2012: er I think this is pretty apparent. Basically, I won't be writing in 2018.
The Sixth Sense: The kid is sent to a good optometrist.
Suicide Squad: A commentary on the reasons why people commit suicide.
Fight Club: The director of the movie is set upon for flouting the first rule of fight club
Avatar: You take of the 3 D glasses and everything is still blue
The Silence of the Lambs: Hannibal tastes lamb for the first time and likes it.
---
I nominate @take5 and @veryspider for comedy open mic round 32.