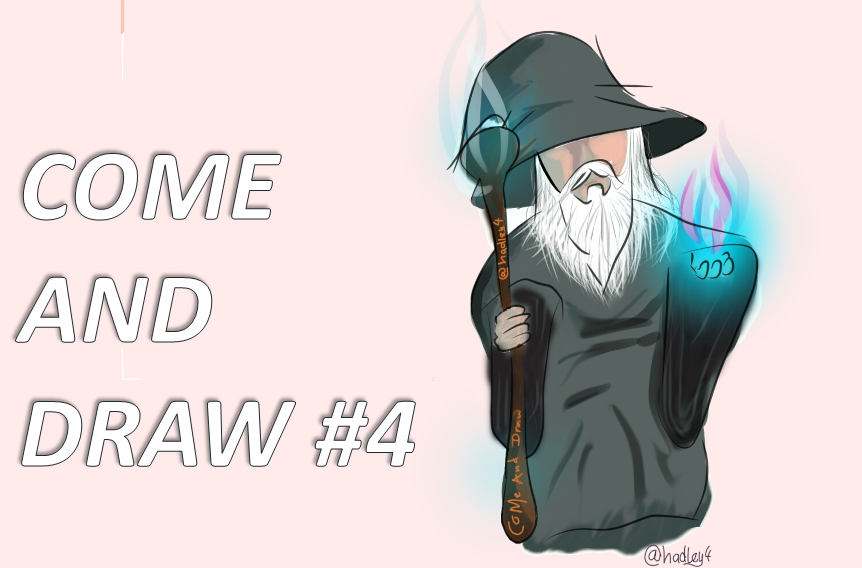 ¿Te olvidaste del Come And Draw Contest?
después de unos días de espera, se abre oficialmente la cuarta semana del concurso.
¿Y qué tienes que dibujar esta semana? El tema de esta semana está lleno de magia antigua y hechizos complicados, prepárate para crear tu propio Mago, uno que puede deshacer las maldiciones más temibles y proteger el reino.
Aunque la imagen de ejemplo está hecha digitalmente, es genial disfrutar del arte tradicional, así que no dudes en tomar tu lápiz de grafito o tus lapices de colores y capturar tu arte sobre el papel.
If you've come this far, and you don't understand a word, I invite you to enter the following link, where you can see the announcement of the contest in English COME AND DRAW CONTEST Week #4. Wizards - WIN SBD
Ejemplo
---
---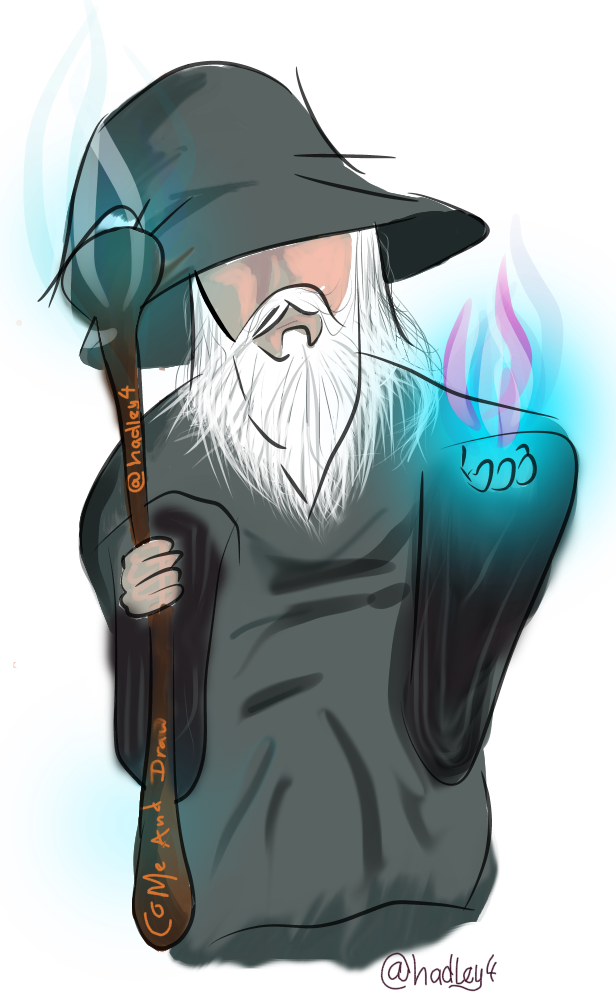 ---
---
Reglas para Participar
---
-Por favor dar upvote y reestem a este post (entre más votos, mayores serán los premios)
-Sólo nuevo arte (no debes usar un dibujo que hayas publicado anteriormente)
-Sólo arte original (revisaré en internet), y por favor añadir el proceso de dibujo (puedes usar cualquier técnica, incluso arte digital, los fan arts serán aceptados)
-Usa la etiqueta #comeandrawcontest
-El título deberá ser "Come and Draw Contest #2"
-Deja tu dibujo y el link del post en los comentarios
-Diviertete

Los Premios
---
Primer lugar - 40% de las recompensas de este post
Segundo lugar - 30% de las recompensas de este post
Tercer lugar - 20% de las recompensas de este post
Menciones Especiales - 10% de las recompensas de este post
(Se repartirán las ganancias de este post y el oficial publicado en inglés, puedes accesar a él dando click aquí.

El concurso será valido hasta que este post tenga 7 días
Próximo Viernes 25-05-18, 5:00 pm (Hora de Venezuela)
Se publicará un nuevo post para anunciar a los ganadores.
Diviertete y explota tu imaginación, tu esfuerzo será recompensado.

Concurso creado por @hadley4