ALBAI SDN. BHD.
KURTA Slim Fit
This all products are made in our Own Company. We are making so many colours.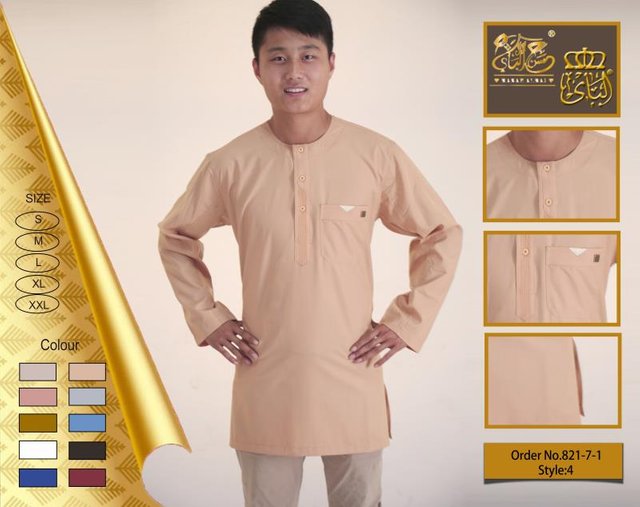 Code: 821-7-1 , Style: 4

Note: Hello guys let me know by comment, how the style of KURTA....
AND (IN KUALA LUMPUR) IF YOU WANT TO BUY WHOLESALE OR RETAIL, CONTACT ME AT: 01137964275 WhatsApp also can.
Would you like to get points