The search for graphics in nature led me again to the water and this time I saw linear rhythms in the waves that formed from the boat passing by.
I stood on the high bank of the Sukhona River and saw in the waves not just lines, but interesting patterns and divorces. Perhaps the high point of shooting in this case has an unusual effect on the perception of this ordinary physical phenomenon.
As in the previous time, associated with the graphics of water, I propose to view two versions: black and white and color.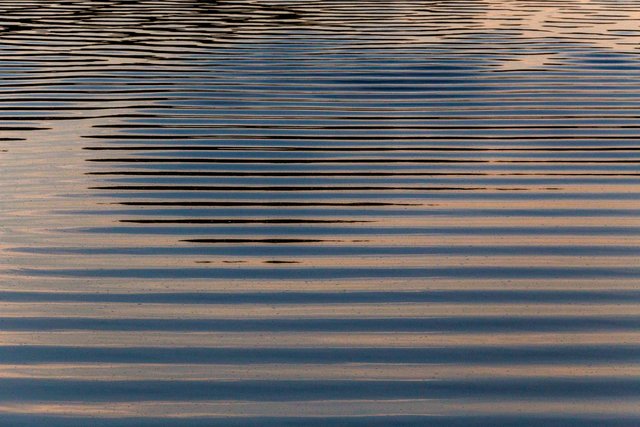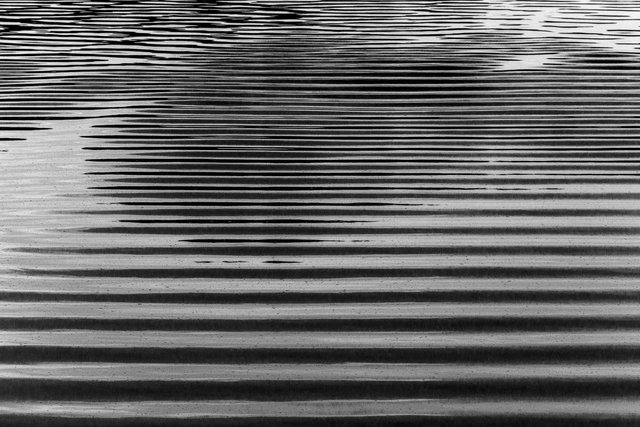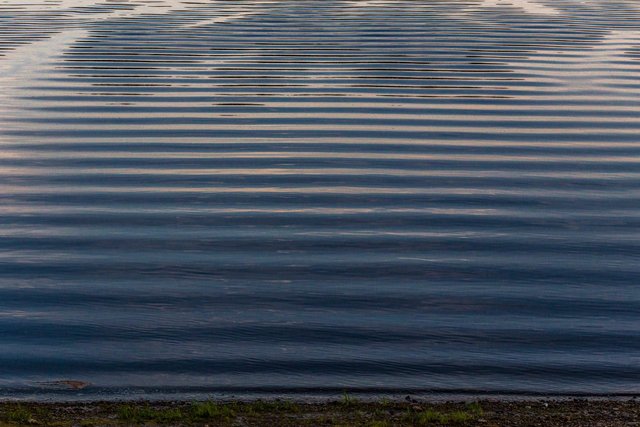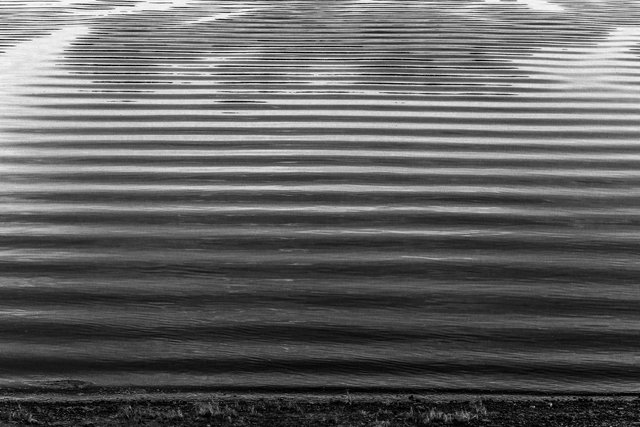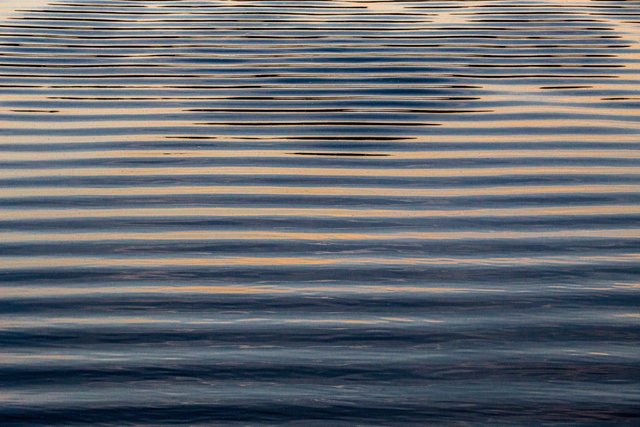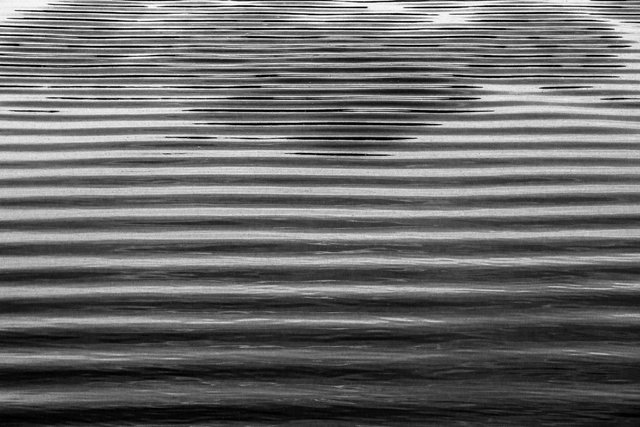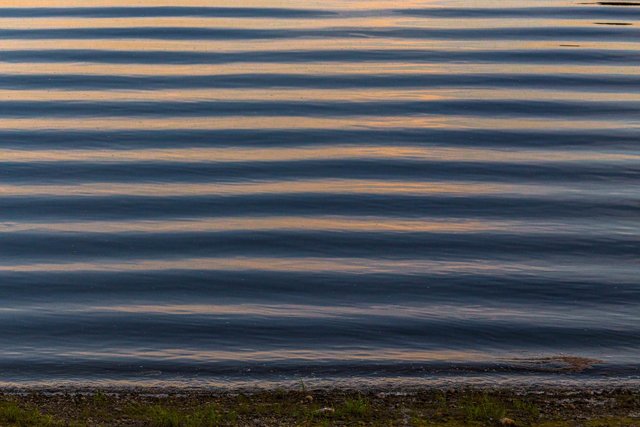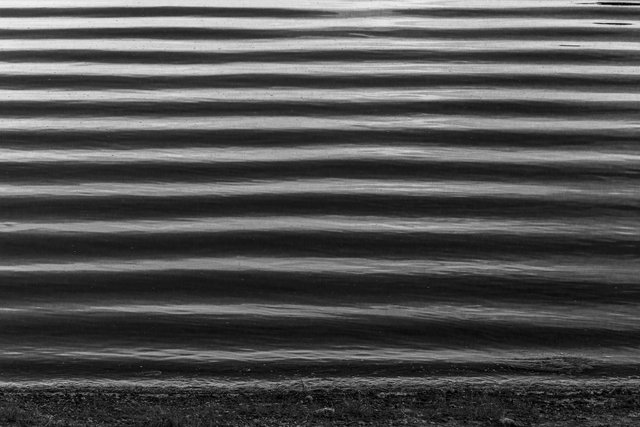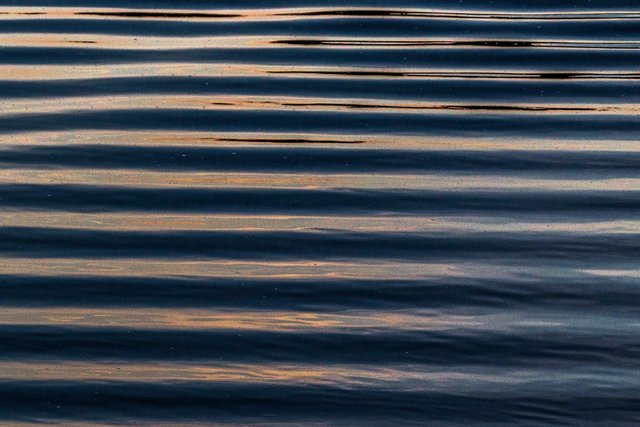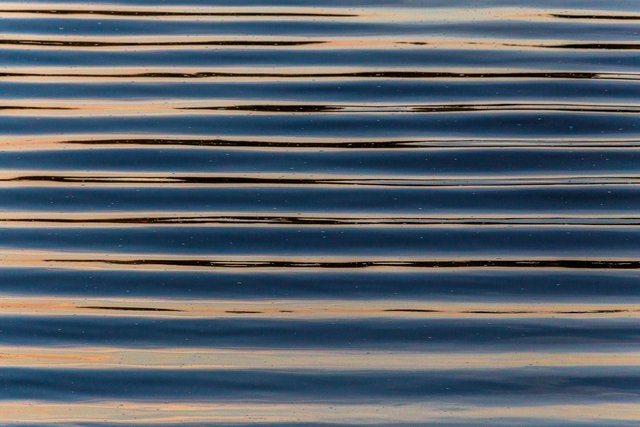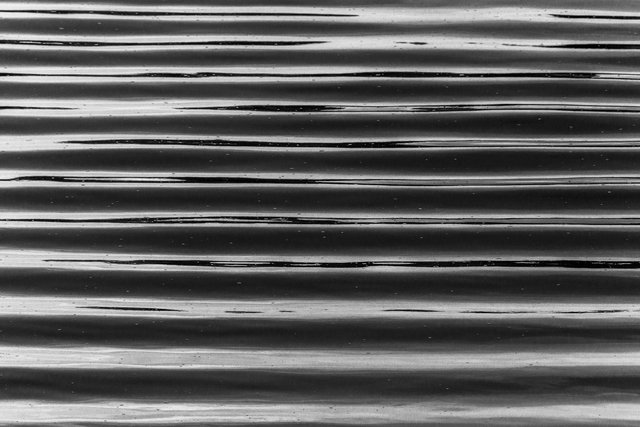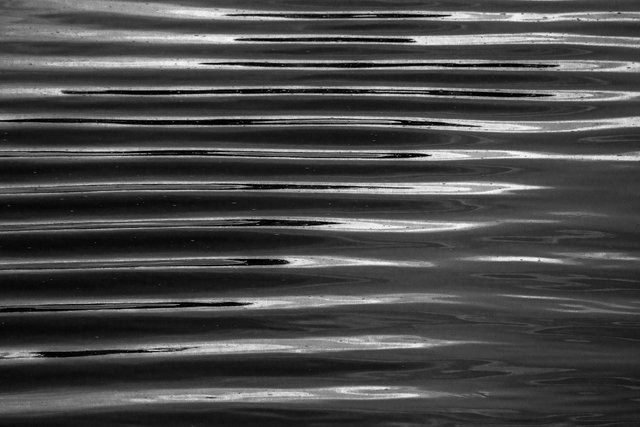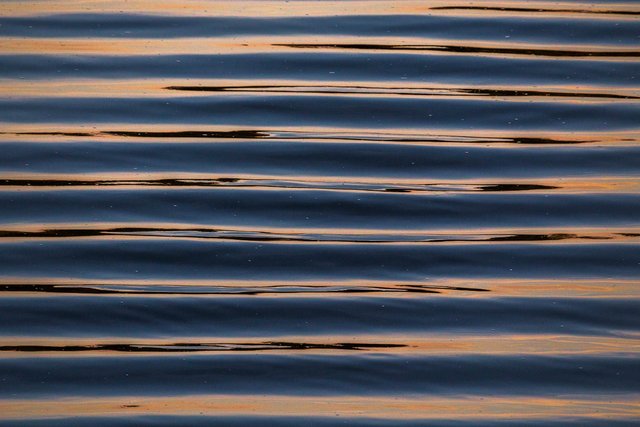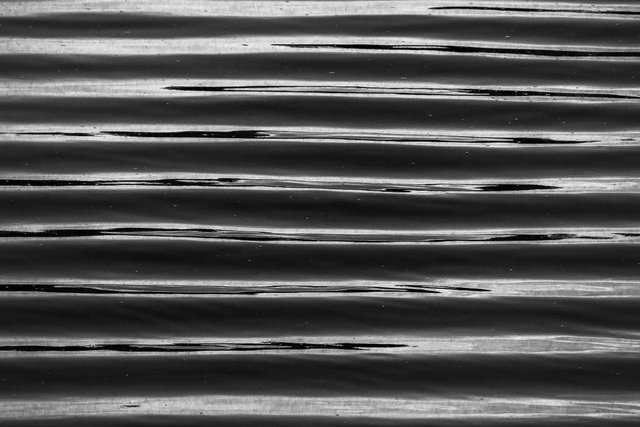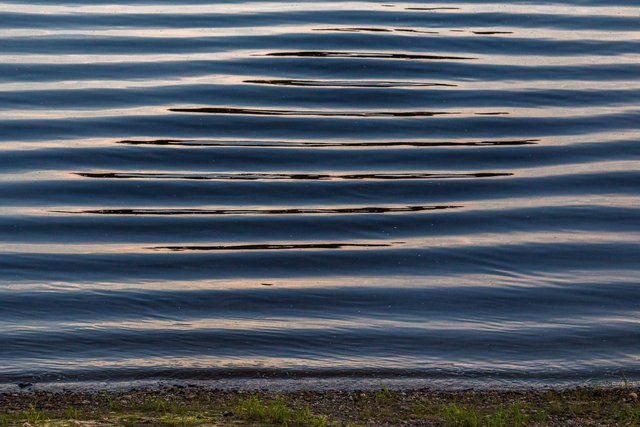 The shooting of textures boils down to the reproduction of a small square, a small piece of our world. We need to look for more global and volumetric textures that turn into patterns and graphics, revealed from the surrounding landscape, thereby making the frame more valuable and interesting.
---
Canon 6d, EF 100-400L