Evening primrose oil is the oil from the seed of the evening primrose plant, which is native to North America. It can help clear up acne, ease and treat eczema, relieve PMS symptoms, minimize breast pain, reduce hot flashes, reduce high blood pressure, improve heart health, reduce nerve pain, ease bone pain, etc.
This is my submission for #WednesdayYellow #colorchallenge initiated by @kalemandra.
This picture is original and was taken by me, @zanetaviz, in Lithuania.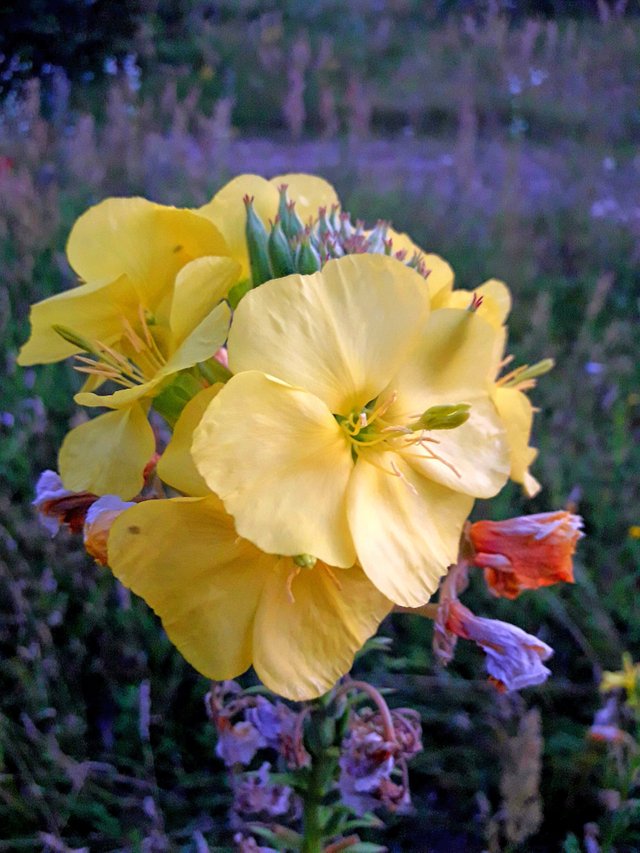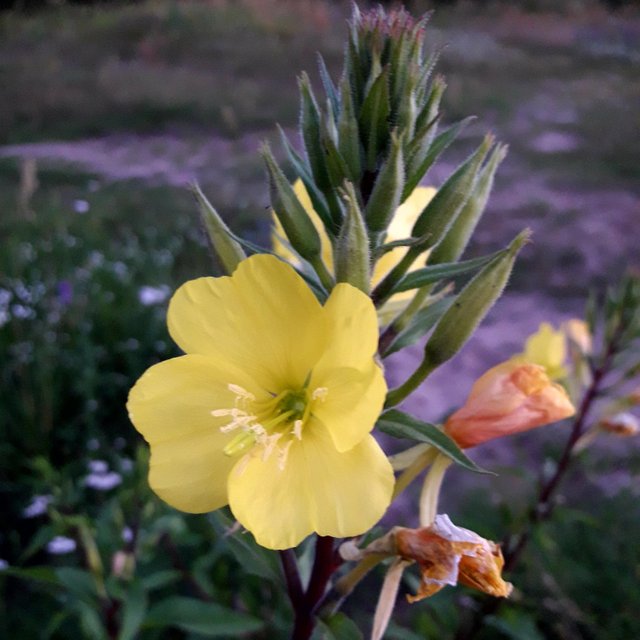 Gear: SAMSUNG phone SM-J710F
ƒ/1.9 1/33 sec. 4 mm ISO-200
Thank you for checking out my page. Click the "follow" on my page to subscribe for more great content.
Show love and support with an upvote and/or resteem. I'll sincerely appreciate it. :)
Best regards!