When life gets hectic I like to take nature walks when I can. Recently we went to Eureka Springs Park which is one of my favorite parks in the Tampa Bay area.
This time of year the park greets you with brilliant red blooms everywhere.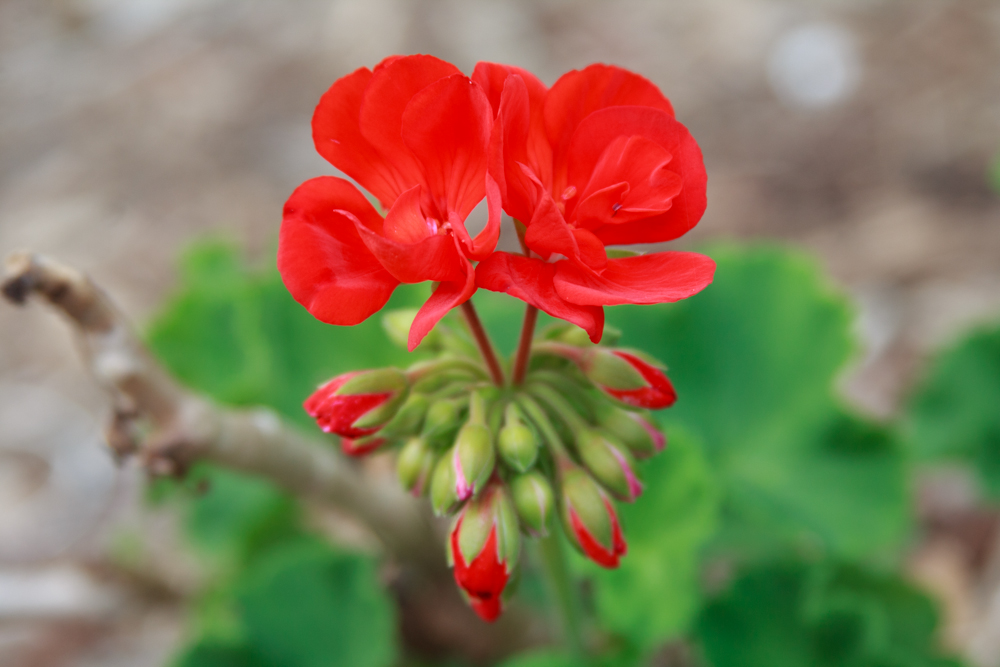 The purple water lilies have begun to peek out of the ponds and streams.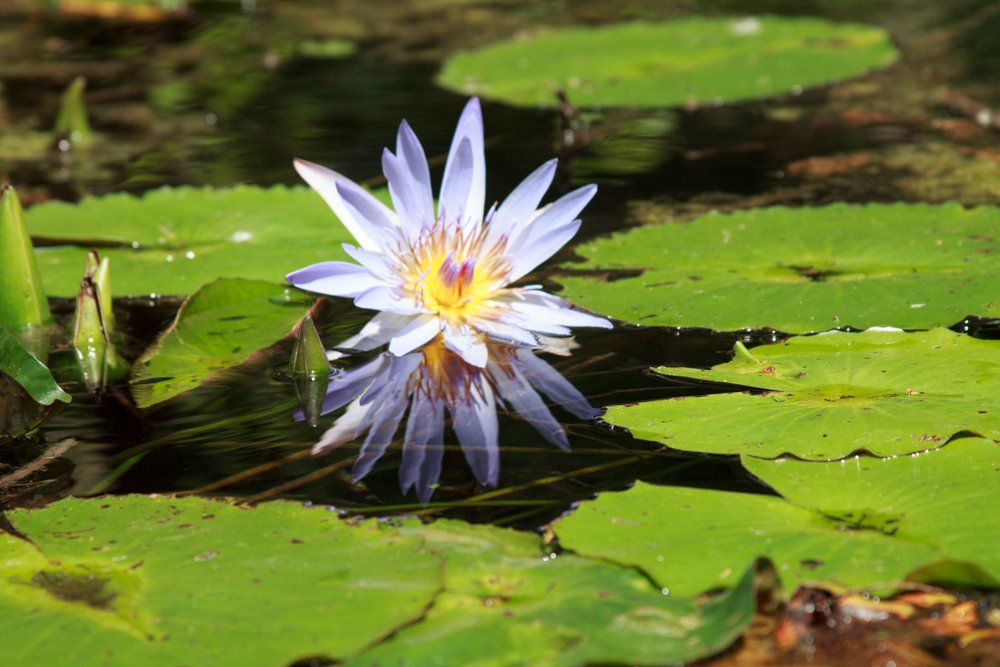 Beautiful scents of Lavendar (Mona)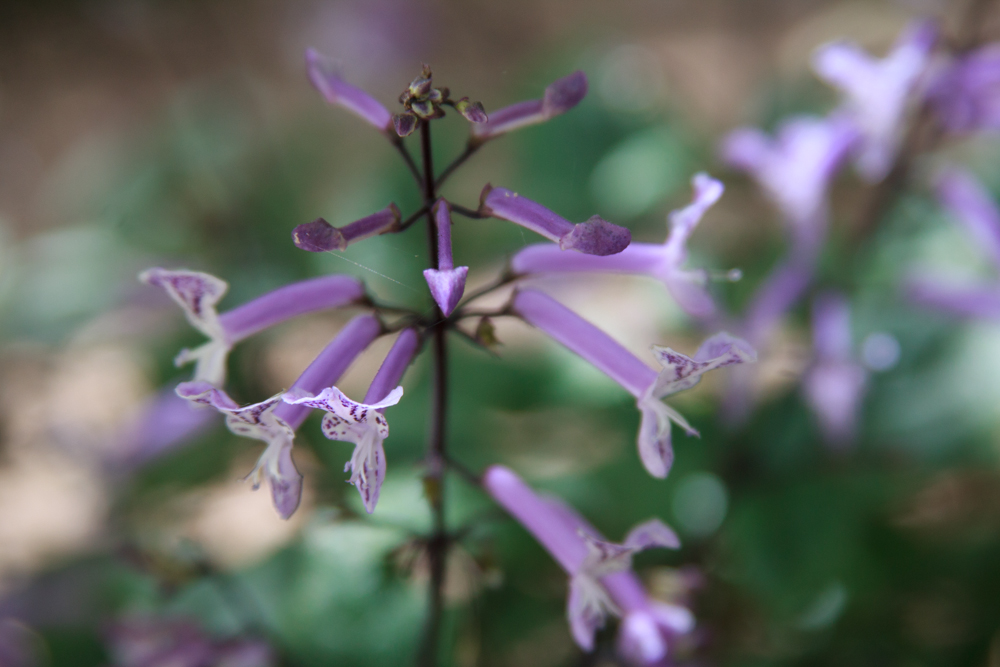 and Gardenia (Vietnamese) fill the air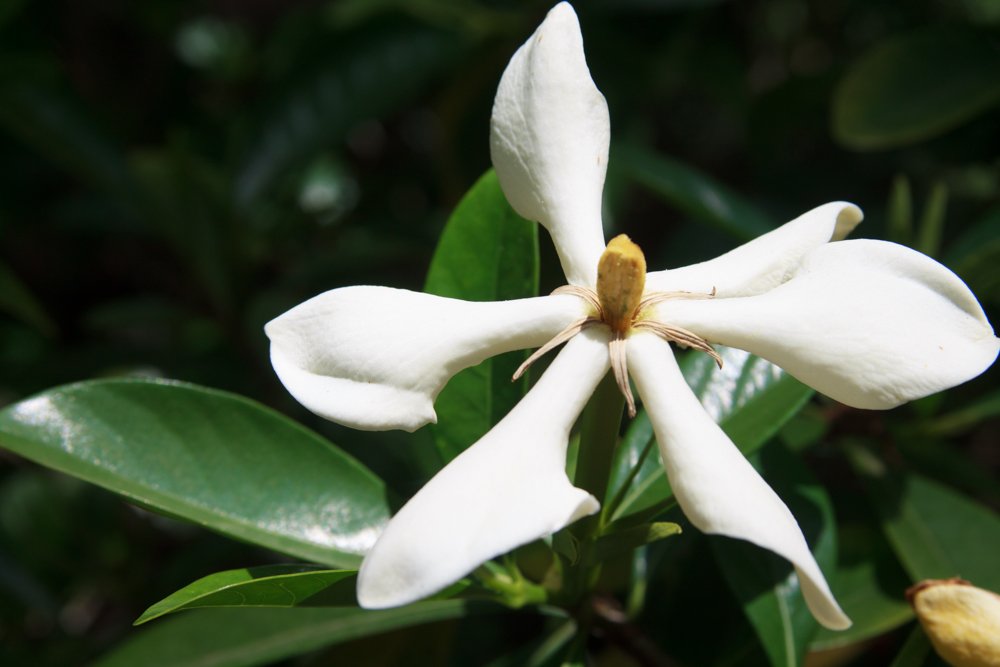 and don't forget to stop and smell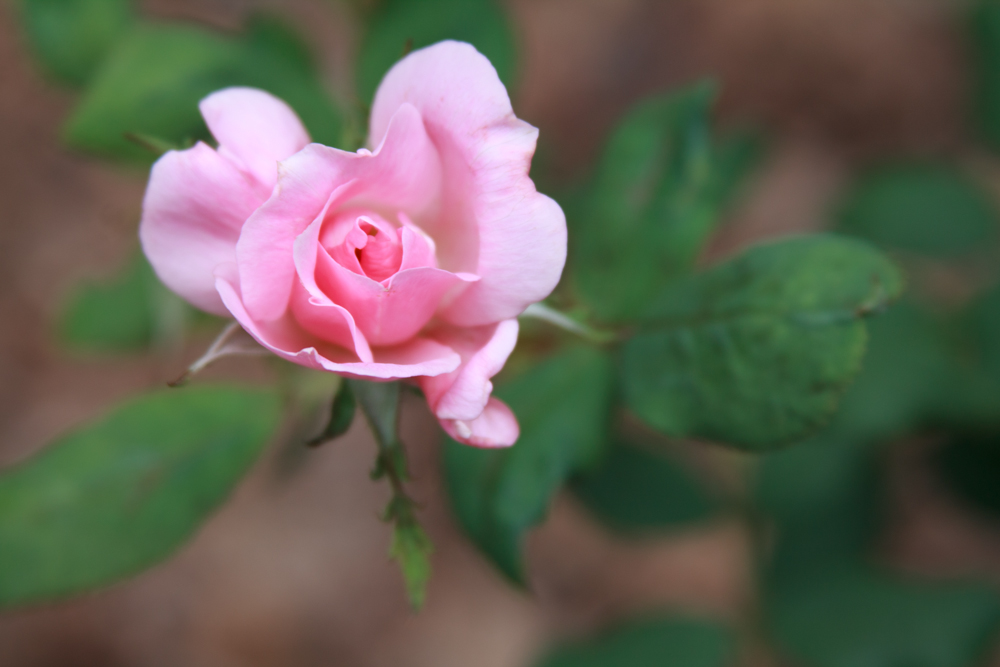 the roses!
We'll need to go and visit again when more of the orchids are in bloom...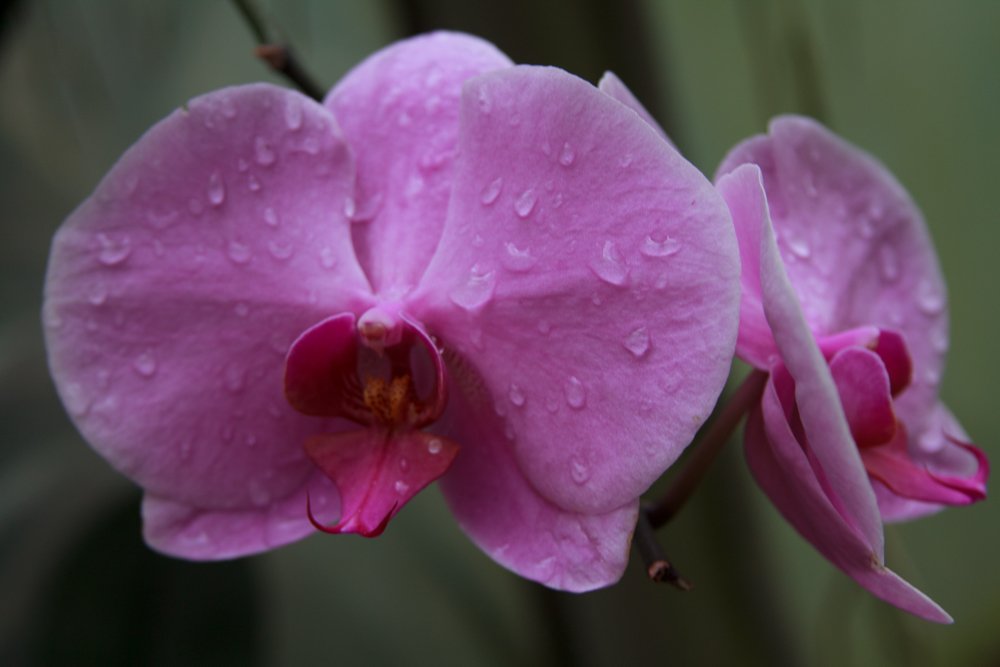 Have you been to any fantabulous gardens or parks lately? Please comment below. This Sassy Gal Adventurer is always looking for great recommendations!
To see more of my posts and adventures please follow me!