Recently I went to Sand Key Park for a little R&R by myself. I really enjoy things like the beach, nature, adventures….and when I can roll them all into one it's even better!
It was very early in the season so the lifeguards weren't actually on duty yet.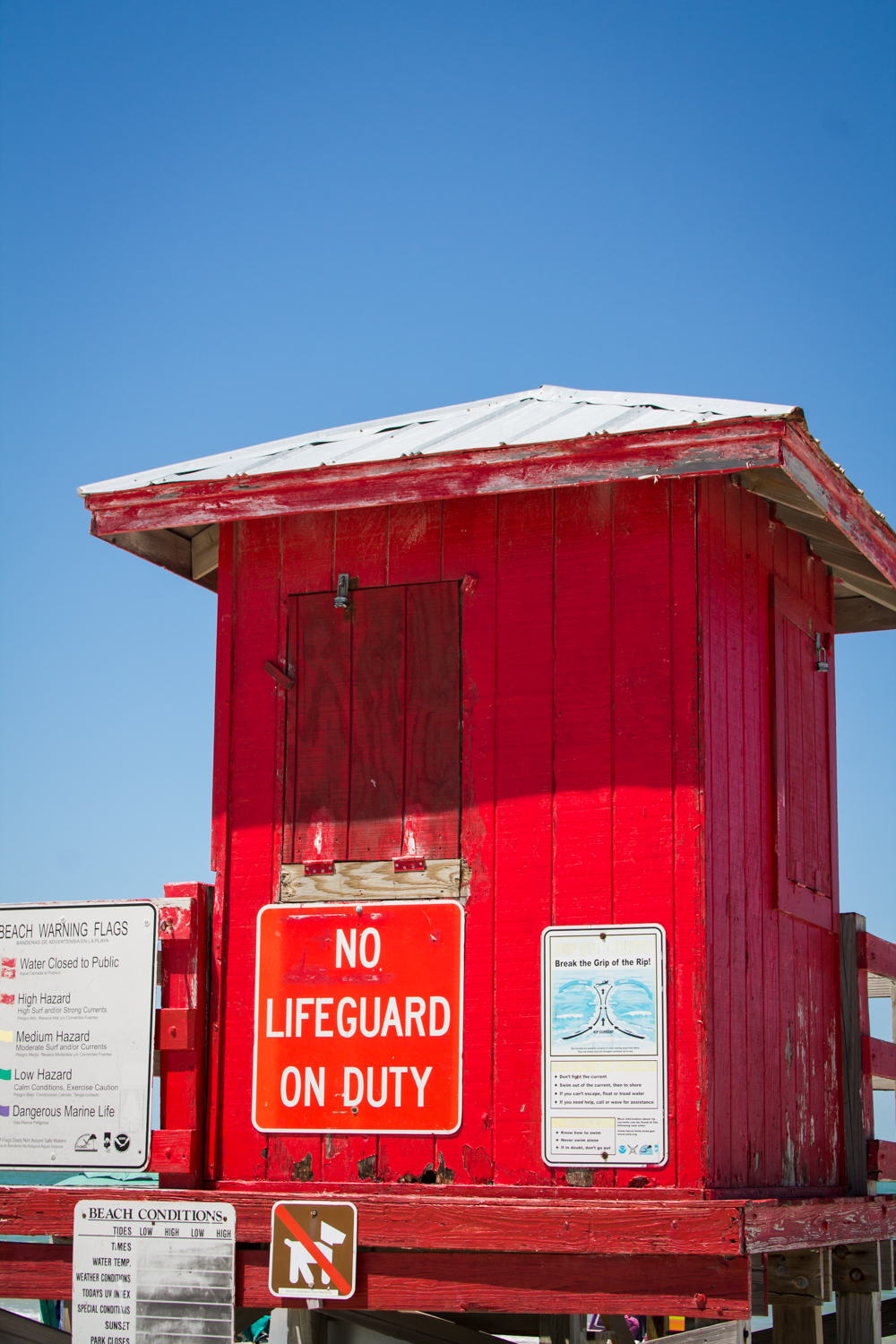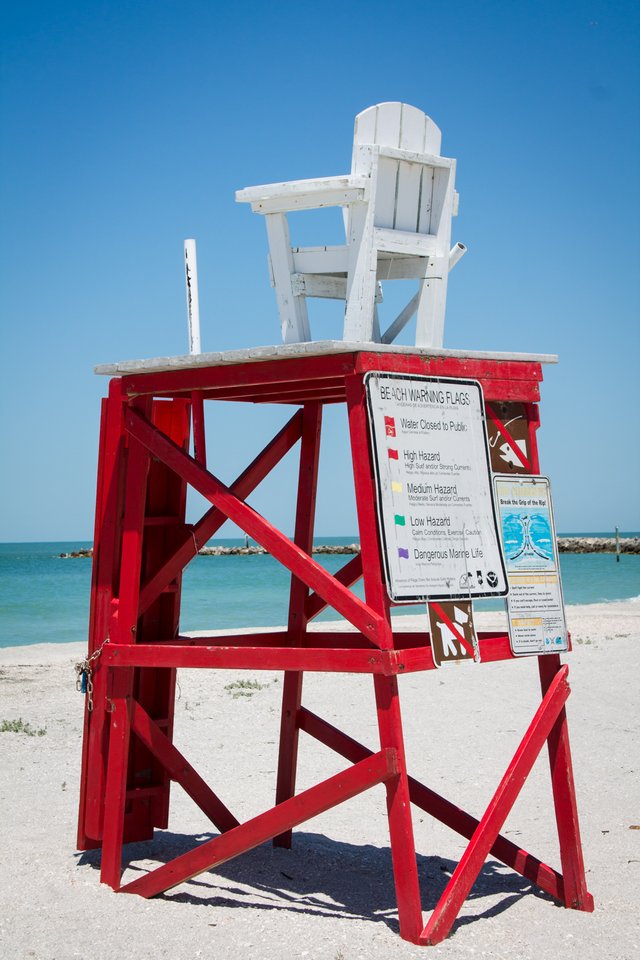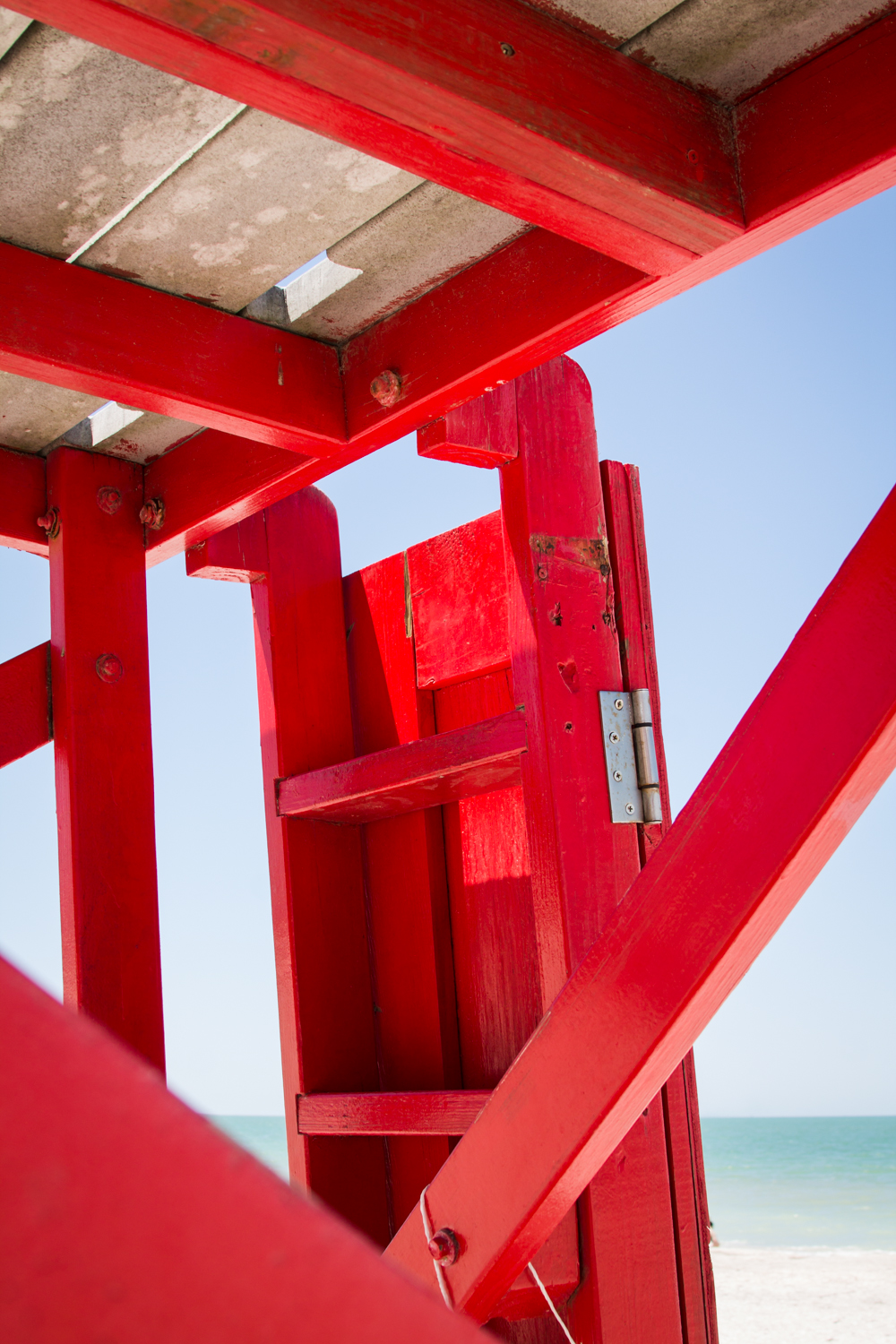 Sand Key Park is one of those lesser known Florida treasures. It is right over the bridge past the busy, bustling Clearwater beach. The atmosphere is less party, more relaxed. It's a great place to go when you want to soak up some sun alone and recharge or take your kids to a less crowded area.
I've posted some of my own self-care time from this same visit here:
https://steemit.com/photography/@unicornquiffe/adventure-the-beach
Have you been to any beaches lately? Please comment below. This Sassy Gal Adventurer is always looking for great recommendations!
To see more of my posts and adventures please follow me!
Photos captured with a Canon EOS T3 Rebel using a 28-135mm lens.
(no editing)
All rights reserved. ©2018.