My friend has taught me many things, sounds to pay attention to out in the woods. How the birds interact with you and using them to tell if someone else is near by. Countless points about fishing, hunting and tracking. I am thankful to have such a friend that is so knowledgeable of the outdoors.
He says he prefers being outside and feels safer that way. I can see what he means, the woods have a special comforting feeling.. as long as you dont get lost in them.
Its fun fishing with him, hes very relaxed and always is about just throwing the line in the water and seeing what happens. Every so often I hear him yell fish on! meaning he got a fish on the line. Though he seems to have bad luck with the fish eating his bait and getting loose.
Lol hes doing better than me, I have not had any fish on my line let alone pulling one onto the land. Though its fun just to be out in nature. And watching the wildlife move by you and sometimes seeing people on the river with their kayaks or canoes.
This photo is my content for #colorchallenge #thursdaygreen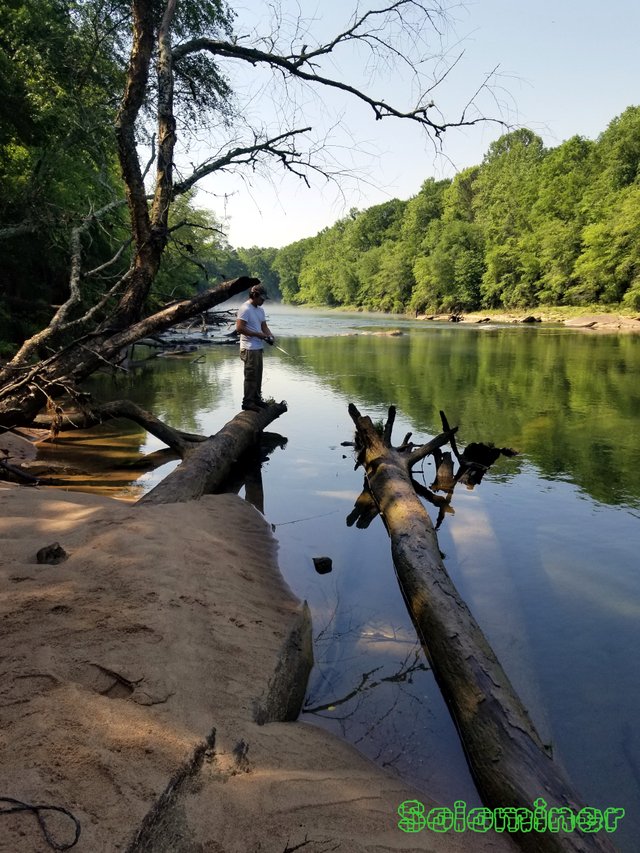 | Camera Model | Samsung Galaxy S8 |
| --- | --- |
| Lens | none |
| Filter | none |
| Aperture | f/1.7 |
| Shutter Speed | 1/1536 sec |
| Film Speed | 50 |
| Spectrum | Visual Light |
| Wavelength | 380 through 700 nanometers |
| Location | Georgia USA. |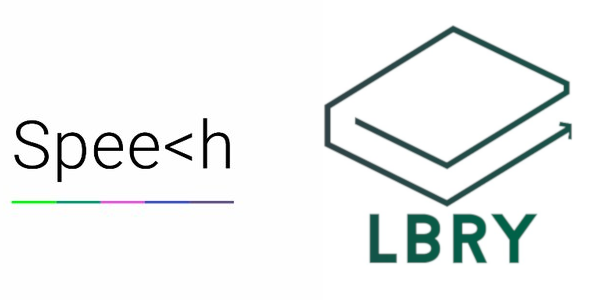 These images are being hosted by Spee.ch
An image hosting service on top of the LBRY protocol.
---
---