What does it mean? Art is truly an interruptive thing. Sometimes you see some thing and love it in other cases you have the totally opposite reaction. In other cases you stop and ask yourself what was the artist trying to portray or what are they try to say.
I have so many question about this art and love to hear some feedback from the community.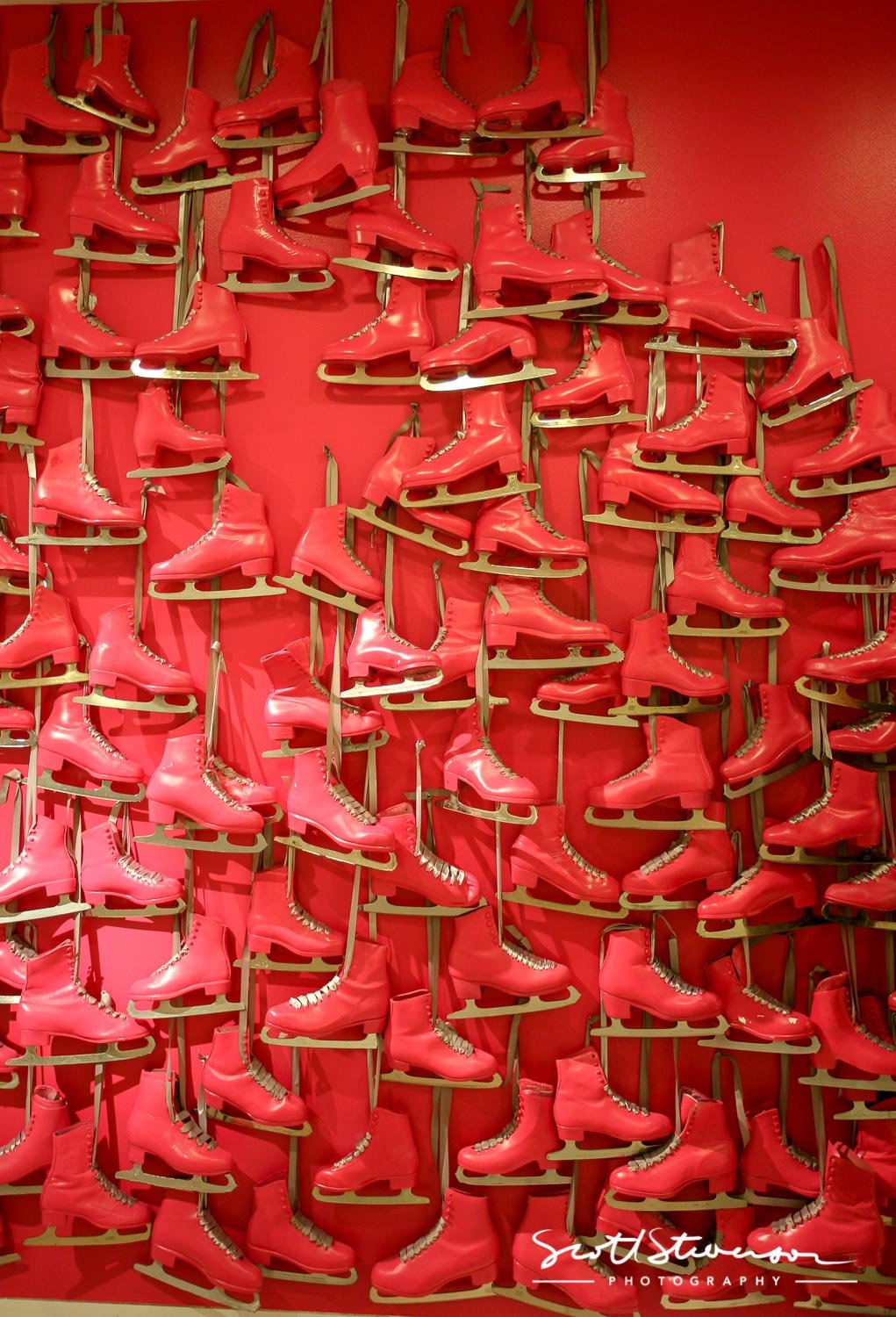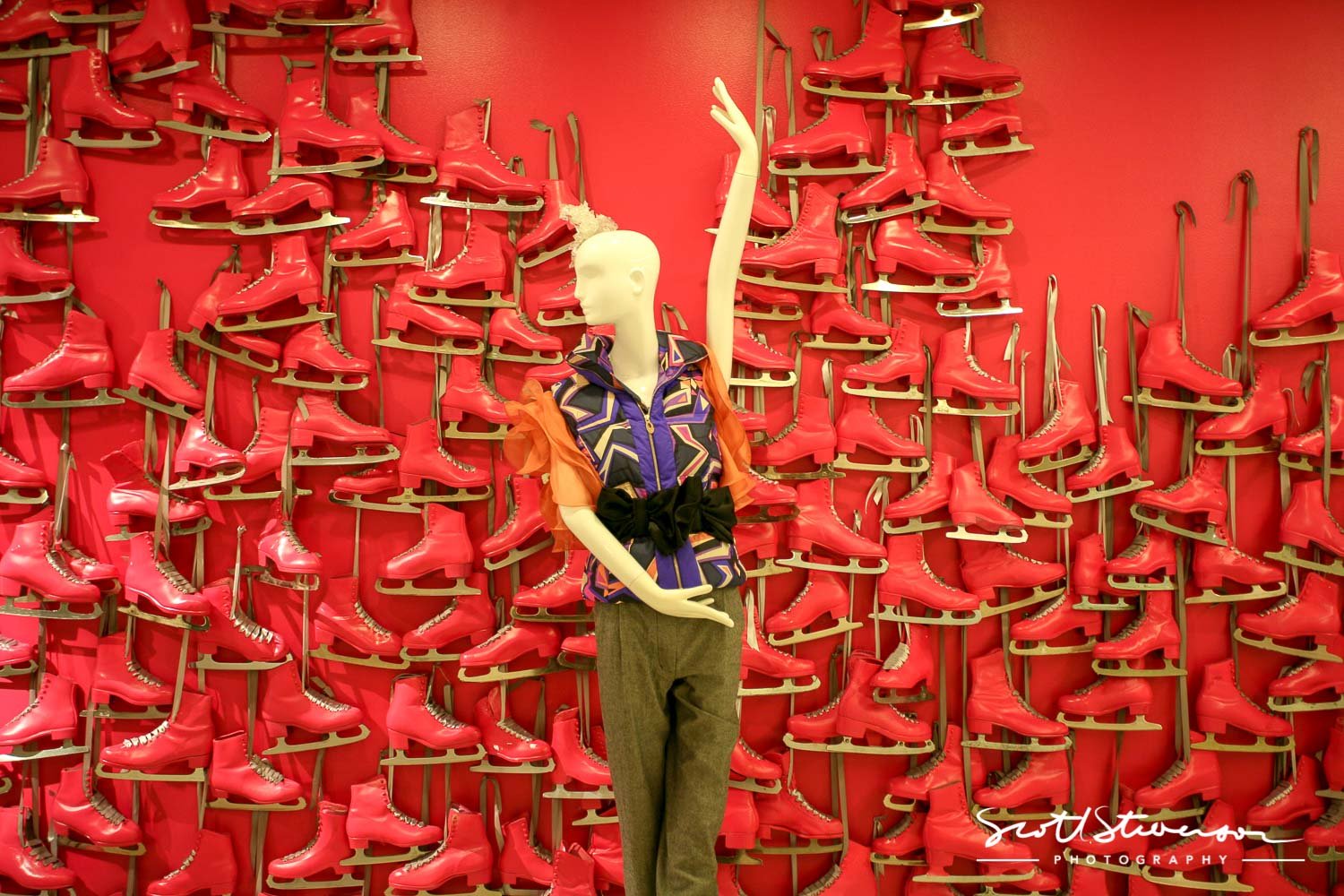 For the love of sport.
Scott
For more images and stories - http://www.scottstevensonphotography.ca/