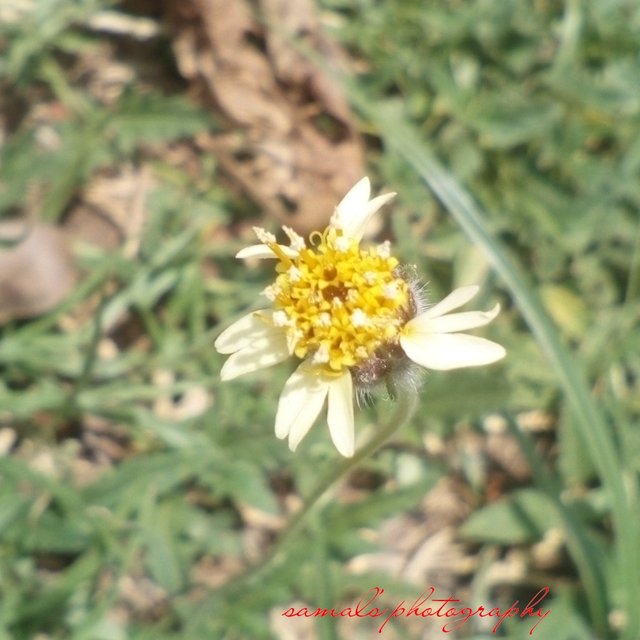 ---
Most times I have to try more than once in order to achieve a desired and detailed shot on my smartphone, a budget smartphone so to say.
A similar principle could to be applied to life situations when a pursuing success after so much efforts in one way or the other. Continue to try without letup and try and try.
Quite a number of people that have lived in the past and in our present day, had to try and try and try before they could succeed at what they craved for and desired to achieve. Imitate their courage!
Let me sum up my thoughts in this quote:
"Give it more trial and trial until you achieve your self defined achievement/success!"
With kind regards,
Samal.
---