Esta es la entrada de un parque llamado La Aparición, se le llama así porque fue la primera vez que la virgen maría que se le apareció al cacique por primera vez en 1652, se encuentra ubicado a unos 15 kilómetros del Guanare Estado Portuguesa - Venezuela.
This is the entrance to a park called La Aparición, it is called that because it was the first time the virgin Maria who appeared to the cacique for the first time in 1652, is located about 15 kilometers from Guanare Portuguesa State - Venezuela.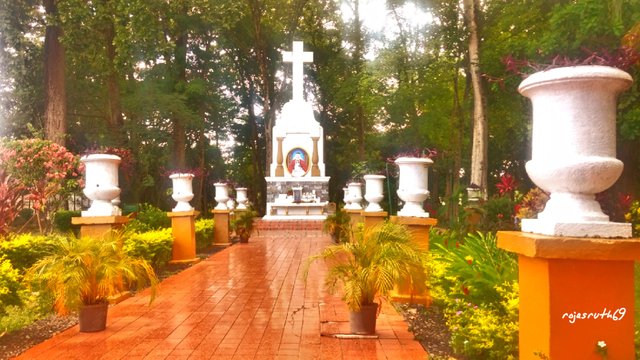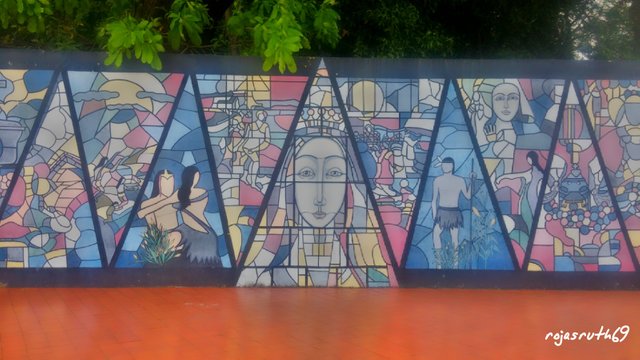 Cámara LG G3 D855

Este es mi aporte para el reto de hoy martes #colorchallenge naranja por @kalemandra.
This is my contribution to the challenge of Tuesday #colorchallenge orange by @kalemandra.

Espero que haya sido de tu agrado.
I hope it was to your liking.