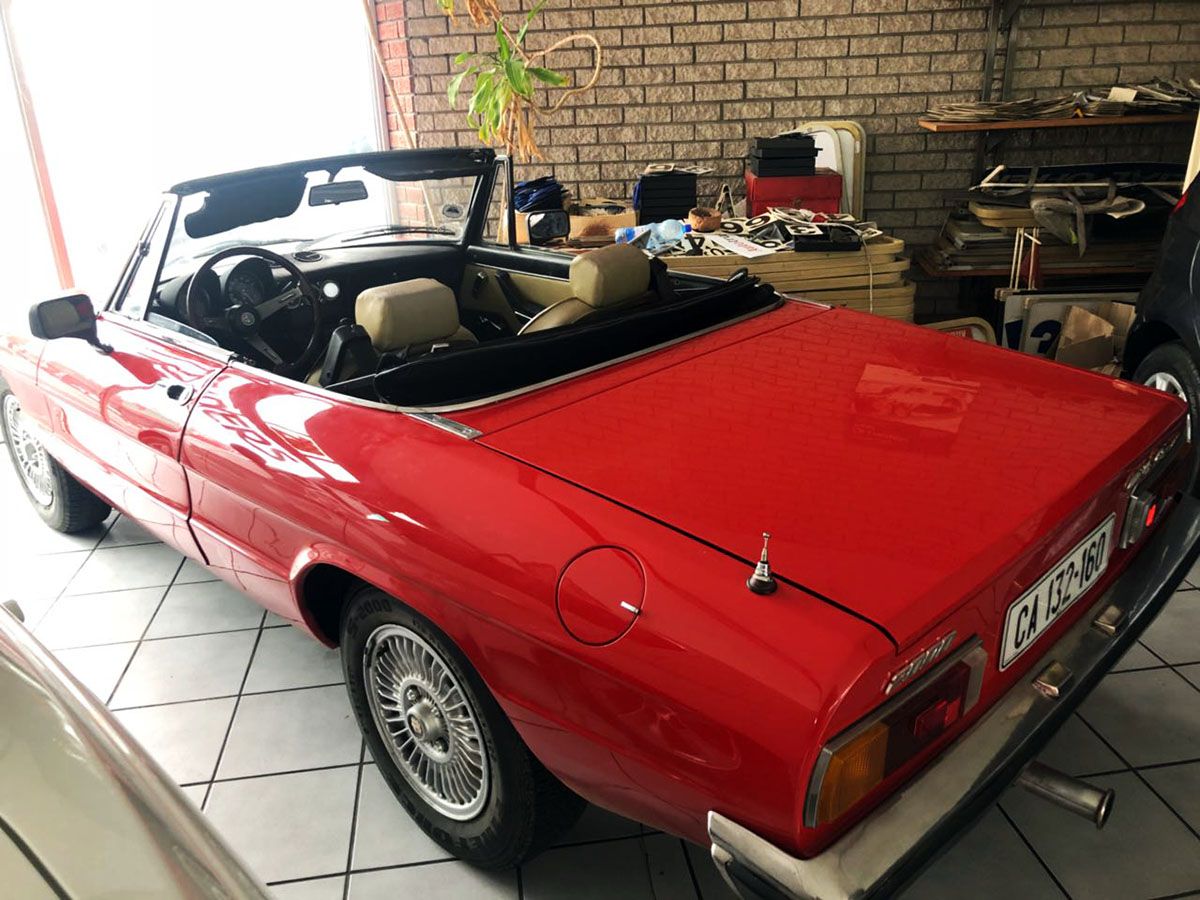 Happy Monday y'all! I hope all my Steemian friends had a lovely weekend of rest? I spotted this beauty of a car and thought the colour was perfect for my Monday Red #colorchallenge.
While I don't know much about cars, I do know about design, and this shape and style is making me think this car is from the 60's or 70's. Please car fundis - help me out! Which year is this baby? What can you tell me about it?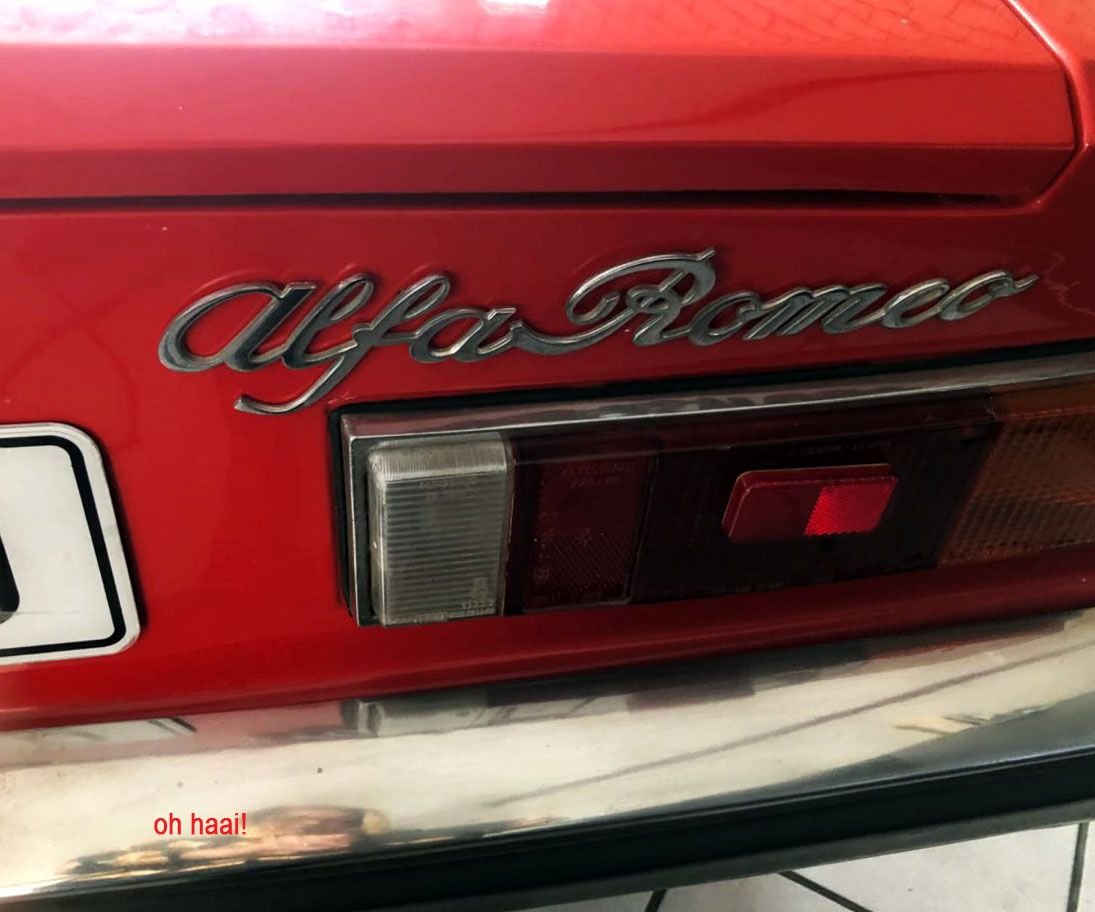 Although an Italian name, ALFA ROMEO was founded by Frenchman Alexandre Darracq, in 1906. Lookk at this cute car below!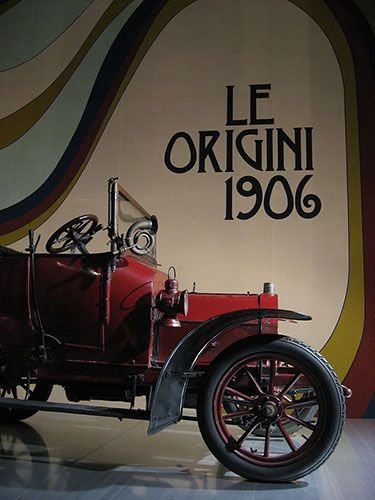 source
I loved the interiors, cream leather and chrome everywhere. Very sexy! Looking at those switches, perhaps this is an '80's model. I know not!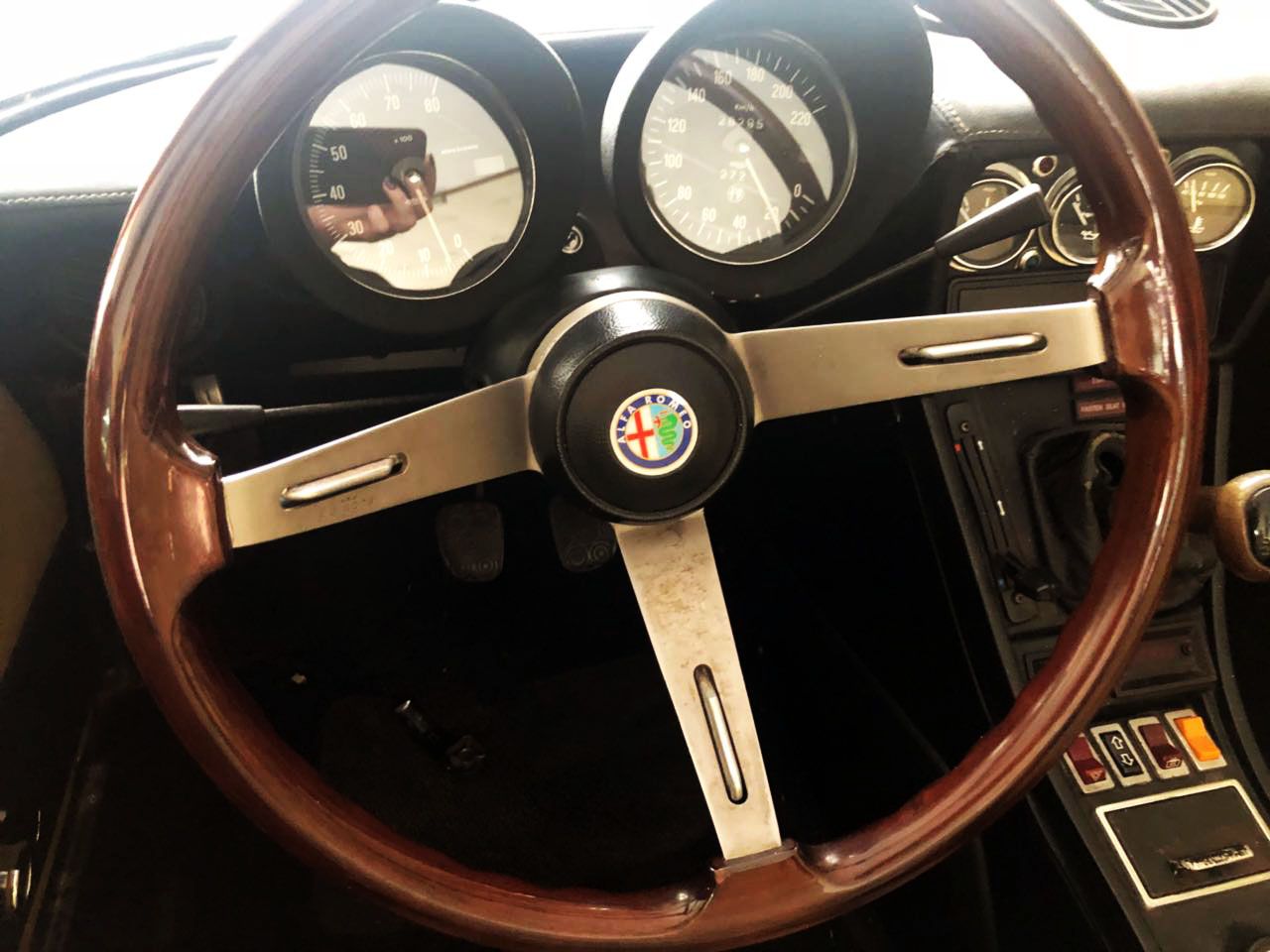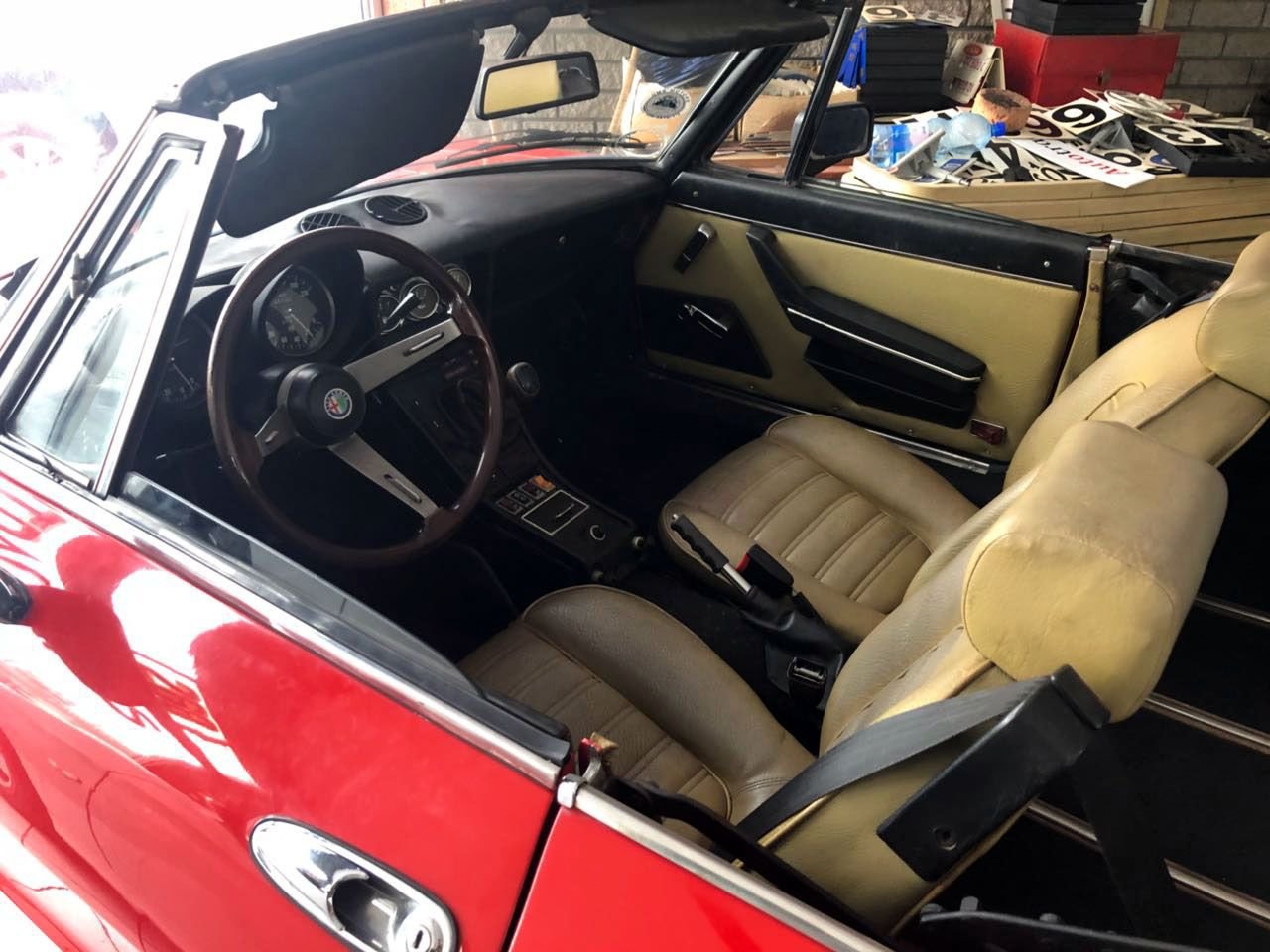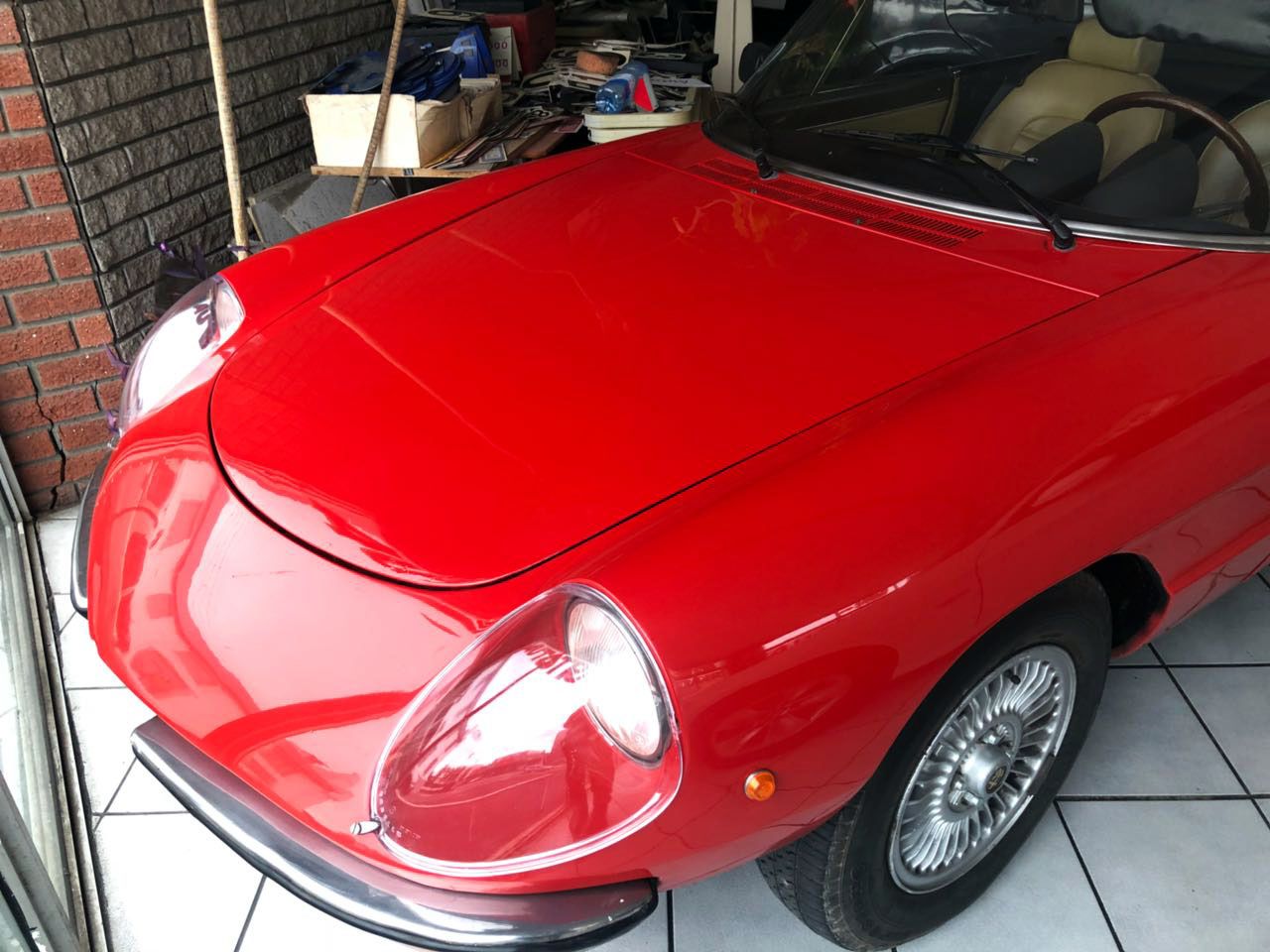 Ooh baby! One day. One day. 💖💖💖💖
Do you have a favourite vintage car? Why is it your fave?
---


Please consider voting for @adsactly-witness as a witness. To read what we are all about - click here