What a boring title, I know. But how should I name the post for the red color challenge with red photos?
At least I didn't switch the day like last week and use orange shots.
I'm sure @otage would know better about the title. He has good imagination and ideas.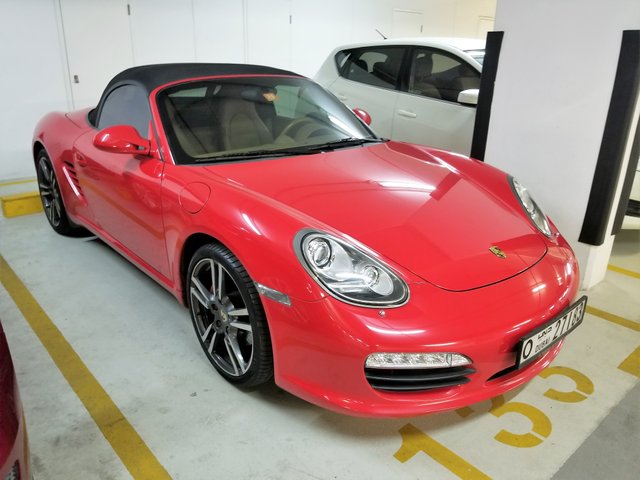 This puppy should draw some attention.
All Edmontonians will admire its cleanliness regardless of the brand or color.
Our car's color is unrecognizable in the winter up here north.
In Dubai, you pay the fine if the police caught you with the dirty car.
Seriously. I'm not joking.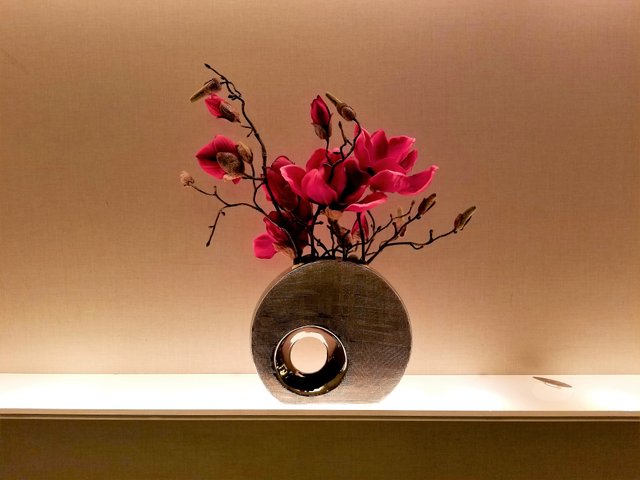 I like this simple decoration in the hotel dining room.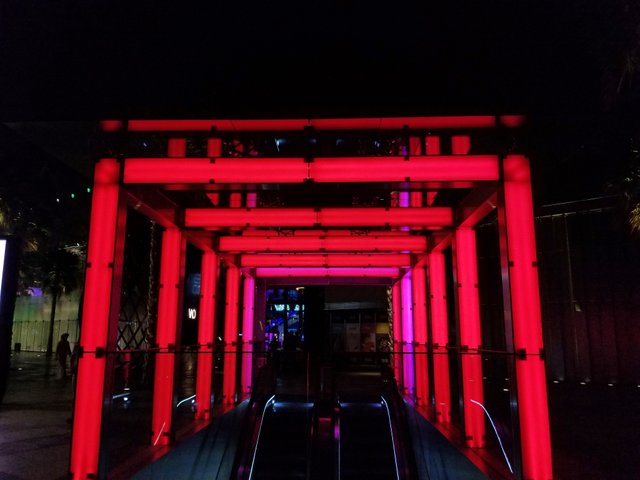 Red is the official color of Dubai I would guess.
It's present everywhere.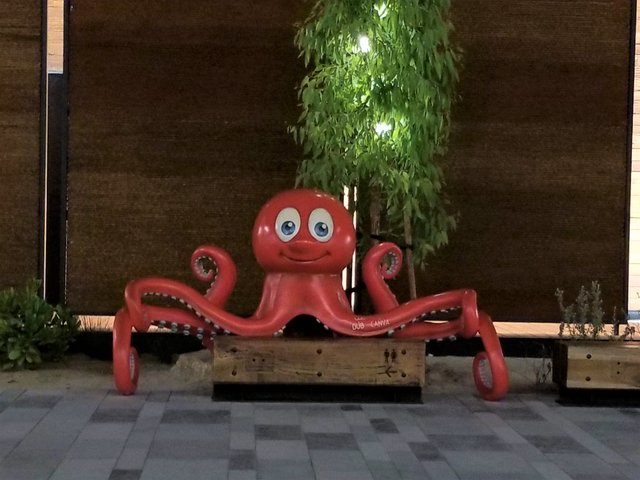 Never enough of it.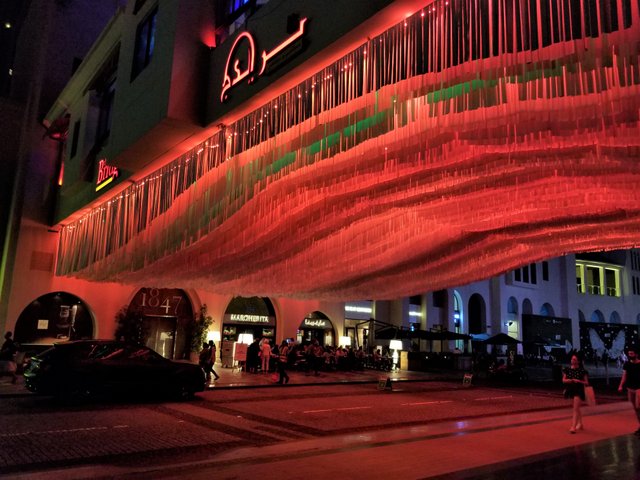 And sometimes even too much.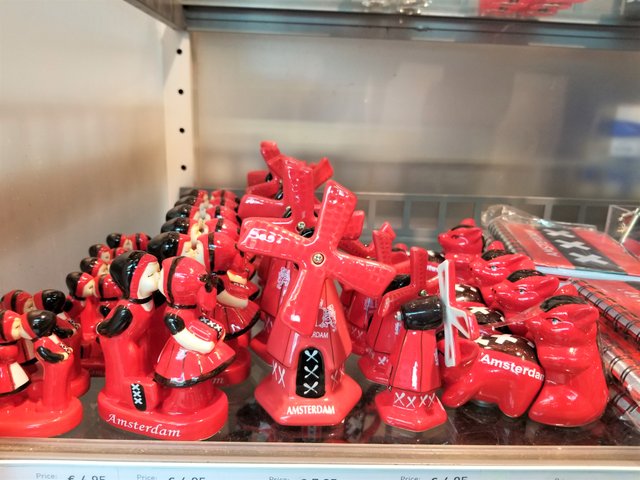 The last one is from Amsterdam Airport.
Should I tag it NSFW?
I don't want the steem sex police to chase me. I noticed some sensitive souls and drama today.
Gays are new normal these days, but these pigs?
I'm not sure about their activities but that xxx's also have some meaning.
Maybe we can find a Dutch guy ( @exyle ) to enlighten us, what these souvenirs are all about.
That was today's contribution to the steemit blockchain.
See you tomorrow, my friends.