#COLOR CHALLENGE #FRIDAYSKYBLUE
Hello everyone !
Today is the Fridayskyblue
I show you this natural monochrome.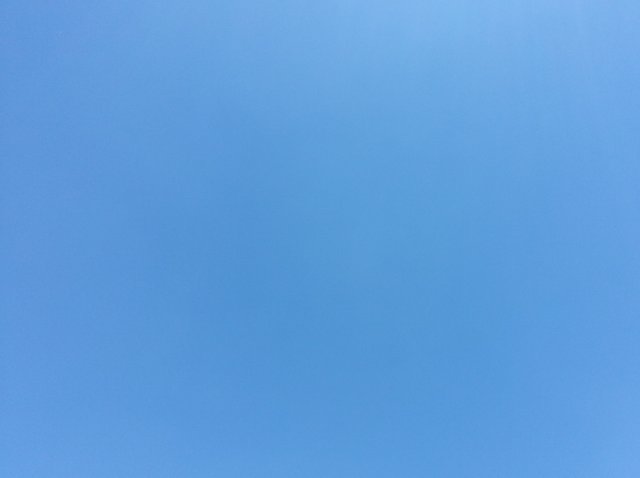 By @oidac : "The sky without cloud"
And I present you a surprise guest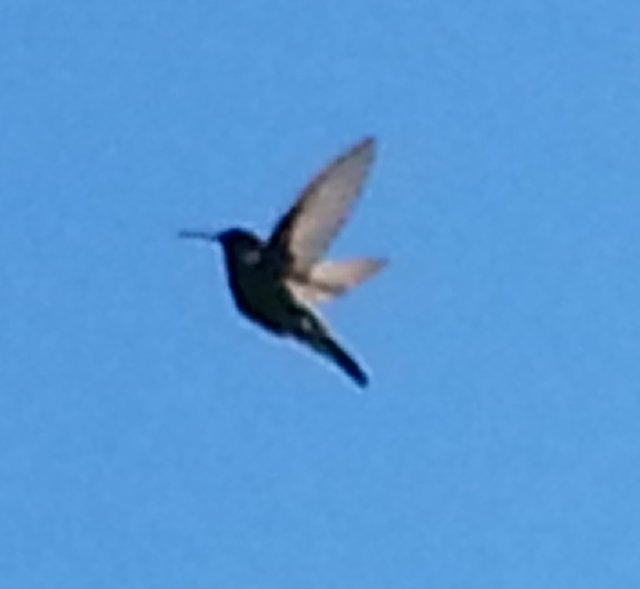 By @oidac A Hummingbird
It's my contribution to this # Fridayskyblue and #colorchallenge initiated by @kalemandra.
See you later !