Color Challenge: Tuesday Orange
From the archives these images were drawn like tarot cards.
The first is a vision of homeschooling when it first began.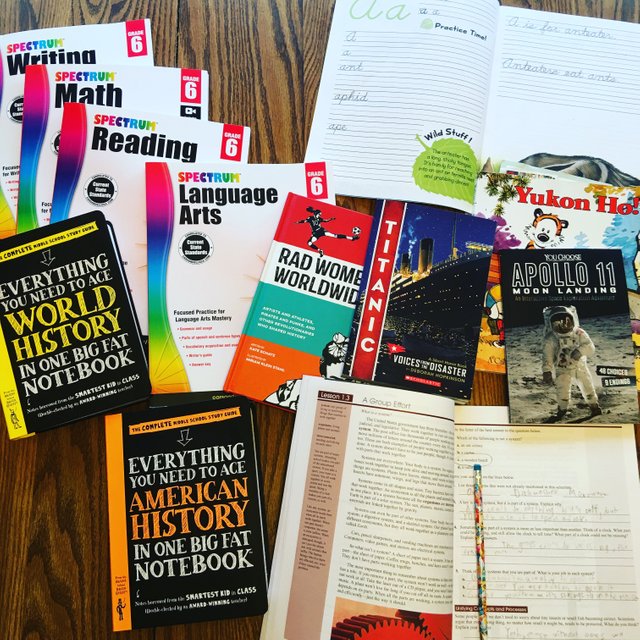 The second a dive into self-care by coloring.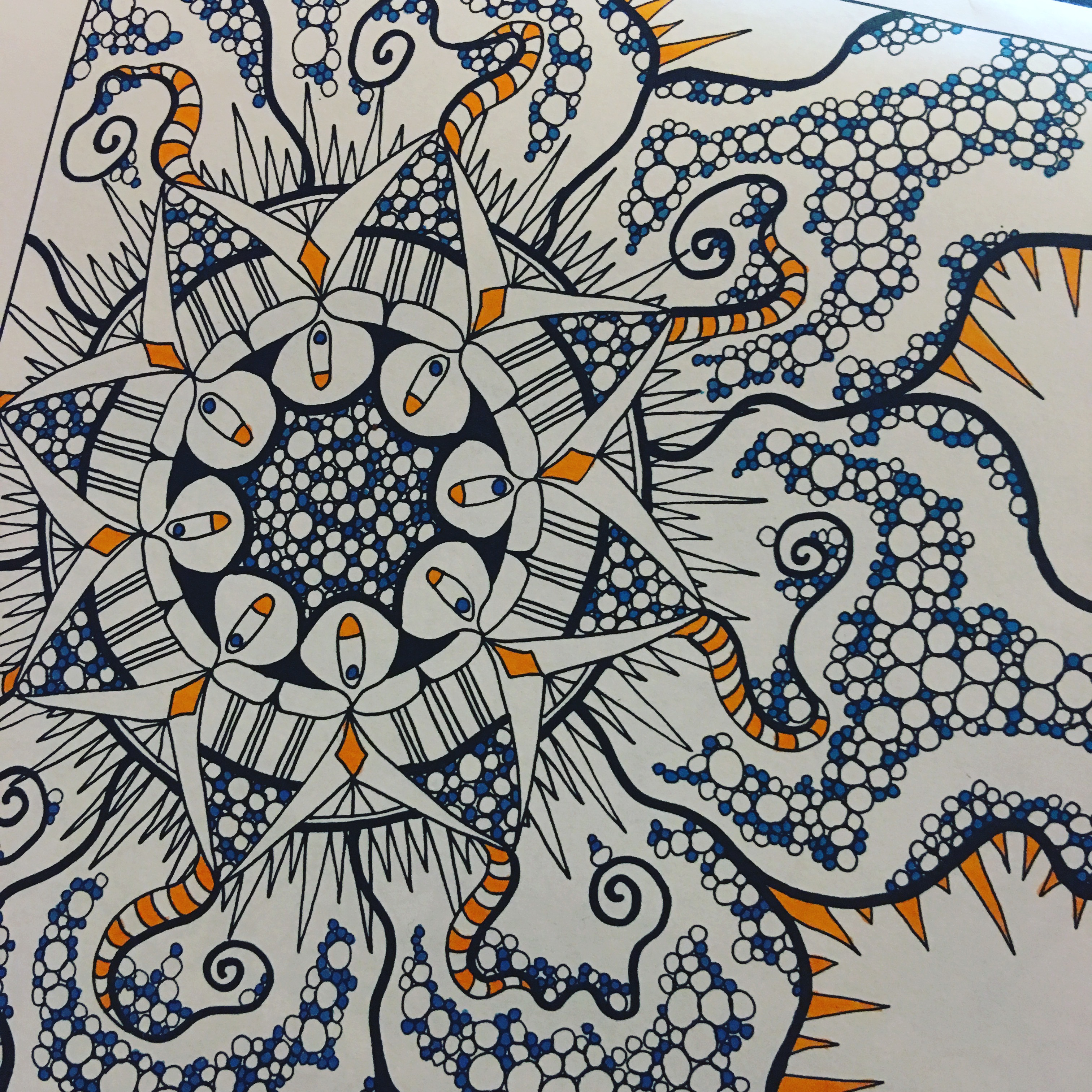 The third a firepit at a friend's house: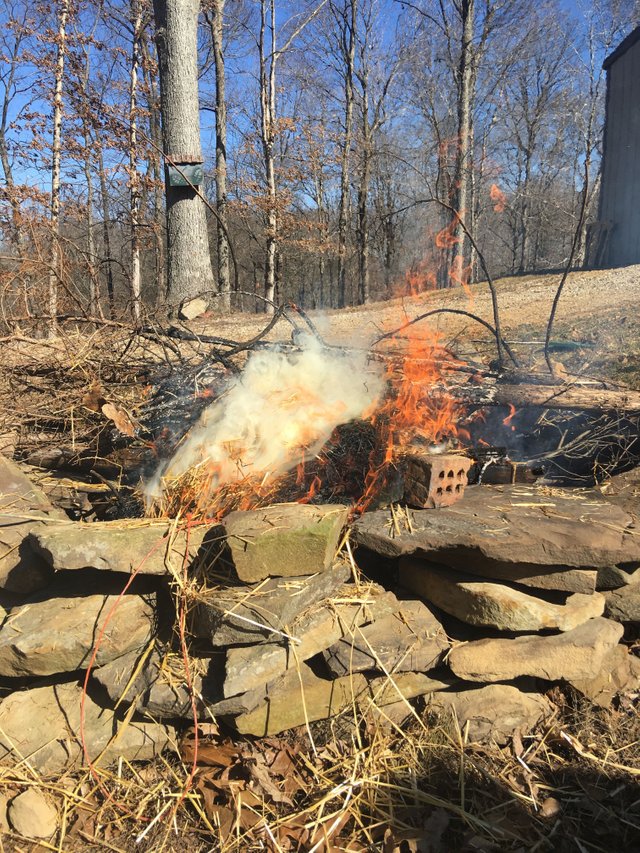 And the last, our children in our old back yard on a Winter day much like this one.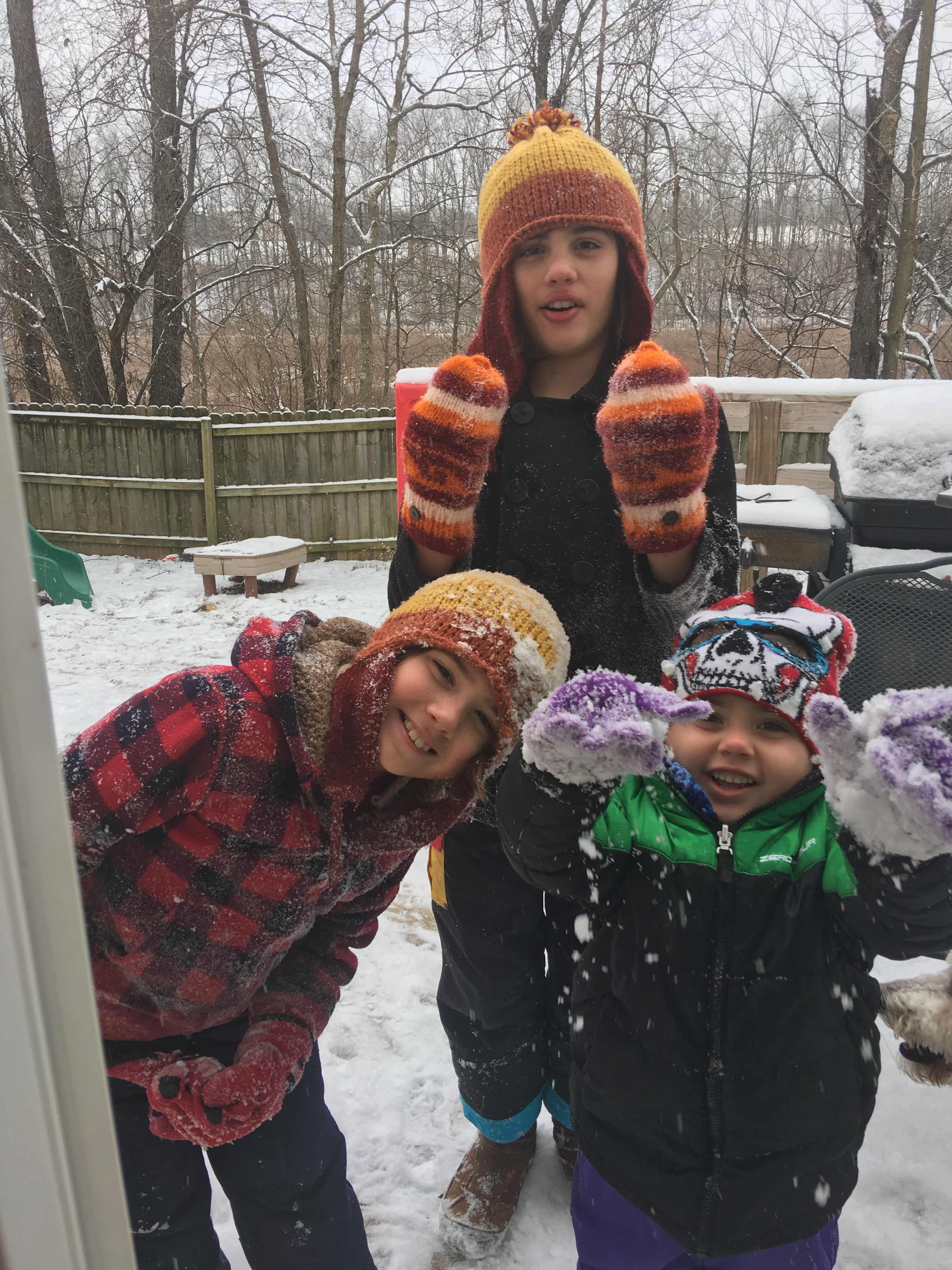 Do you know what show I created my son and daughter's hats from?
images and post by @shawnamawna