Color Challenge - Friday Blue - Little Ol Me :-)
I just joined Steemit tonight, and my FAVORITE color is BLUE! So when I came across the color challenge and it was blue for today I just had to contribute.
So here is my first #Colorchallenge post. Enjoy!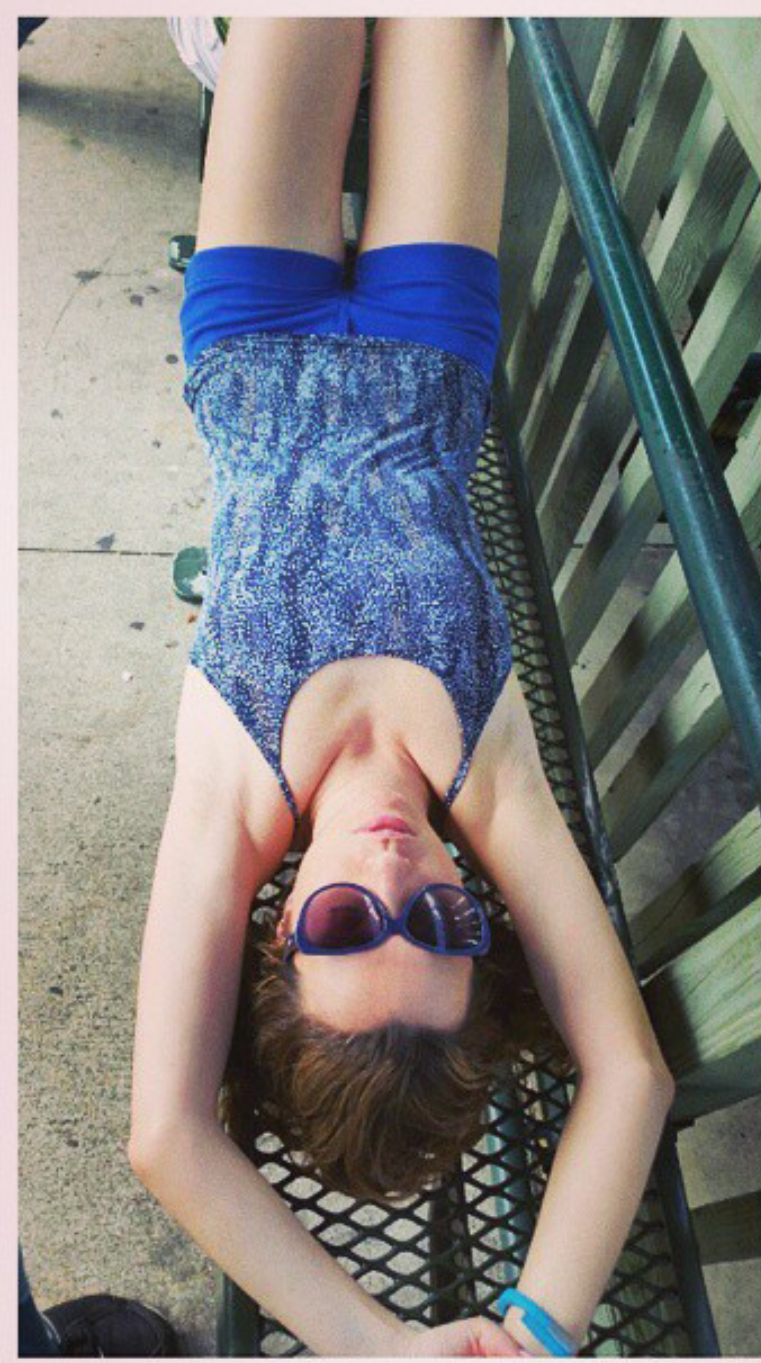 It was a super hot day at the zoo... Needed a short break.
If you want to keep tabs on my crazy adventures be sure to follow me.