Hello dear Steemians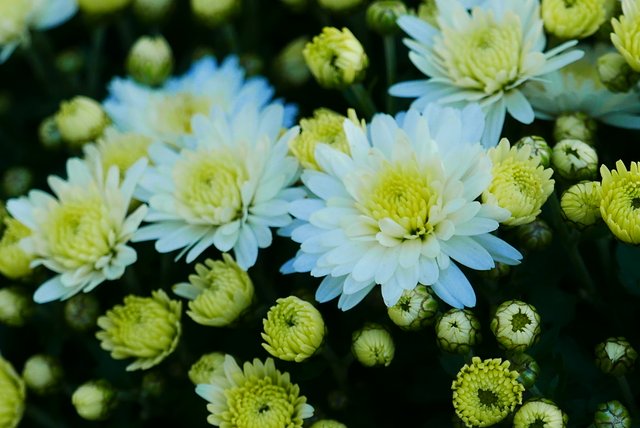 Wednesday Is Dedicated To Yellow
Here is my contribution " Beautiful Fresh Into The Spring " to colorchallenge wednesdayyellow by @kalemandra.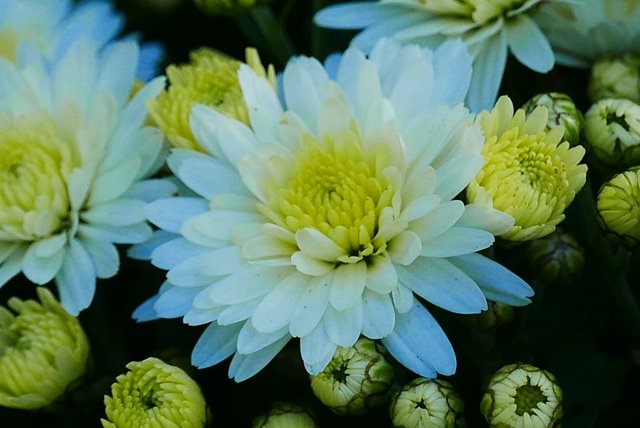 Panasonic DMC-LX 100 without editing.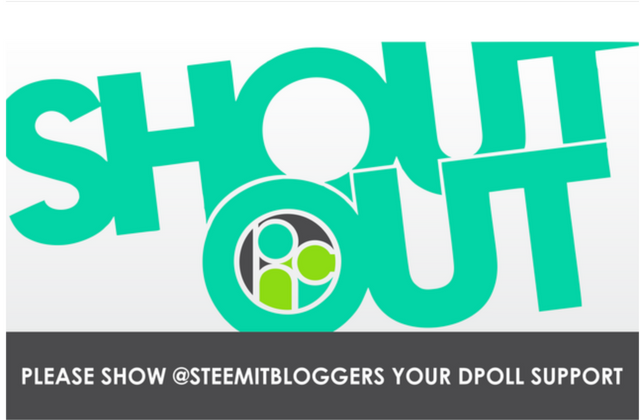 Until now it looks good but as we head into the last leg of the 20k #dpoll, I would like to ask if you will support our @steemitbloggers community with your vote.
Life is all about choices and there are certain moments in time when making the RIGHT choice carries an enormous amount of weight. The @theycallmedan 20k delegation poll is one of those moments. There are plenty of contenders for the first place position - all amazing communities and initiatives... but only ONE of the top 3 contestants is not "niche specific" and is inclusive to the Steem community at large... supporting people from EVERY SINGLE one of the top 20 nominees.
The  @steemitbloggers community is comprised of individuals who are tirelessly dedicated and enormously passionate to not only the upliftment and betterment of #STEEM but to the people actively involved in it too! Our efforts, support and influence extends far and wide into some of the most revered and loved communities, initiatives, apps and individuals on the Steem blockchain. The 20k delegation will be in EXCEPTIONALLY good hands and its benefits will spread far!


STEEMIT, WE NEED YOUR HELP TO WIN THIS DELEGATION POLL. PLEASE VOTE FOR US!
They have also put out a "shout out" tweet, so those of you willing to give it a like and a retweet can do so HERE