Tell Me Who is Your Friend and I Tell Who You Are
People say that happiness is when you have the doctor, the lawyer and the accountant among your friends. It means, that you wouldn't have any problems in your life!
So I want to ask my followers, who are you? How are you making money and what are you doing in your life?
For sure, let me introduce myself. I am a digital marketer, I am doing launches of marketing campaigns through the Google Adwords, Facebook, Yahoo Gemini, native traffic sources. I can help to spend the budget efficiently and scale the traffic. My main focus is brand awarenesses campaigns and direct response (which basically means performance based). So tell me more about yourself? And can you guys answer professional questions? What's your field of expertise?
BTW, these photos are made for the #ColorChallenge - Wednesday - Yellow (I am just tied to post only photos and want to speak with people)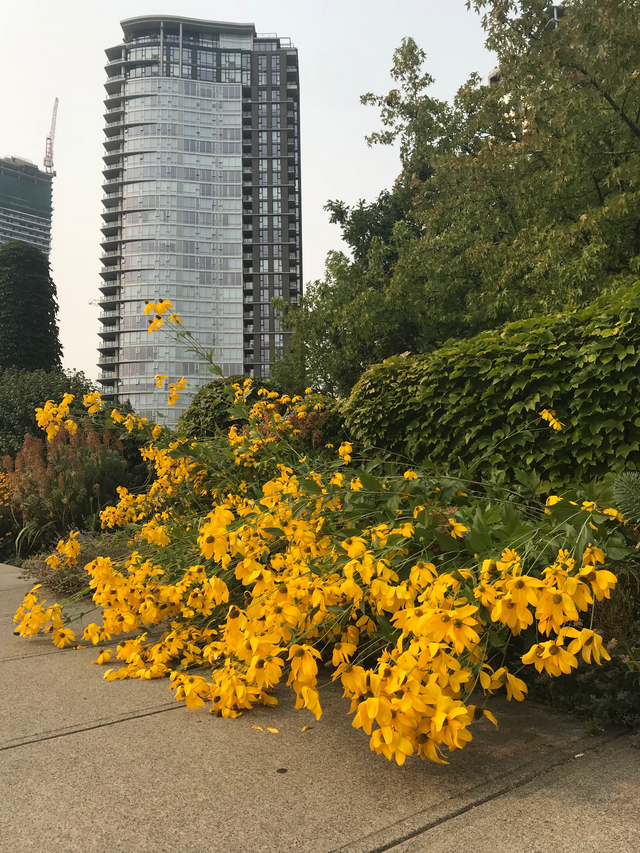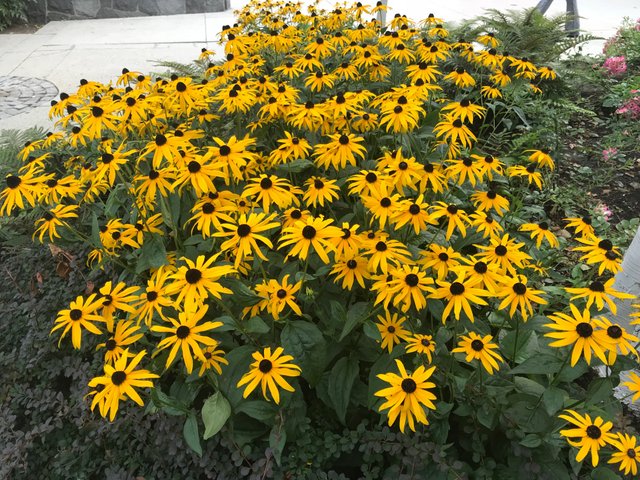 P.S. Probably one day I'll tell you my story how I've come Vancouver and about my transition period of looking the job here. it was a hard time for me and took me more than 8 months to find the position. But I really appreciate this experience life gives me and def it has helped me to get the new level of my professional knowledge and expertise.