I decided not to use upvote bots any more! Using them is not rewarding, and I noticed that their power was significantly reduced. I don't want to make them rich anymore, because they don't power up the Steem and SBD amounts they earn, instead they use them for selfish purposes. In contrast of their behavior, I'll often power up and use my power for curation.
It was misleading to see my rapidly rising reputation. From now on, I might have more posts, maybe 3-5 every days, or sometimes nothing. I hope this will also contribute to increasing the value of Steem and SBD.
Well, I also turn back to #colorchallenge!
Here are some pink and purple: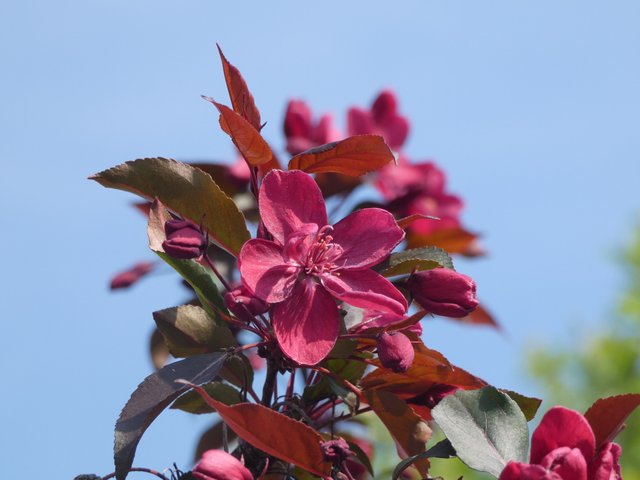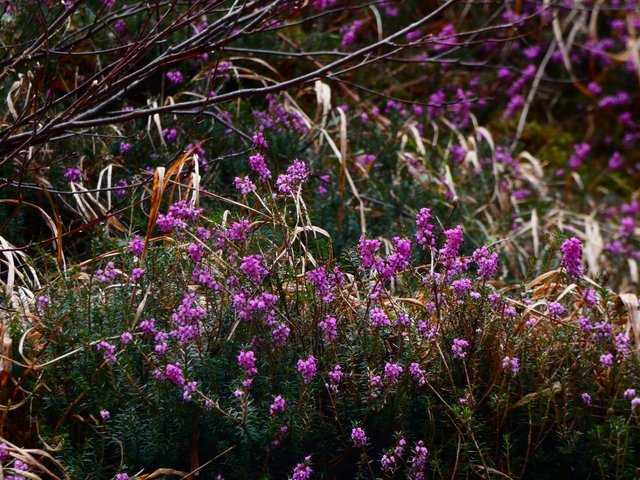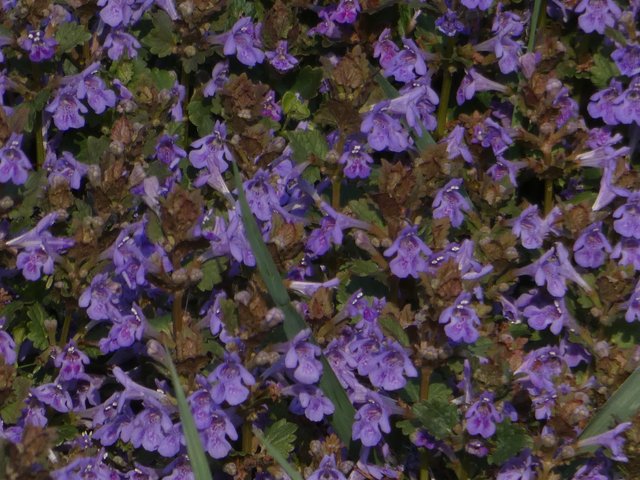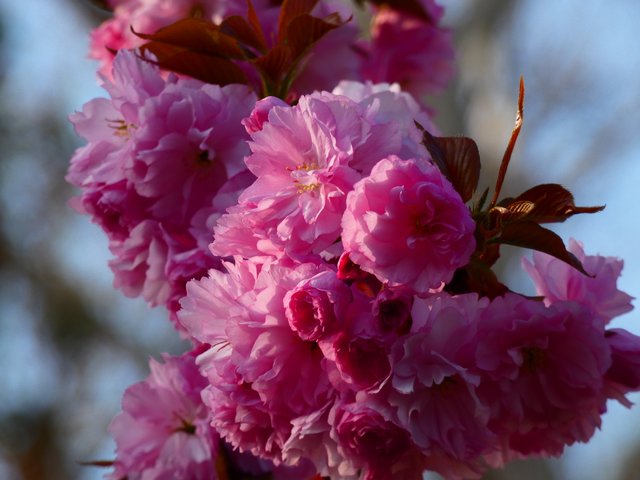 ---
---
Áldás!♥♥♥Blessing!♥♥♥Namaste!♥♥♥Aloha!