Dear Steemies! Today is blue, FridaySkyBlue!
Color your life and STEEM on!
---
Look at the sky. We are not alone. The whole universe is friendly to us and conspires only to give the best to those who dream and work. (A. P. J. Abdul Kalam)
---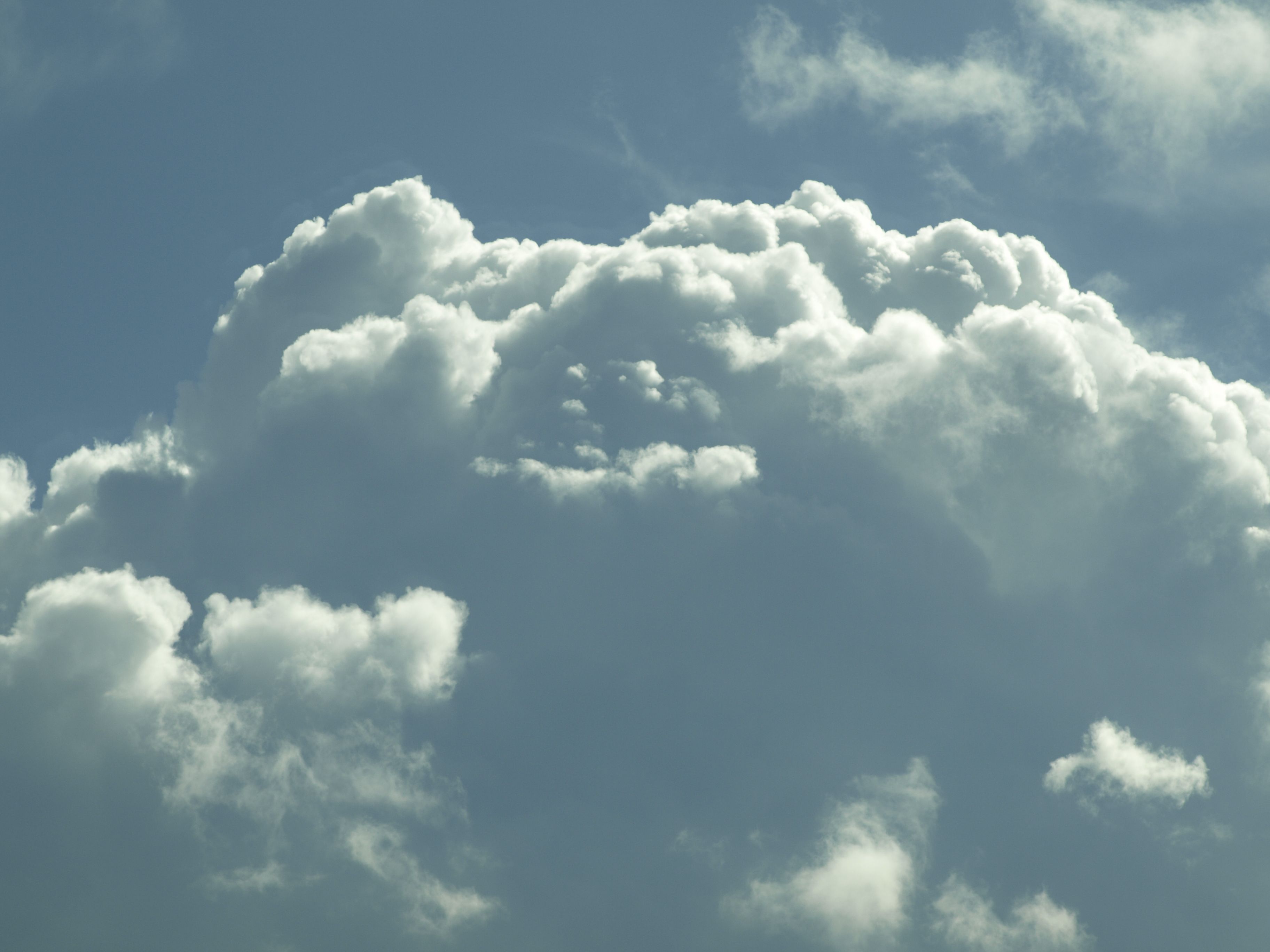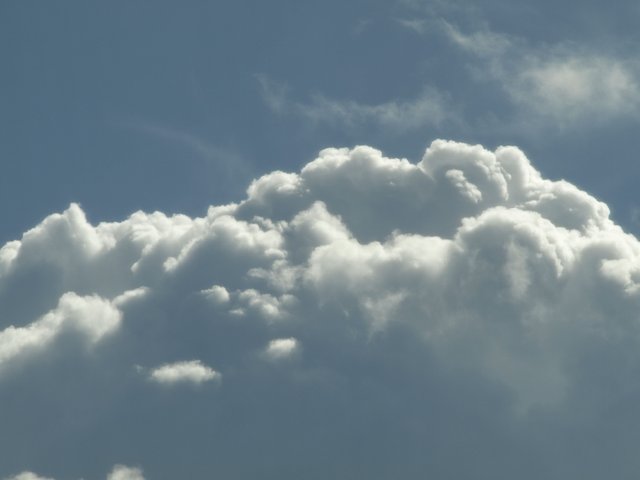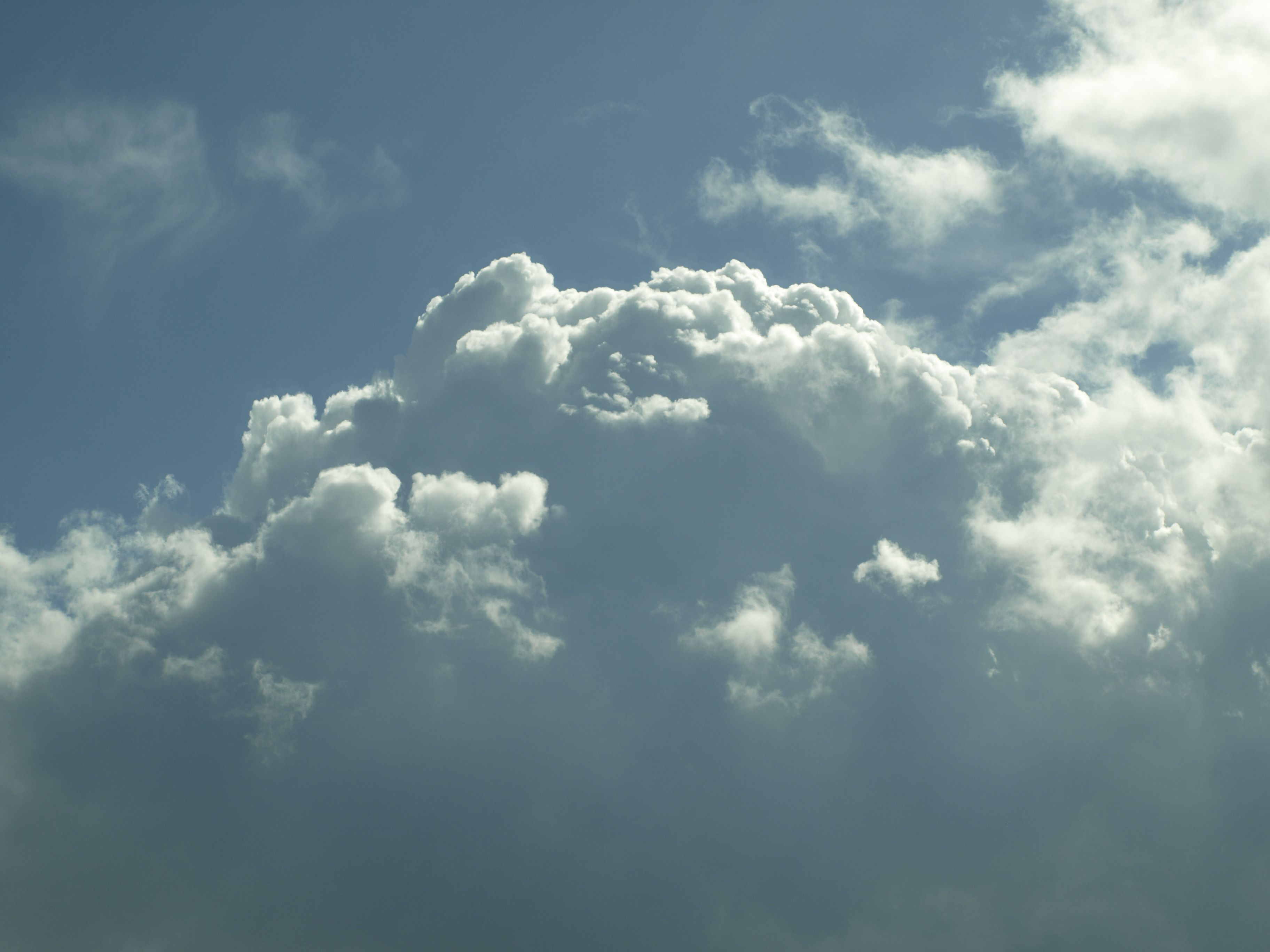 ---
Photos: @kalemandra
Quote source: brainyquote.com
---
---
I invite you all to this permanent challenge! Color your day with your own photo or artwork, relating the color of the current day. We have 7 chakras with the colors of the rainbow. The rainbow has 7 colors. A week is equal to 7 days. Days are colors.
---
MondayRed
TuesdayOrange
WednesdayYellow
ThursdayGreen
FridaySkyblue
SaturdayIndigo
SundayPurple
---
What to do?
Resteem and upvote this post (if you want).
Post something (photo, artwork) with the color of the day.
The photos must be original content!
Don't forget to title and tag your post: #ColorChallenge (first tag!)
and tag the color day as well.
Repeat it 7 times or more, with the 7 colors.
---
---
Feel free to use my daily colorchallenge banners:






---

---
---