This red ball of yarn is waiting to take form. It is made out of 100% organic cotton and will be used as an accent color on white cotton yarn. I haven't made up my mind yet on what I am going to make with it. I took this picture because today is red Monday in #colorchallenge.
I also did not want to show my limited progress on my adult crocheted slippers for #needleworkmonday until later on today.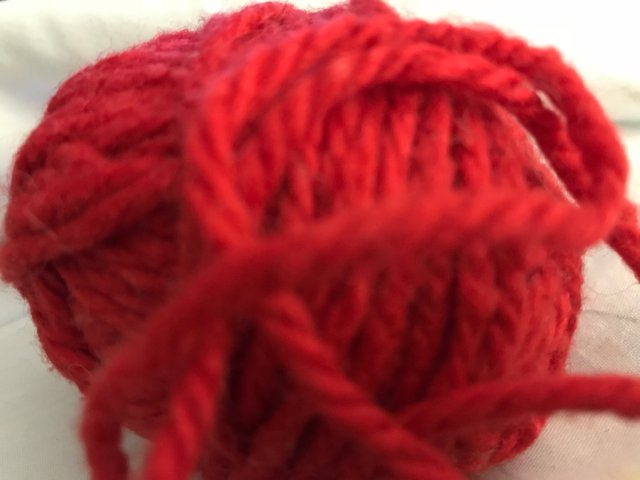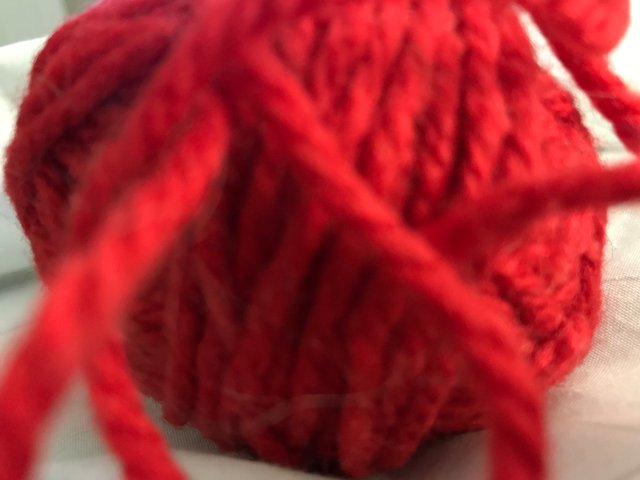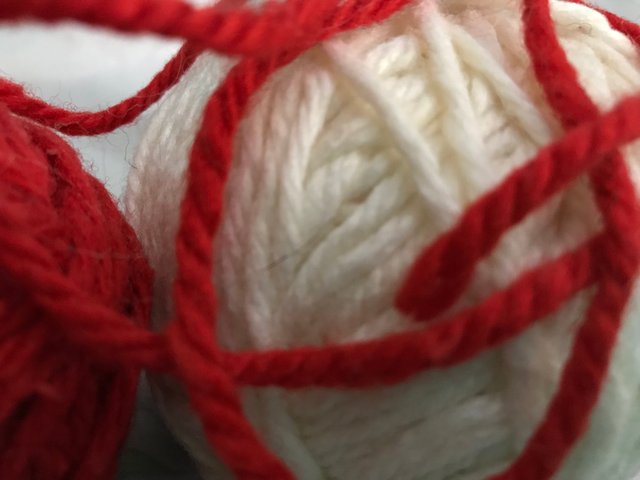 Stay tuned for a project using this yarn in about a week. I am still working on my adult slippers. My yarn traveled around the country and back again without being taken out of its bag. I was too busy cruising and seeing the world and the people in it.