ColorChallenge - Tuesday Orange - Orange Target
Here's a picture of a Target Sheet with the Orange Center Mass Target
Practice
The Orange Center Mass Target position of the Target Sheet has been hit several times.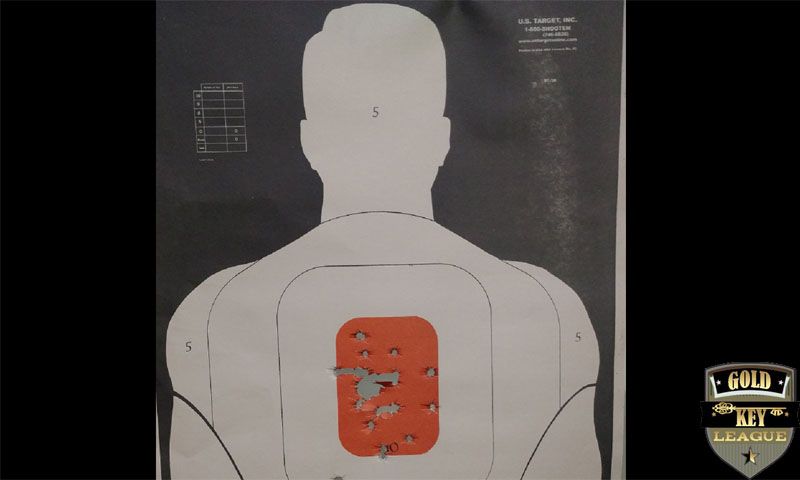 Prepare
Get to the shooting range and be prepared. The target was hit using a Beretta PX4 45ACP.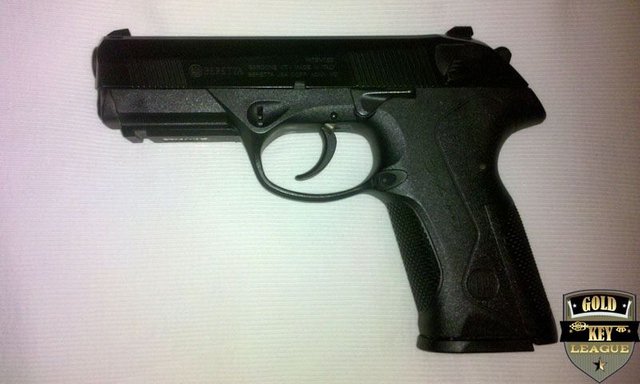 Train
Gain proper training for handling. Learn techniques for self-defense and personal protection.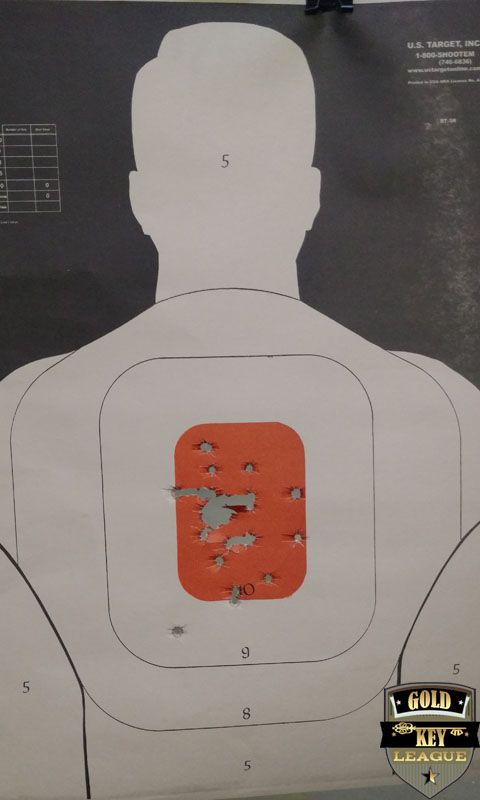 Photos taken by me . . . . .
by @goldkey