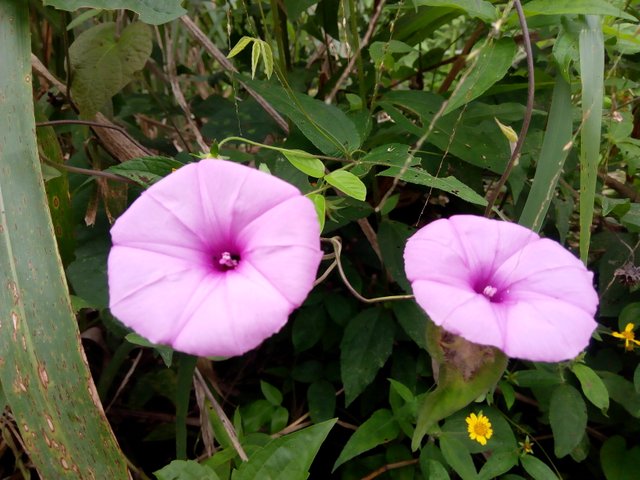 Simply beautiful.
This is my contribution to the daily #colorchallenge post. Today is weekend and it is #saturdayindigo. I got the image during my trip volunteering. There are so many things yet to be shared from it.

My Signout Message Is:
Memories Are Best Cherished When Linked To Existing Things.

STAY TUNED TO, @emjoe