Call to action: join our Twitter Initiative! Find out more HERE.
---
Hello everyone,
Let me introduce you to a great Steemian and contributor to my daily 200 SBD 7 World's Continents Photo Challenge, an amazing photographer @liznellacastillo. Let's give her some recognition and a shout out. In combination with the color challenge, it is a great place to highlight her photo skills and give her hard work some extended publicity and appreciation.
For today's color challenge I picked her entry below:
The sunsets of Juan Griego city on Margarita island Venezuela are a spectacle for those who live here and also for foreigners who come to visit, this is an old photograph, this day there were foreigners observing just the moment when the sun was lost on the horizon they were very excited to see such a wonder and began to applaud, I don't know what part of the world they came from but they gave me a great lesson and it was the appreciated that it can be a sunset for someone who is not used to seeing wonders like this and the privileged that I am of being able to see them every day.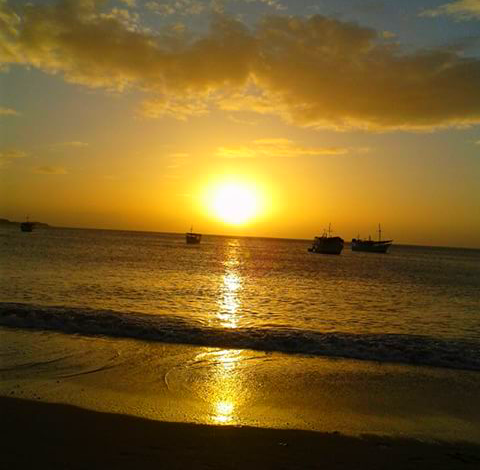 Click on the image for a large view
To give @liznellacastillo a little support, I am upvoting her post called BeachWednesday - Playing in the sand Concorde beach Margarita island. Feel free to join me.
---
Please feel free to check out some of my other recent posts.
Price of 20 SBD / 20 USD: 7 World's Continents photo challenge WEEKLY WINNER announcement #52!
Czech Republic in top ten countries in the world for expats
ColorChallenge - Red Monday - @worldcapture in 7 World's Continents Photo Challenge!
Prague/Czech Republic - Monday photo challenge - share your personal pictures from your visit to the Czech Republic!
---
Tomas
CEO & Founder of CGH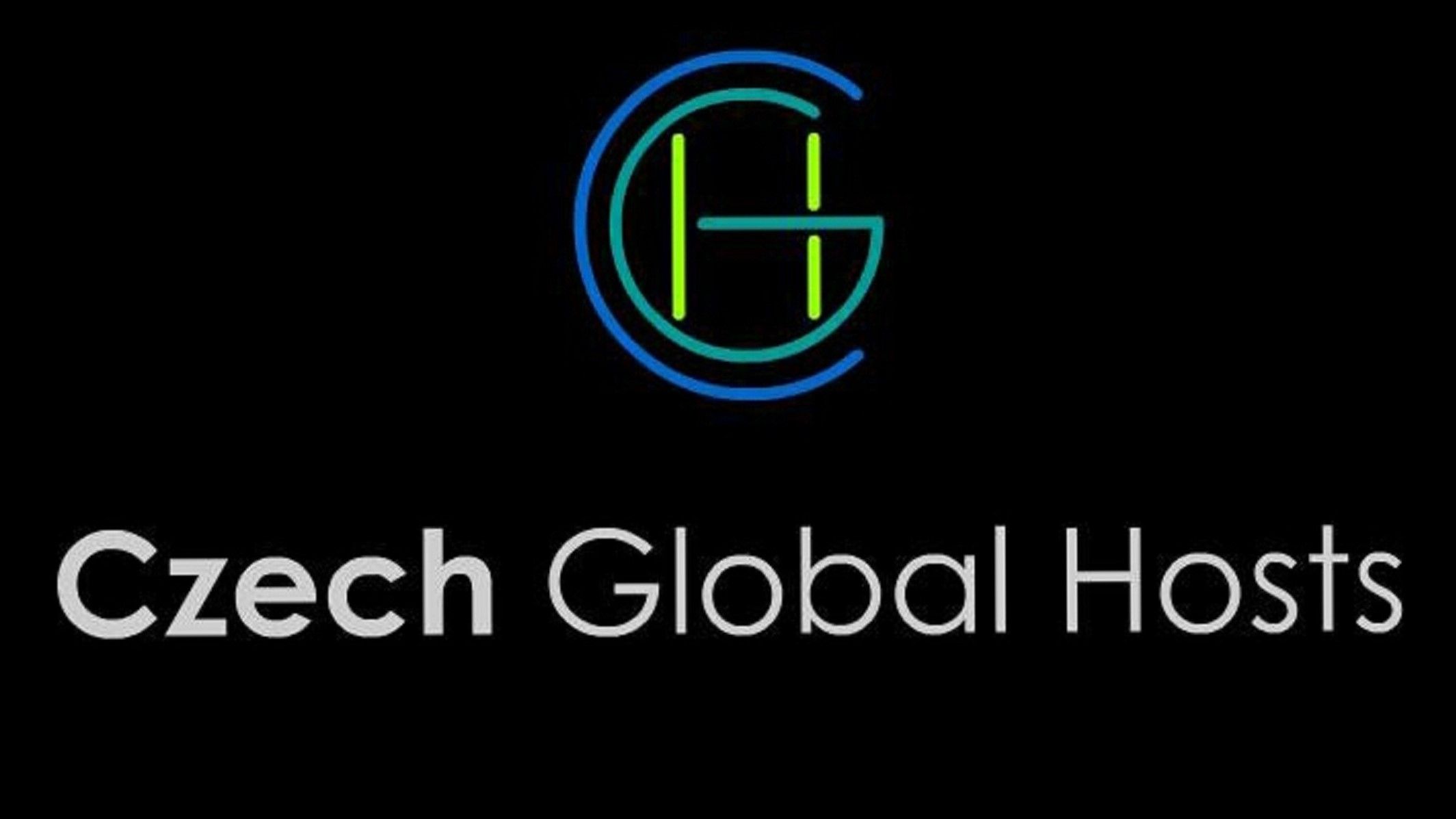 ---

---