ColorChallenge - Indigo Saturday - @dolphinstudios in 7 World's Continents Photo Challenge!
Call to action: join our Twitter Initiative! Find out more HERE.
---
Hello everyone,
Let me introduce you to a great Steemian and contributor to my daily 200 SBD 7 World's Continents Photo Challenge, an amazing photographer @dolphinstudios. Let's give him some recognition and a shout out. In combination with the color challenge, it is a great place to highlight his photo skills and give his hard work some extended publicity and appreciation.
For today's color challenge I picked his entry below:
This is view of the Marina Bay Sands, Singapore from the stylish rooftop bar named Lantern. I'm lucky to get the pass to go up to the rooftop for a Blockchain event and it happen exactly during the Marina Bay Sands Laser Show. The panoramic view of the Marina Bay Sand from the top is marvellous while chilling to the grooves and sensual beats of house music while savouring gourmet snack and champagne.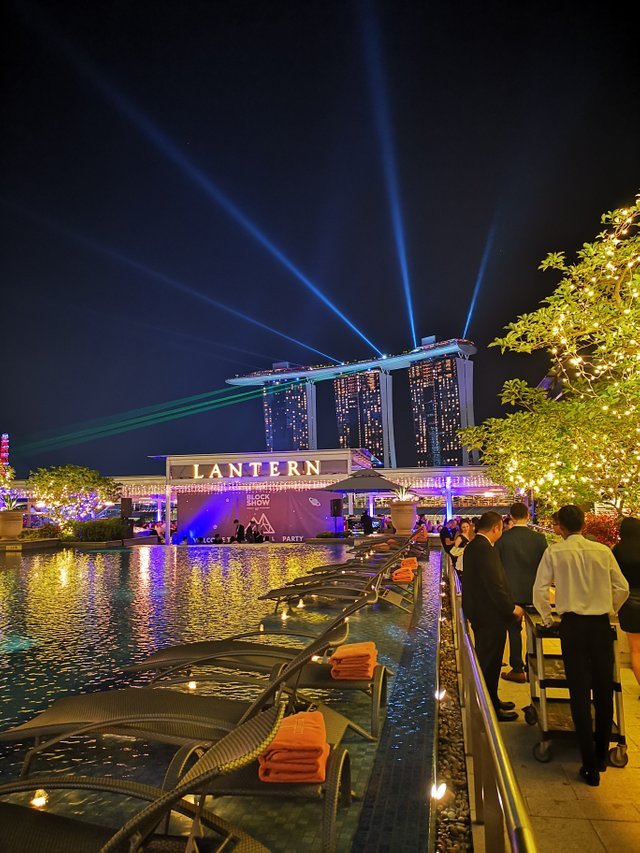 Click on the image for a large view
To give @dolphinstudios a little support, I am upvoting his post called The lollipop is so yummy!. Feel free to join me.
---
Please feel free to check out some of my other recent posts.
Sending 32 Steem to @cleanplanet: have you joined this amazing initiative yet?
7 World's Continents Photo Challenge - week #63 - vote for your favorite picture of the week!
ColorChallenge - Yellow Wednesday - @celestialcow in 7 World's Continents Photo Challenge!
Prague/Czech Republic - Wednesday photo challenge - share your personal pictures from your visit to the Czech Republic!
---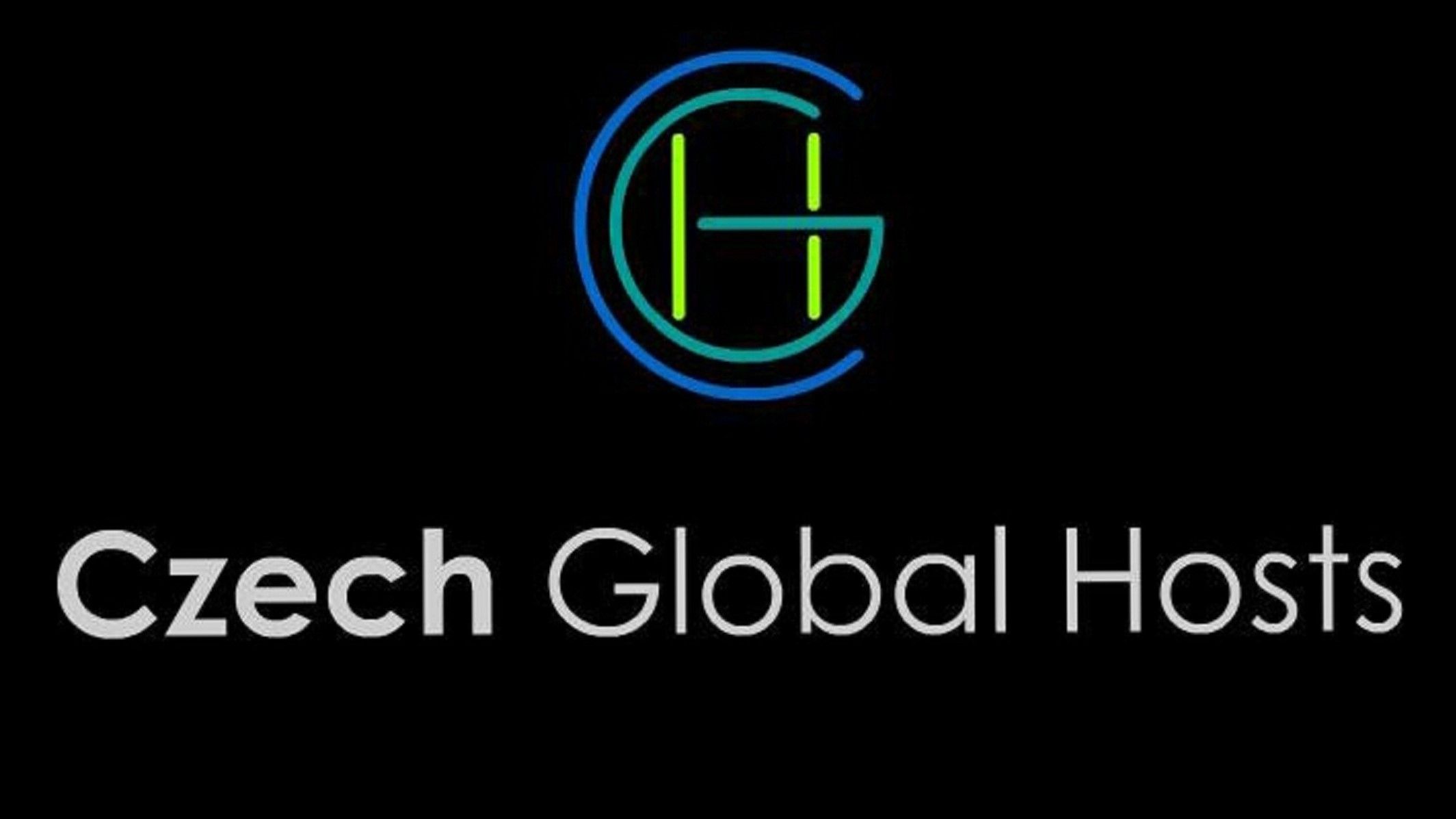 ---

---