Call to action: join our Twitter Initiative! Find out more HERE.
---
Hello everyone,
Let me introduce you to a great Steemian and contributor to my daily 200 SBD 7 World's Continents Photo Challenge, an amazing photographer @axeman. Let's give him some recognition and a shout out. In combination with the color challenge, it is a great place to highlight his photo skills and give his hard work some extended publicity and appreciation.
For today's color challenge I picked his entry below:
The Warm Touch. Golden hour at the beach of unexpectedly stormy Tel-Aviv, Israel. Overall cold cloud formations, but with a warm touch of dawning sun. Further away you can see Old Jaffa. A touch of long exposure to freeze waves movement. Wide angle lens to get most perspective. Enjoy it!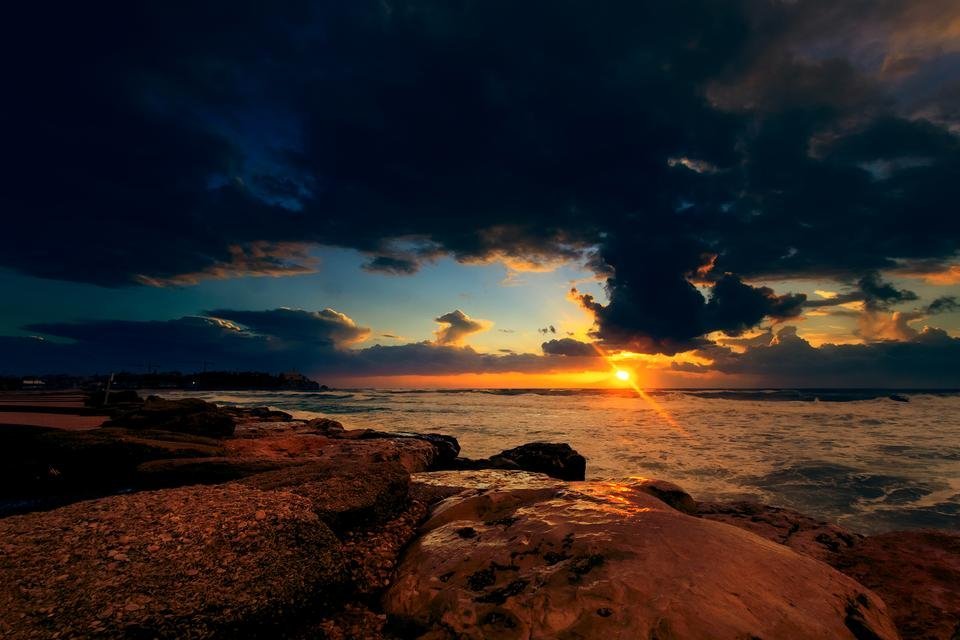 Click on the image for a large view
To give @axeman a little support, I am upvoting his post called Holiday splashes. Feel free to join me.
---
Please feel free to check out some of my other recent posts.
Prague Burgerfest 2018: a must-visit event for all foodies!
Quote of the day: "The only use of obstacle is to be overcome. All that obstacle does with brave men is not to frighten them but to challenge them."
ColorChallenge - Green Thursday - @worldcapture in 7 World's Continents Photo Challenge!
Prague/Czech Republic - Thursday photo challenge - share your personal pictures from your visit to the Czech Republic!
---
Tomas
CEO & Founder of CGH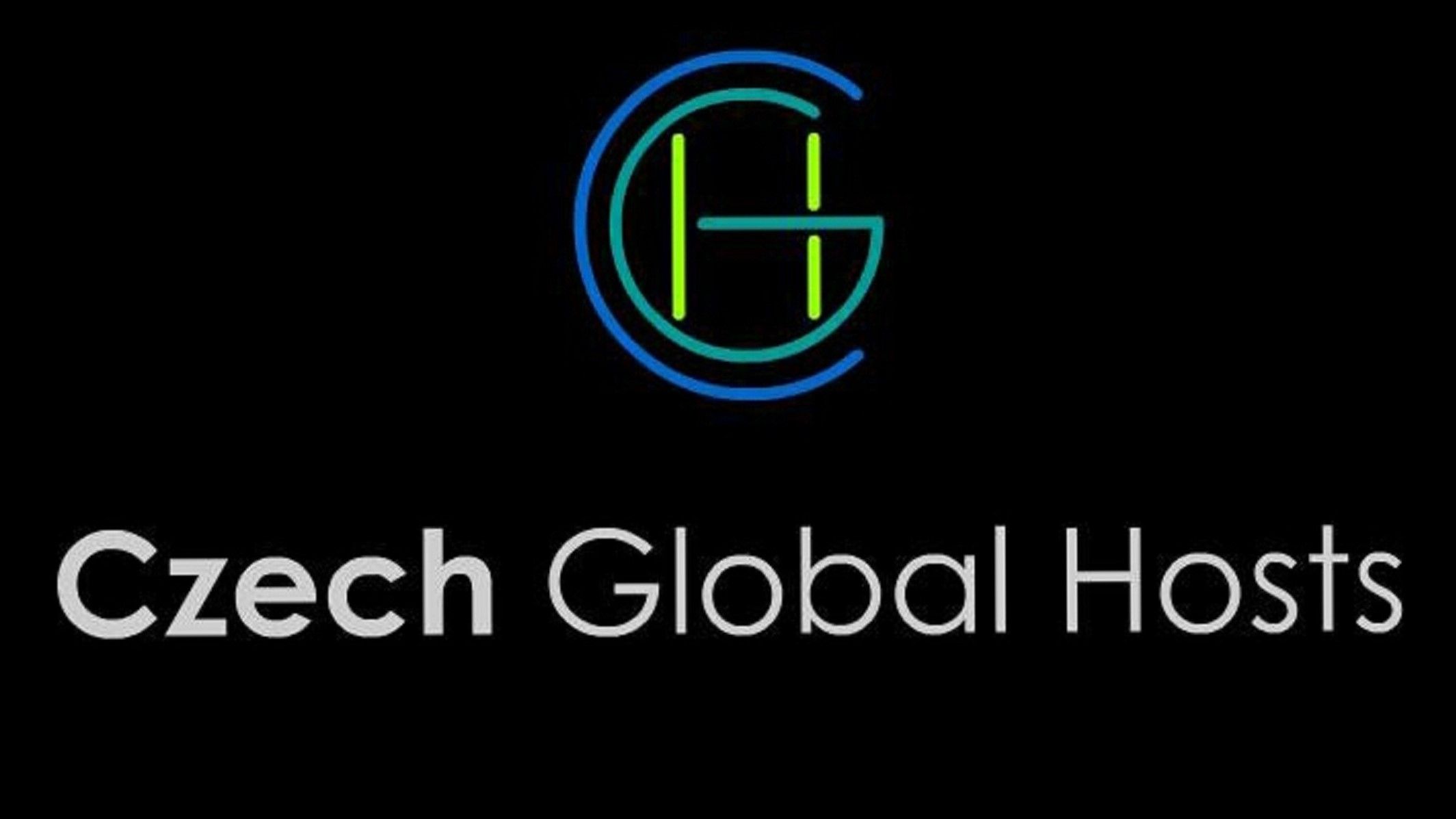 ---

---