This is my first colour challenge, Thursday's colour is Green.
These photos were taken on a Nikon d3100 in the Vancouver mountains.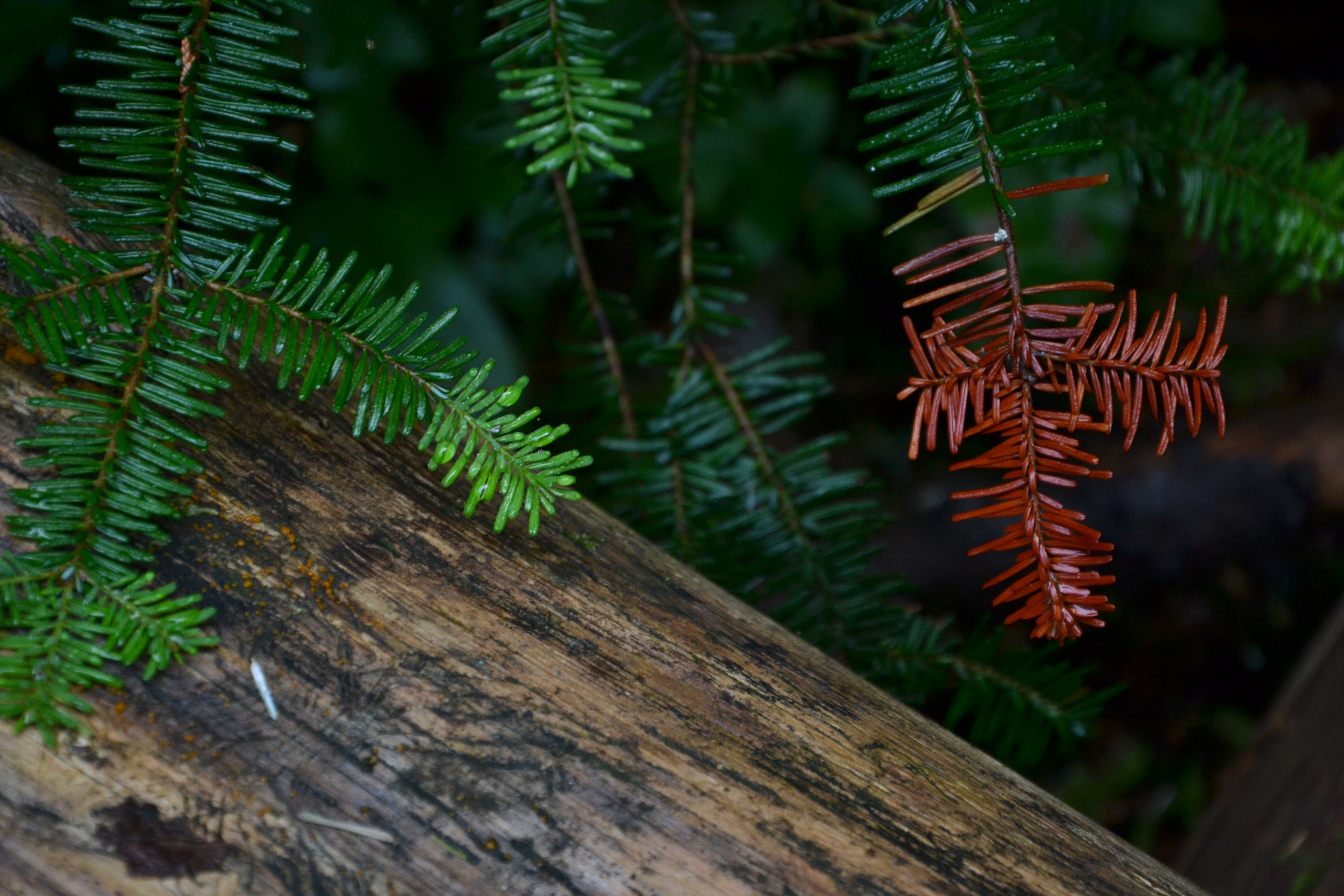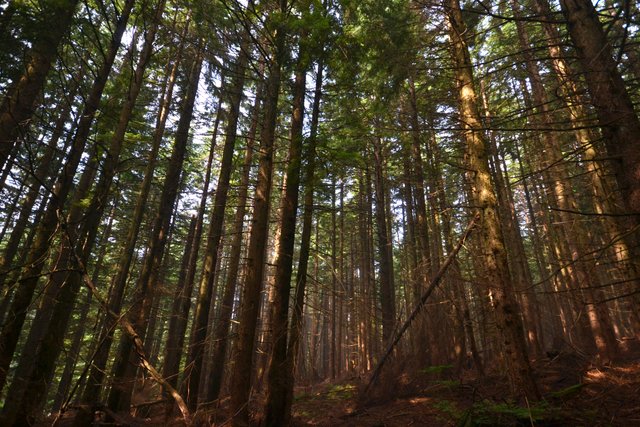 I'd love to know what you think. Am I allowed it even though one is a little brown and one a little red?
Thank you to @kalemandra who started the photo challenge #colorchallenge #photocontests
Monday Red
Tuesday Orange
Wednesday Yellow
Thursday Green
Friday Blue
Saturday Indigo
Sunday Purple
I must remember to tag it in American spelling!