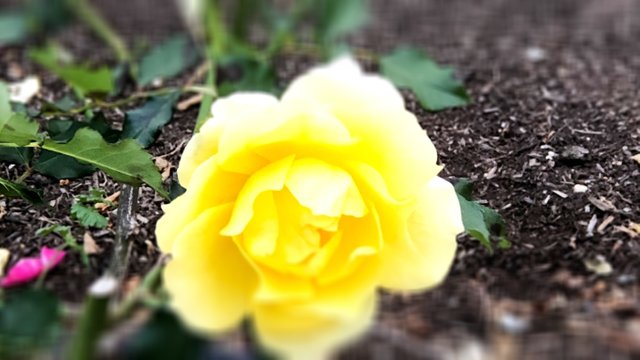 I will participate in the color challenge after a long time.
This is the yellow rose of the rose garden in the neighborhood park which I took in the past.
A yellow roses makes my heart bright.
Many people besides me were taking photos of roses on this day.
It was not so dramatic, it was a photograph taken at a relaxing weekend.
I loved taking photos from long ago.
Since junior high school students, I carried a film with a lens (instant camera), photographed my favorite landscape and developed with pocket money.
The feeling of wanting to take a picture with film was evoked for the first time in a long time.


久しぶりにカラーチャレンジに参加します。
これは以前撮影した、近所の公園にあるバラ園の黄色いバラ。
黄色いバラは心を明るくしてくれます。
この日は、私以外にもたくさんの人がバラの撮影にきていました。
あまりドラマチックじゃない、のんびりした週末に撮影した写真でした。
私は昔から写真を取るのが大好きでした。
中学生の頃から、レンズ付きフィルム(インスタントカメラ)を持ち歩いて、お気に入りの風景を撮影してはお小遣いで現像していました。
久しぶりにフィルムで写真が撮りたい気持ちが呼び起こされました。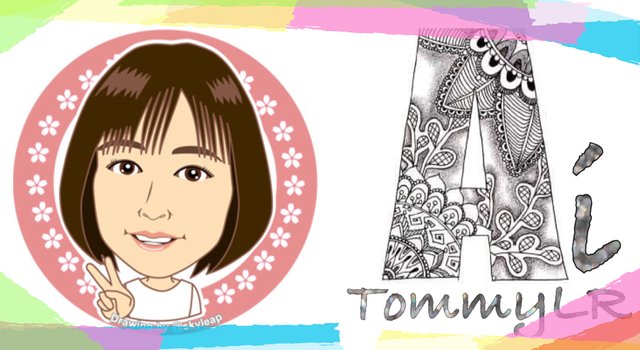 I am glad that you read it :-)
今日も読んでくださってありがとうございます😊
Posted using Partiko iOS