Getting ready to spark one up and figured this was a good entry for the Color Challange for Green Thursday! 
I've always gotta have my green!
Cannabis and Green go hand in Hand! If only I could have found my Green Clipper Lighter...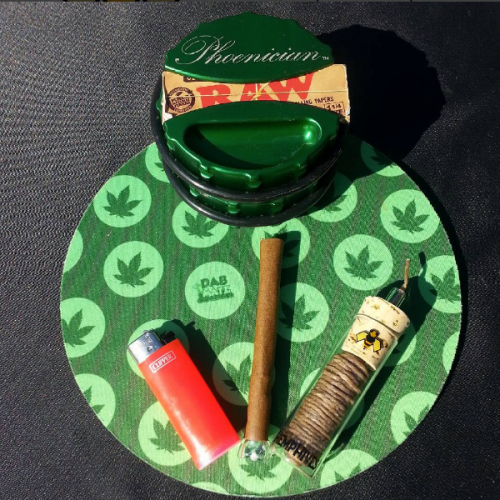 Follow Comment and Upvote if you enjoyed my picture! Happy Thursday!