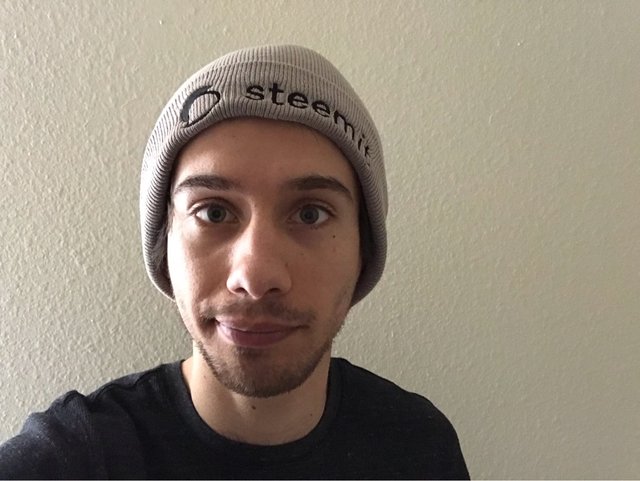 Well, Dr. Broncnutz's worst suspicions turned out to be true. I ended up going to the emergency room and they ended up just hitting me with their affiliate link... (they called it a doctor referral but we all know that means they get a little slice of the action 🤑)
Normally when you get a referral, it's like 30 characters max. This thing was like 15 pages, staples together. Get with it man, it's the internet age! That could have all been emailed to me. 🤣 Oh well, if it ever gets really cold I can just light it on fire in the fireplace.
Anyways, I went from thinking it would be resolved in the emergency room to having an appointment 3 days later. Oh well 😄 Just glad I'm gonna finally get this capsule out!
Posted using Partiko iOS