Crypto Stamp 2.0 ~ The hunt for the golden unicorn has started!
First digital collectible postage stamp from Austrian Post.
---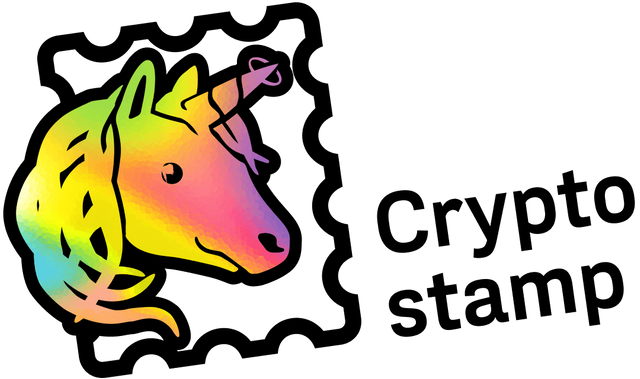 The distribution pyramid is RED - YELLOW - BLUE - GREEN - BLACK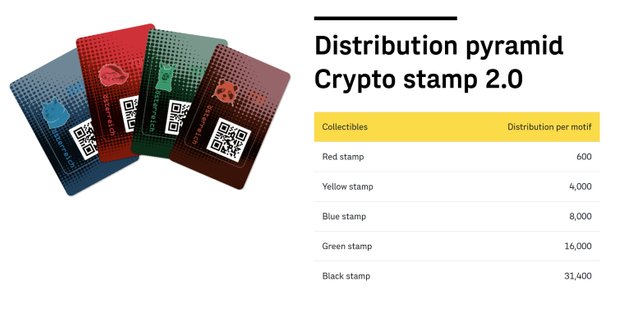 ---
If you are lucky and add the stamp to your online collection, you can win the golden unicorn, but the ETH- transaction- fees are very high at the moment (03.08.2020).
I can offer you :
Lama ~ 2 x black
Dachs ~ 1 x black
Panda ~ 1 x blue
Doge ~ 1 x black, 2 x green, 1 x blue, 2 x yellow

More infos on https://crypto.post.at/
---
~~
greetings
criticalmass