Most beautiful place in Turkey. Fethiye has many historical places and naturel visions. It is a beautiful city where you can play a lot of extreme sports. This writing will introduce you to Babadağ, a major tourist area of Fethiye.
Babadag is a popular destination for those who are interested in paragliding. Having enjoyed the altitude at 1969 altitude, Babadag also allows flight enthusiasts to have a beautiful experience in the sea view.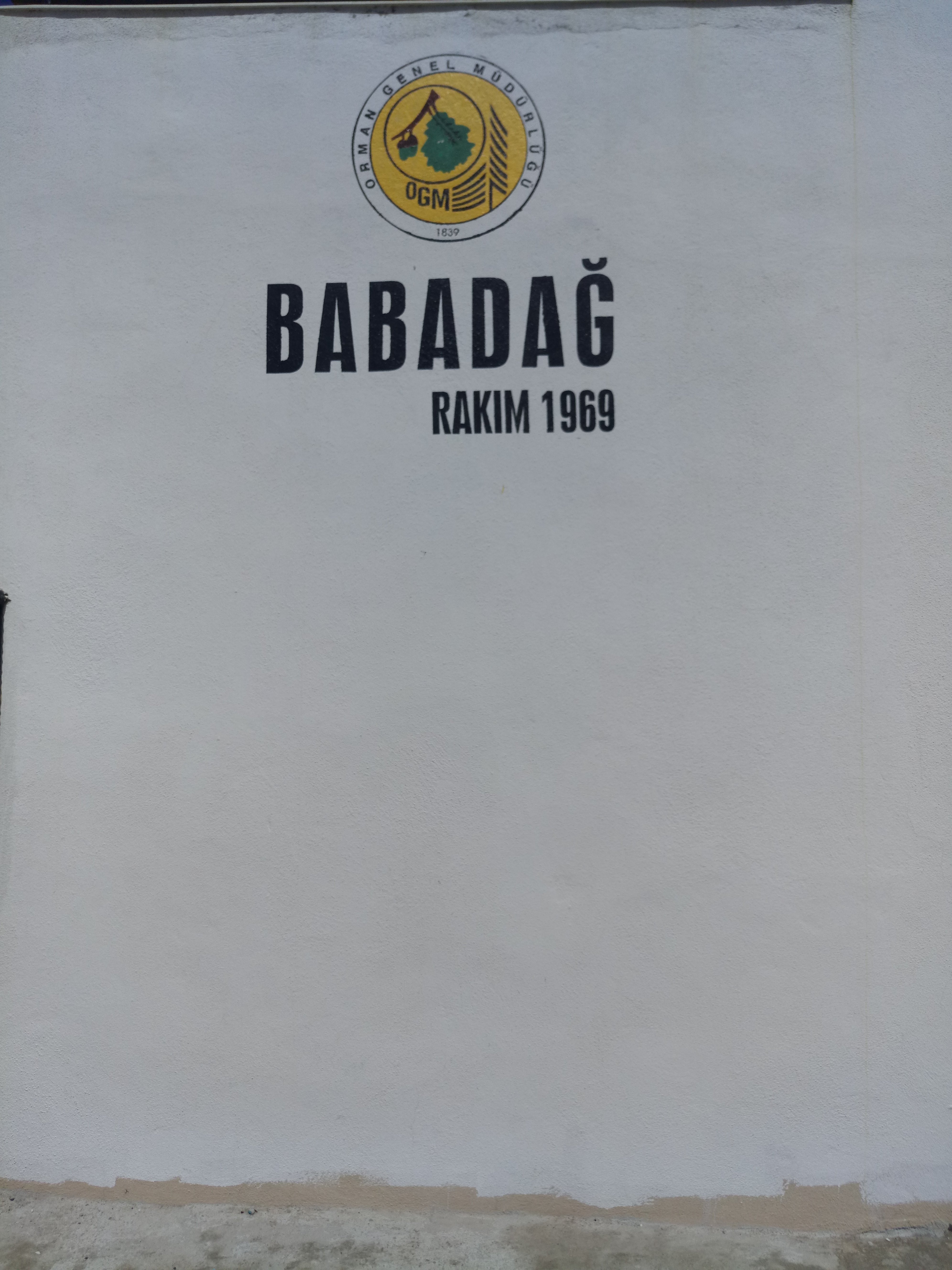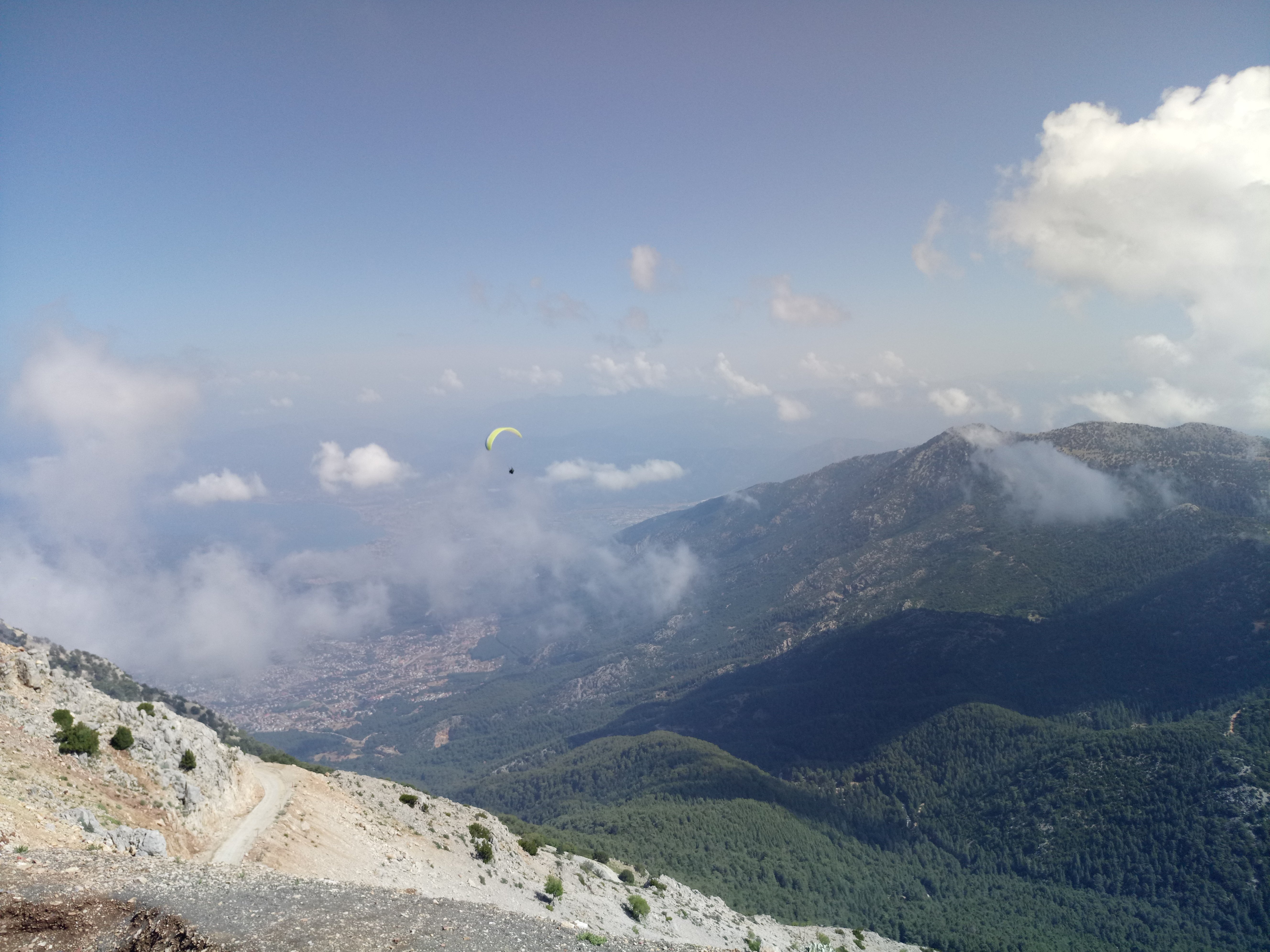 It is possible to get down to sea level by walking from Babadağ. The route that merges with the historical Lycian way at a certain stage is enchanted by its natural image. The walk to reach the famous beaches such as Butterfly Valley and Kabak Bay reveals all the beauties of nature.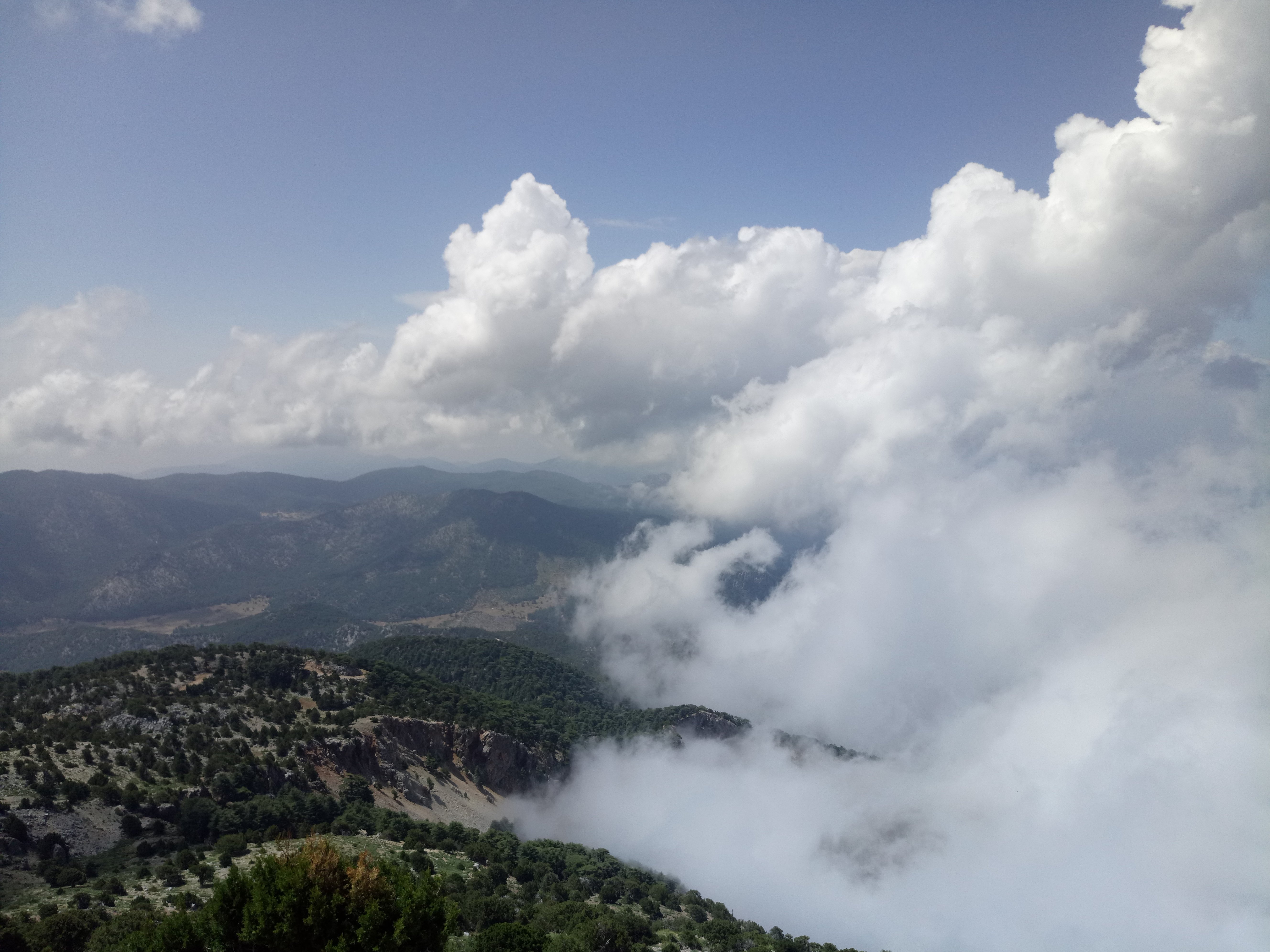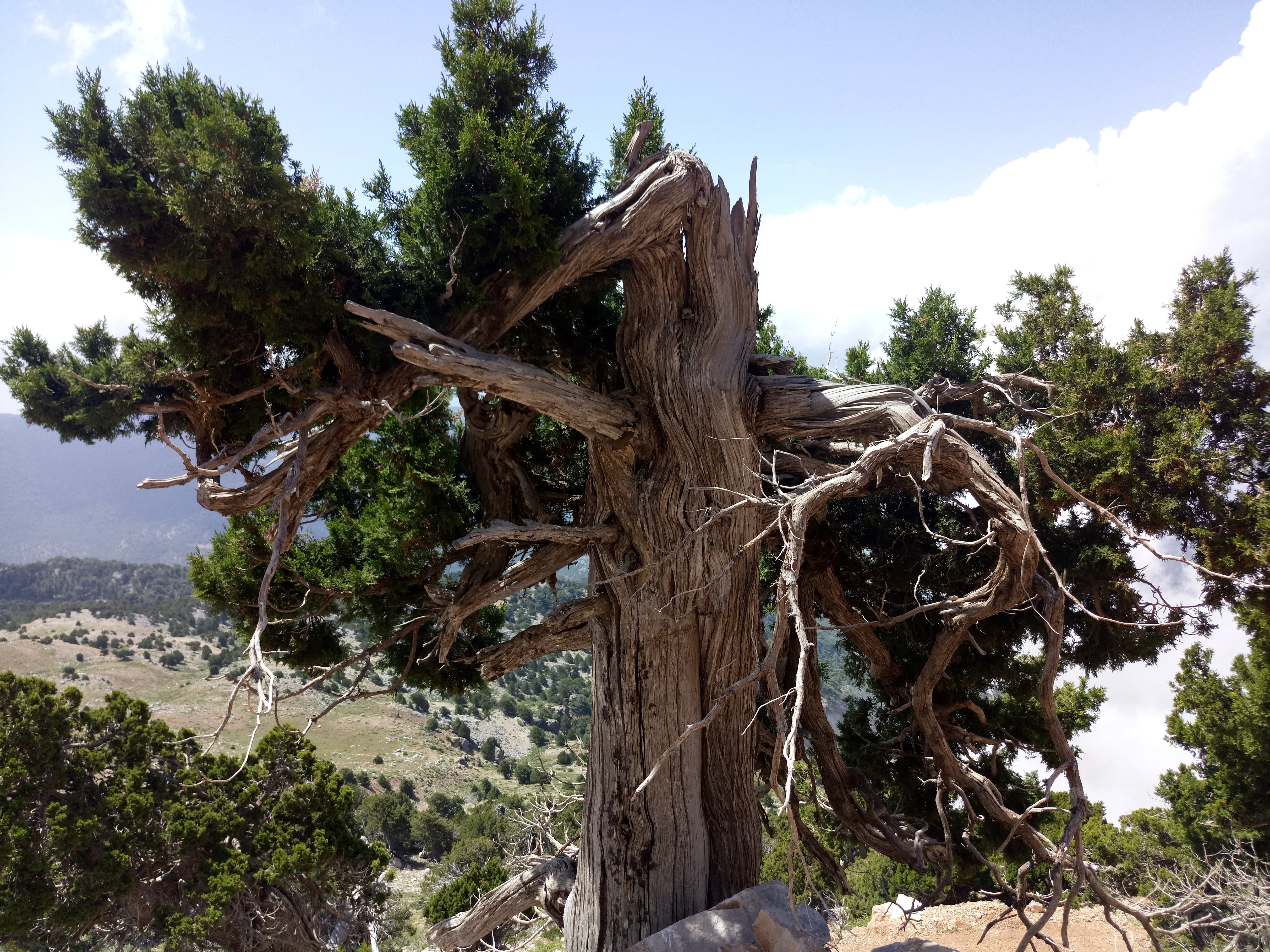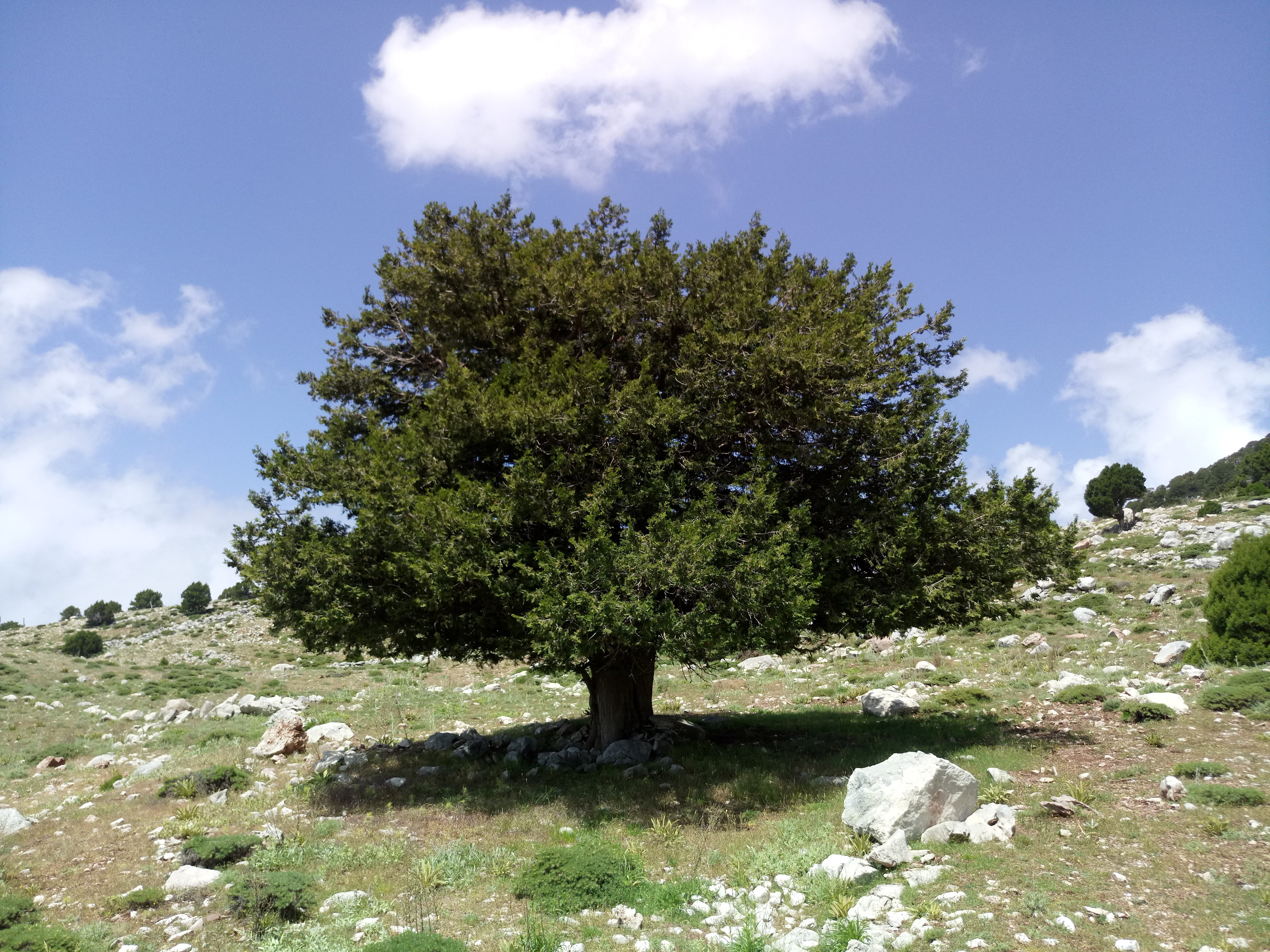 Especially when it comes to under 1600 meters, along with many butterfly species, a magnificent view of cedar trees accompany the road.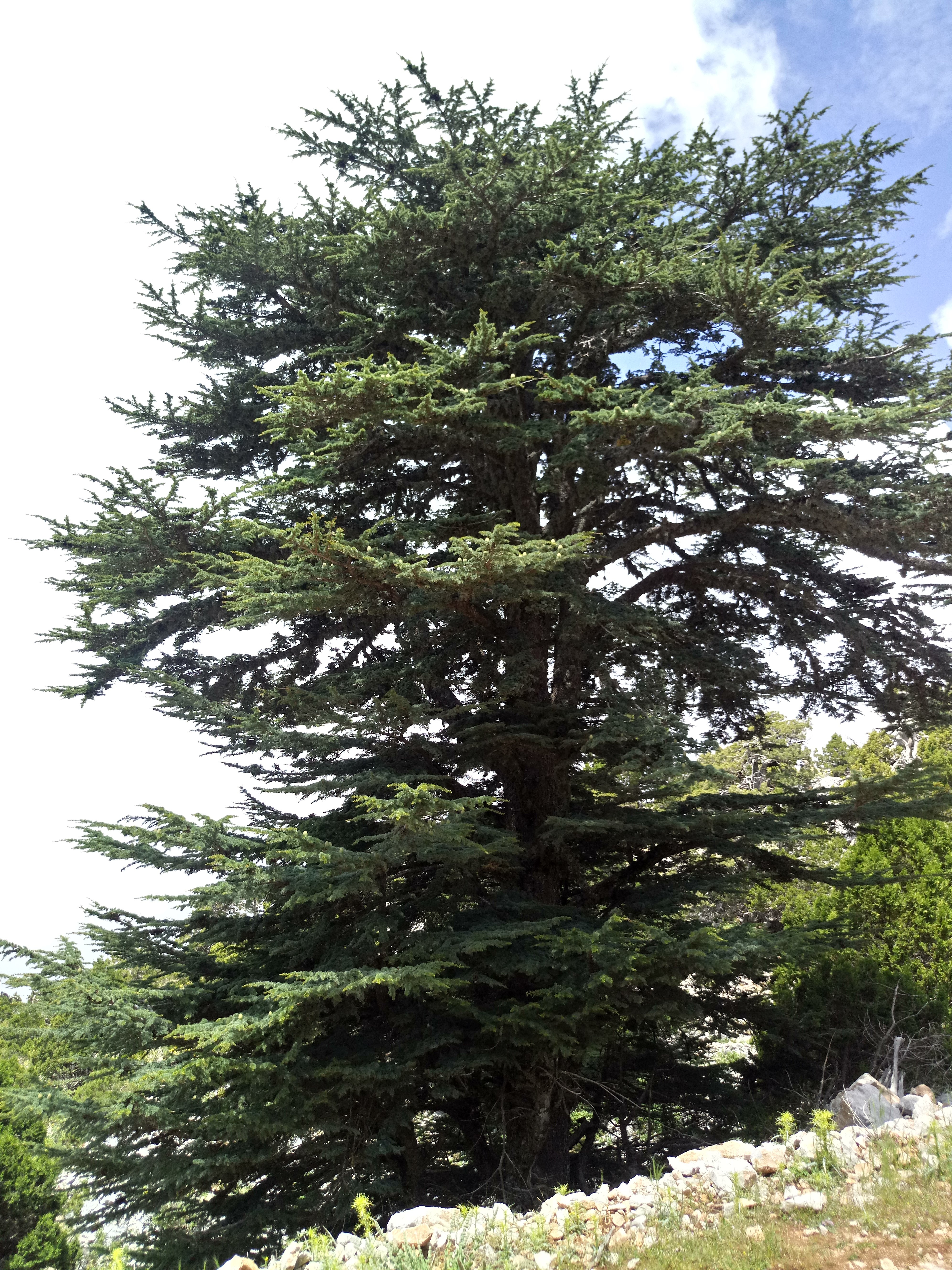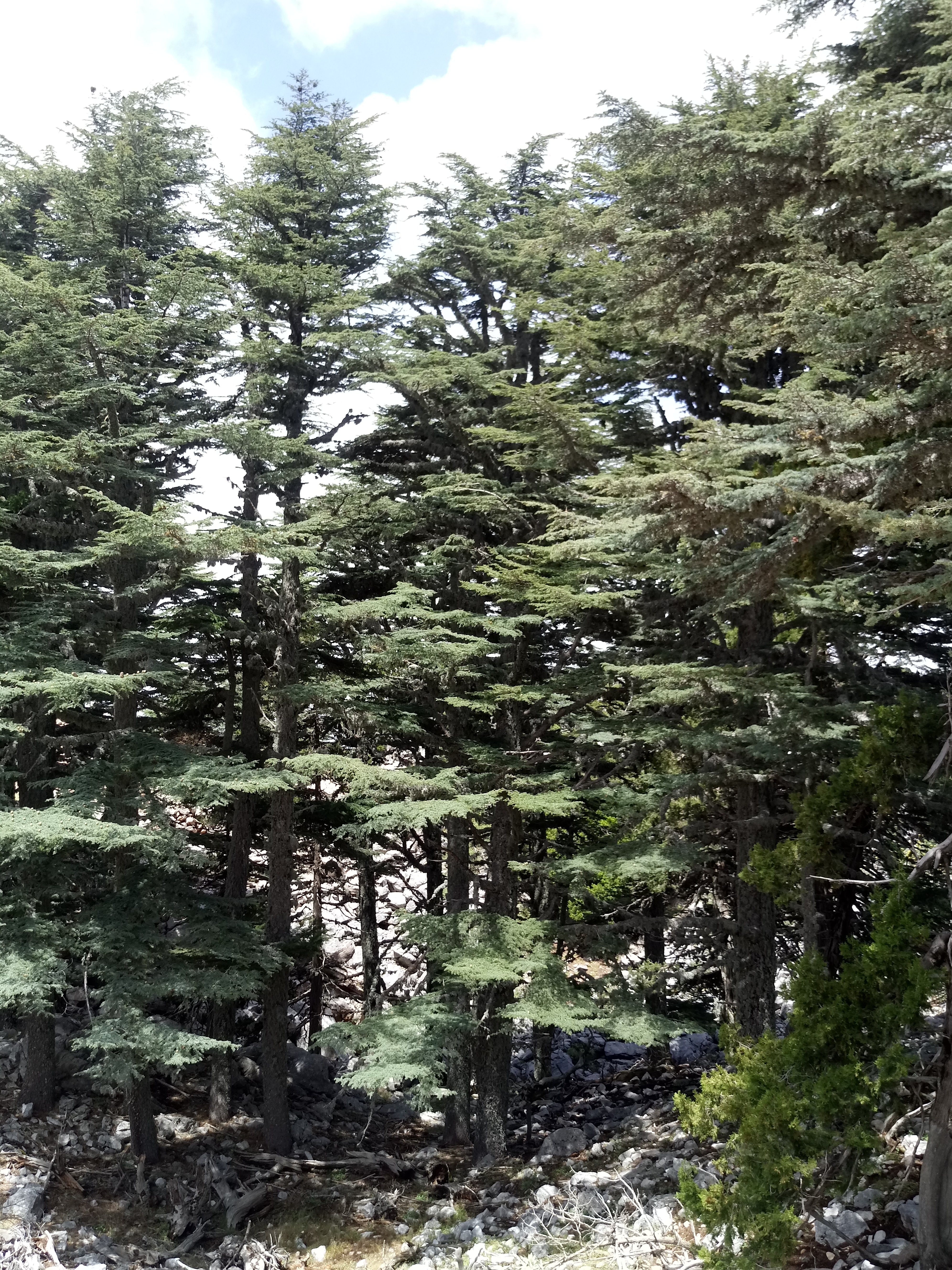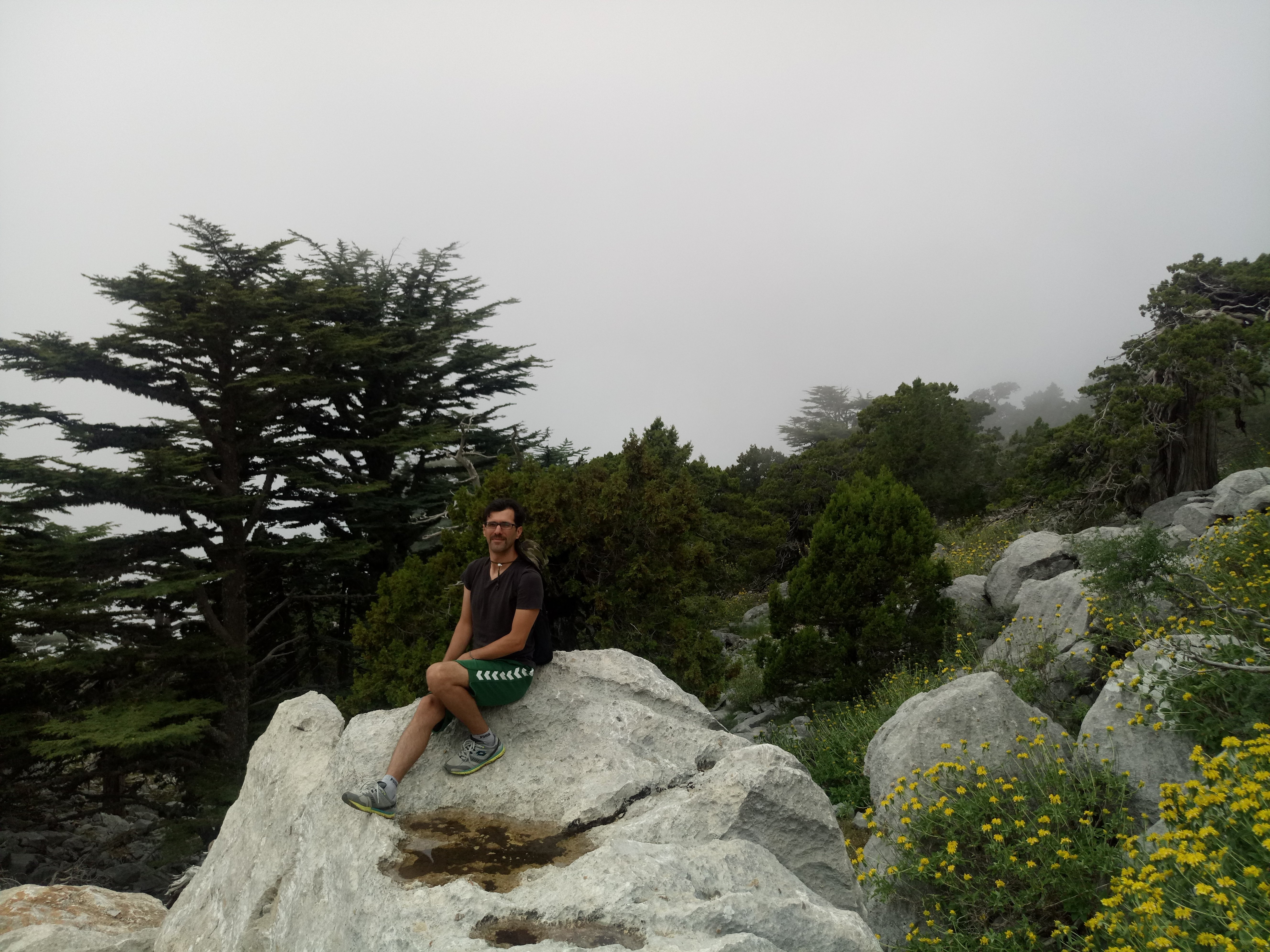 Although there is generally a pathway during the walk, there are rarely roads that can be crossed by land vehicles.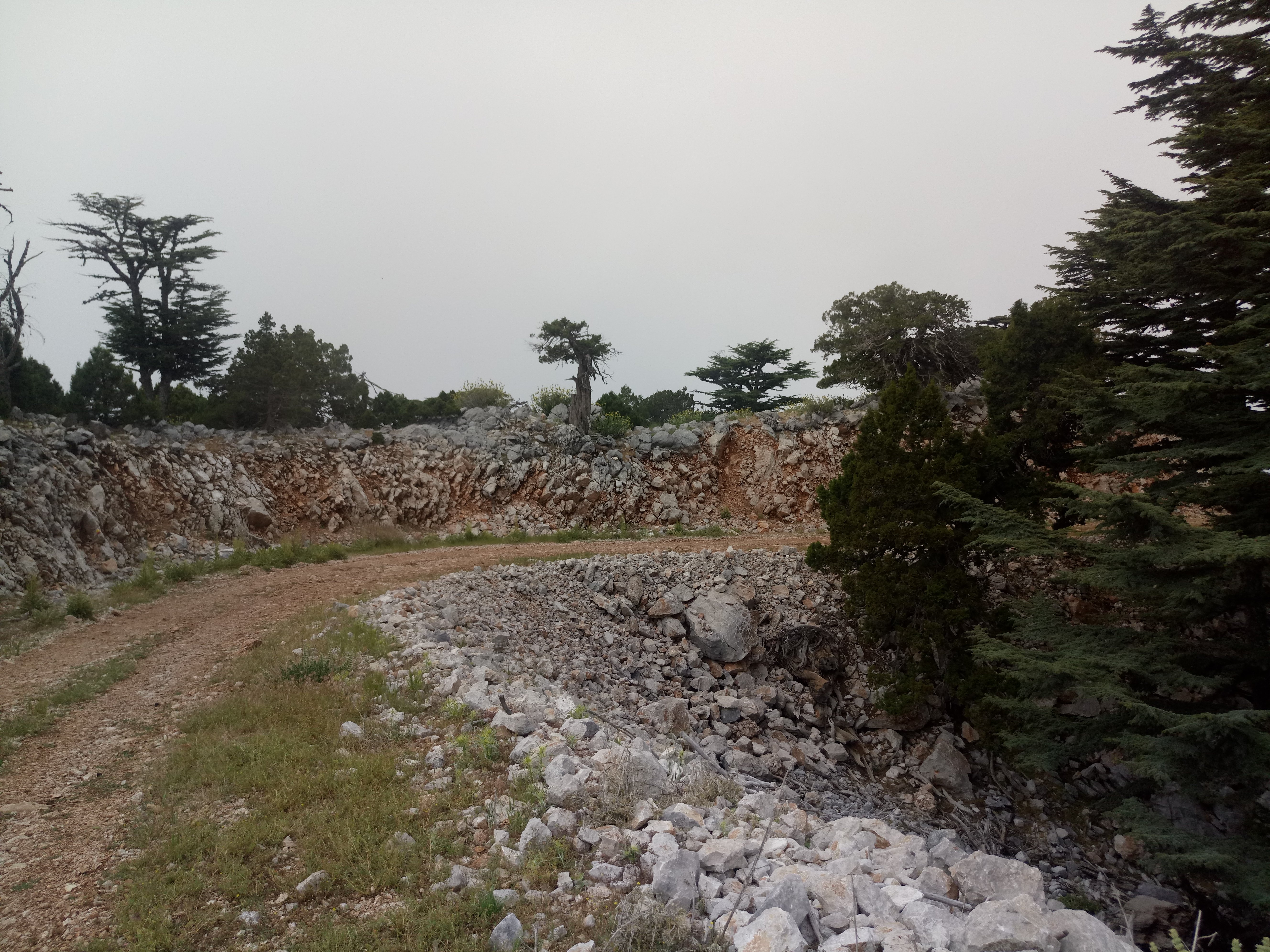 At every step, encountering a different landscape, walking through the green nature and butterflies is the occasion to live a paradise.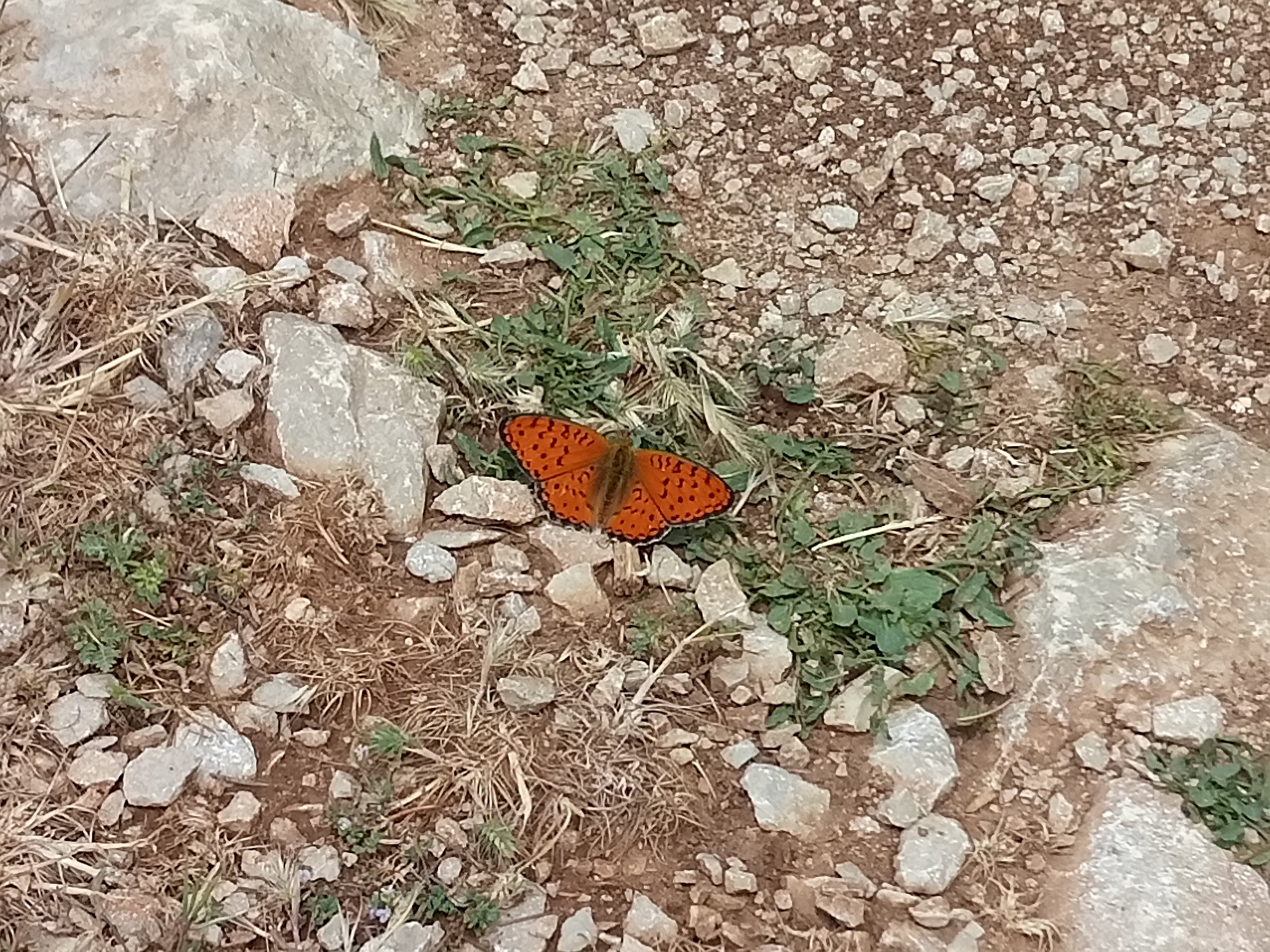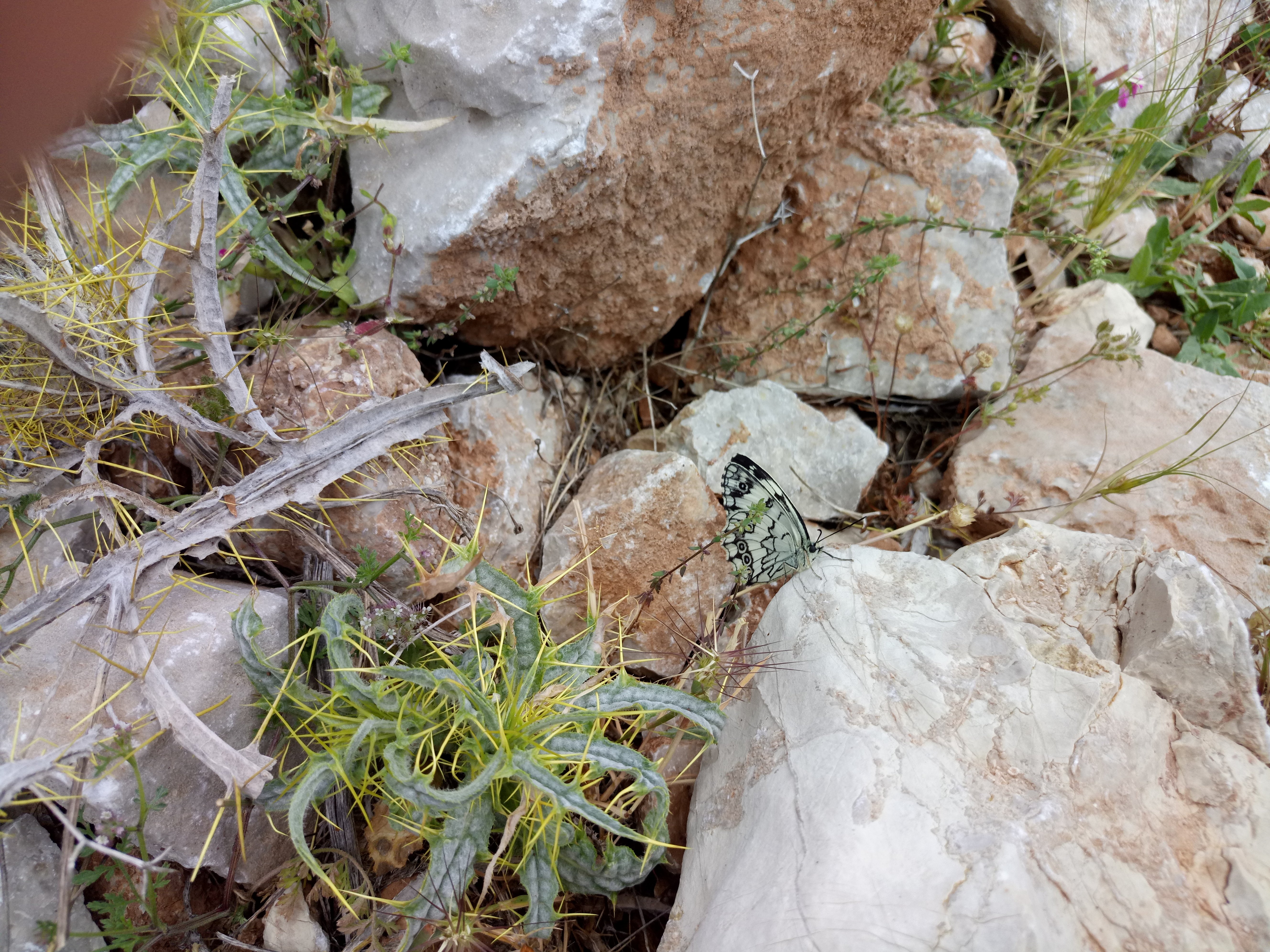 I will continue to share about Fethiye. I will especially share information on the way to Lycia and the scenes that are encountered.