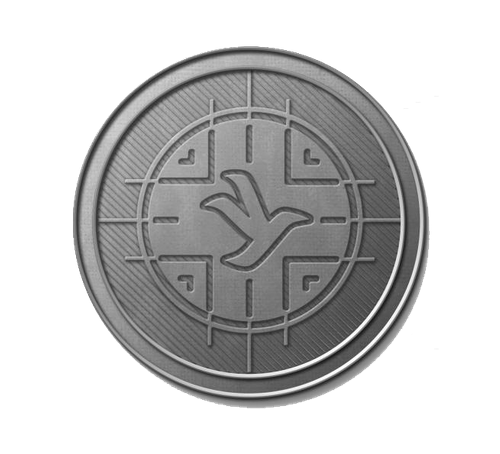 Türkçe
Merhabalar,
Ben @Darkreaper90 .  @kusadasi ve @try-market tarafından yürütülen Kürator projesi kapsamında #tr ve #cointurk etiketleri altında yayımlanan yazıları inceleyerek Türk topluluğunu geliştirmeye çalışıyoruz. Benim görevim bu etiketler altındaki 5 adet kaliteli yazıyı günlük olarak keşfedip @try-market ve @kusadasi tarafından oylanması için bildirmektir.

İş Raporu
TR , Cointurk etiketleri altında ki yazılar incelendi
Cointurk Discord kanalında paylaşılan yazılar incelendi.
Günlük 5 adet kaliteli yazı seçildi ve bilgilendirme mesajları atıldı.
Discord üzerinden gelen sorular cevaplandı.
Steempress Oracle makale çevirisi yapıldı.
Eğer aklınızda sorular varsa discord üzerinden bana ulaşabilirsiniz. (Discord id= reapervr#4767)
English
Hi all,
I am @Darkreaper90 . We are checking all the articles which is posted with the #tr and #cointurk tags in order  to improve Turkish community with the project called Curator Project powered by @kusadasi and @try-market.  My duty here is to select daily 5 high quality articles  and report them to  @try-market and @kusadasi to upvote.
Work Report
The posts under TR and Cointurk  tags were examined.
The posts which is published in discord server was examined.
5 High Quality articles were selectd daily to upvote.
Questions were answered via discord.
Steempress Oracle article was translated.
If you have any issue , you can contact with me via discord. (Discord id= reapervr#4767)