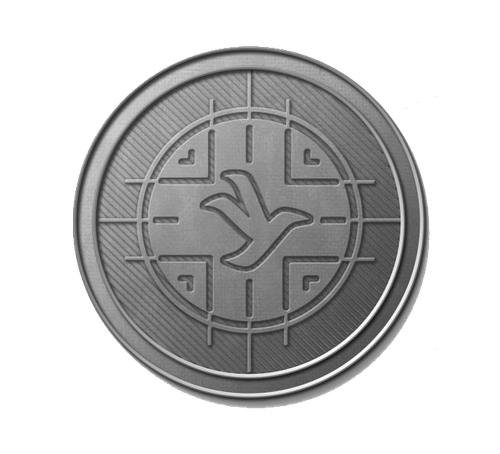 Cointurk Haftalık Küratör Raporu
İlk olarak #tr ve #cointurk etiketini, sonrasında Azeri kardeşlerimizin kullandığı #az etiketini inceledim.
Her gün 120 ila 200 civarında blog yazısı inceledim.
Sesli kanalımıza gelen arkadaşlara steemit hakkında bilgiler verdim ve sohbet ettik.
Üyelerden yeni kayıt olanlara discord davetiyesi bırakıldı.
Etiket olarak #cointurk kullanılmasına teşvik için yorumlarımı arttırdım.
Yazılarını daha güzelleştirmek isteyen arkadaşlara 'Cointurk' Etiketiyle Ödüllü Proje 30 için yardımcı oldum.
Twitter'dan gelen konuklar ile 23.05.2018 bir sohbet gerçekleştirdik. Bunun kaydı şu ana dek 86 kez tıklanmış.
Whitepaper çevirisine başladım.

ENG
First, I examined the #tr and #cointurk tags , followed by the #az tag used by our Azeri brothers and sisters.
I've reviewed about 120 to 200 blog posts every day.
I gave information about steemit, to friends who came to our voice channel and we chatted.
Discord invitations have been left to those who have just registered new members.
I am helping to friends who want to improve their writing 'Cointurk' Etiketiyle Ödüllü Proje 30.
We have 23.05.2018 a chat with the guests coming from Twitter. This record has been clicked 86 times so far.
I started translating whitepaper.
Seçilen Bazı Yazılar | Some of The Selected Blogs
Cointurk Discord Kanalı

Cointurk discord kanalına buradan ulaşabilirsiniz.

You can reach our discord channel in here.


Cointurk Haftalık Küratör Raporu | 30.05.2018 | Weekly Curator Analysis