I like to post about the coin prices so we can look back and see what is moving.
There are now 201 coins with over 1million in market capitalization.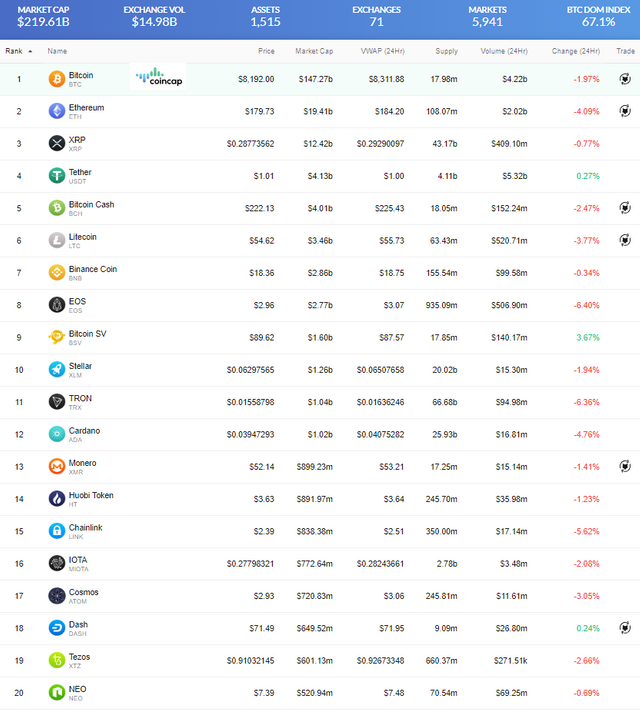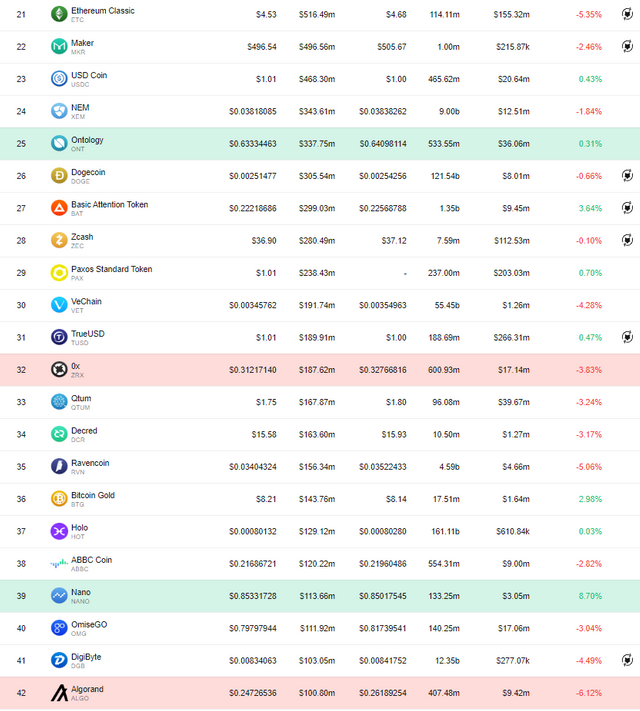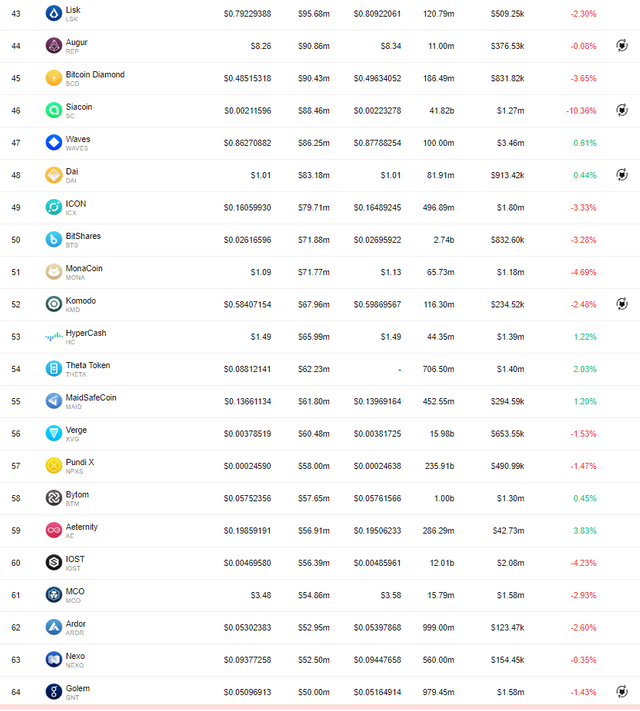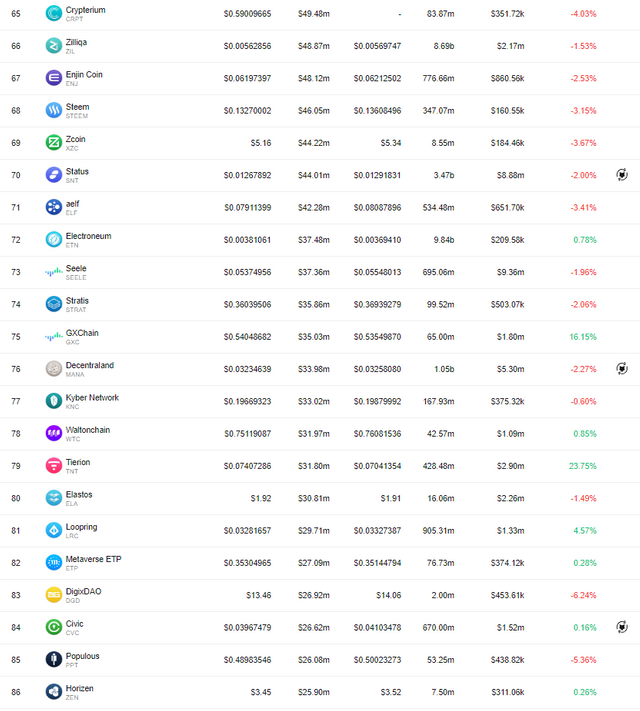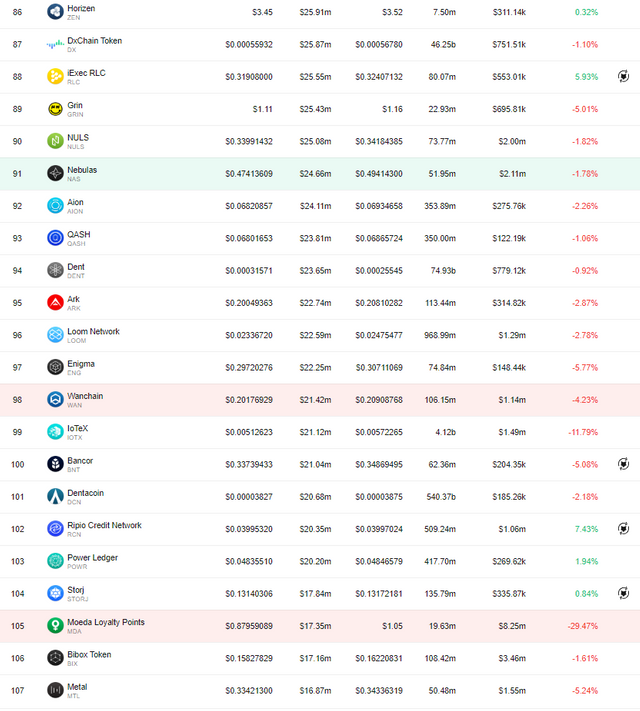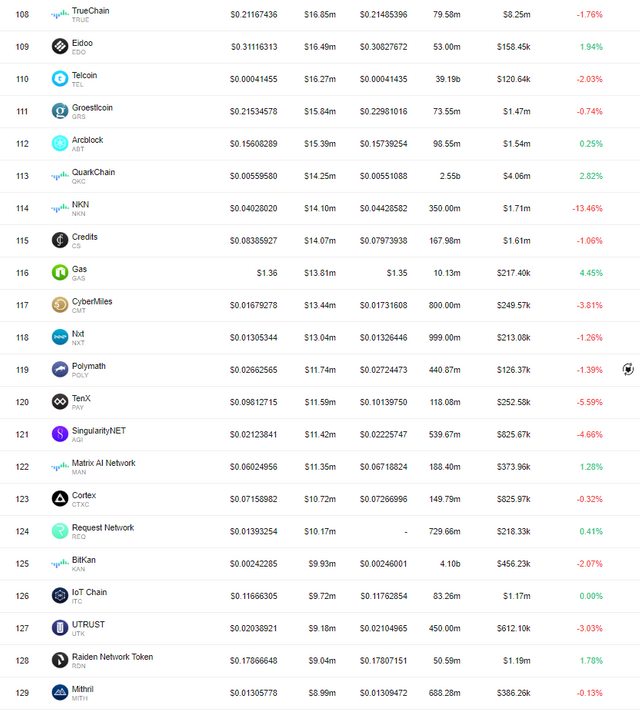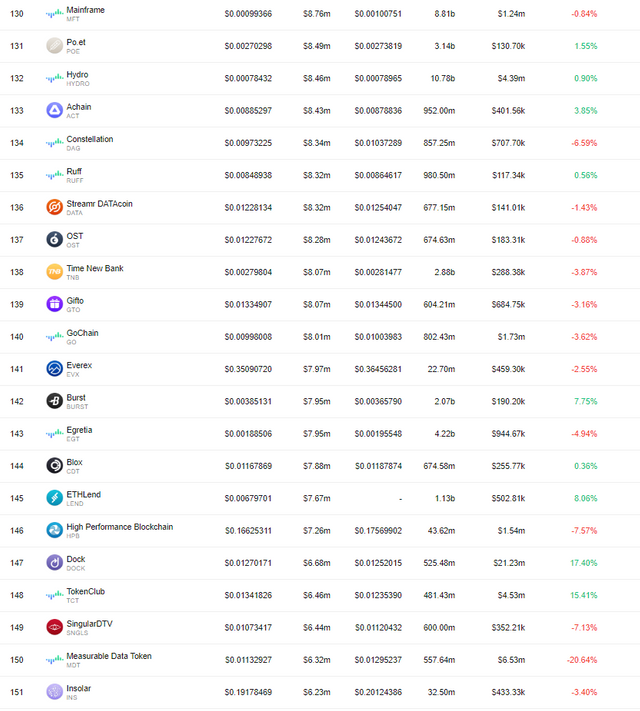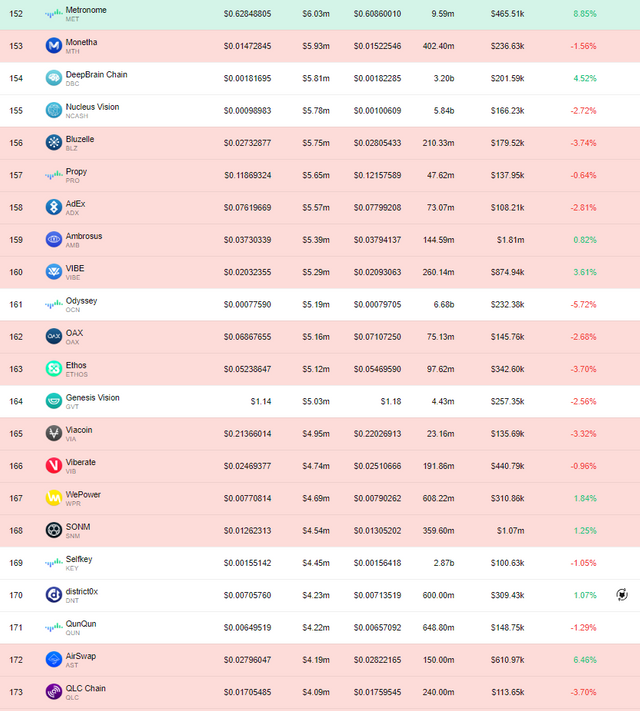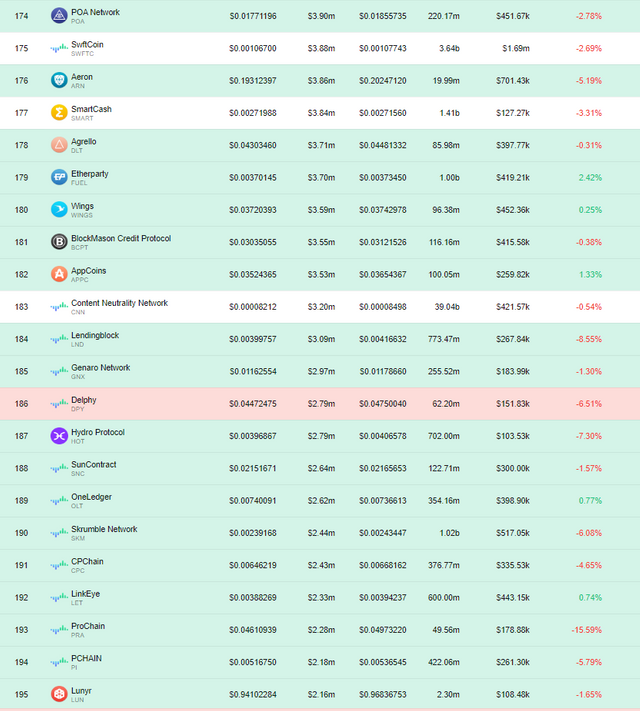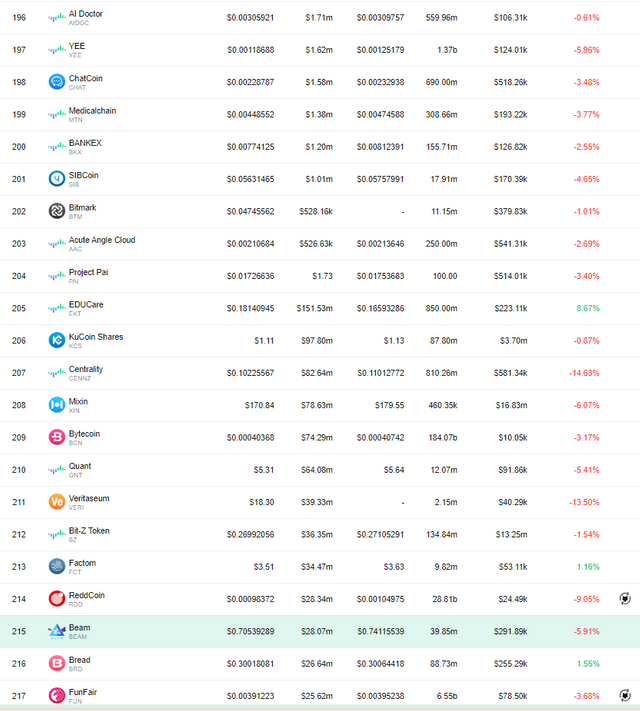 It is also important to look at 24/hr volume
Then we can see what coins are actually being traded.
What are your favourite coin projects? Leave a comment below!