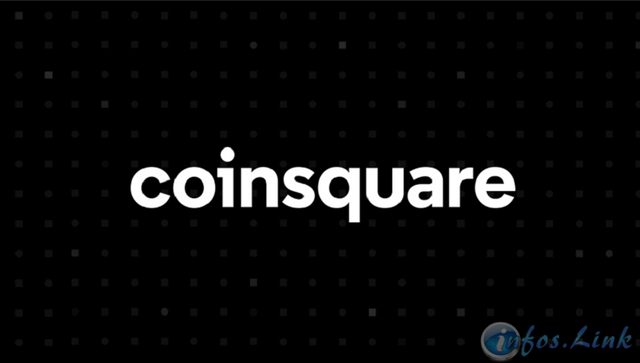 Canada's largest crypto-purse, Coinsquare, has announced the pre-launch of its stablecoin called eCAD ™. ECAD ™ would be pegged to the Canadian dollar on a 1: 1 ratio with a fiduciary reserve guarantee parallel to the number of tokens in circulation.
Coinsquare unveils its stablecoin
Less attractive than traditional tokens, stablecoins are gradually attracting the courtesy of investors.
These assets are backed by fiduciary currencies, so their prices are not likely to waver according to the speculations of crypto-traders.
In this perspective, Coinsquare, Canada's largest crypto-purse announced the pre-launch of its own stablecoin named eCAD ™.
CEO Cole Diamond states :
"We are pleased to announce the first step in our plan to bring stability and opportunity to the Canadian cryptocurrency market. The launch of eCAD ™ will create the first transparent, affordable and secure way to transfer value to Canada and beyond without the risk of instability in the traditional cryptocurrency market. "
How it works ?
Inspired by competitive tokens,
eCAD ™ does not deviate from market standards with well-rounded security options.
This stablecoin is based on a 1: 1 ratio (1 eCAD ™ equals 1 Canadian dollar).
In addition, each eCAD ™ put into circulation will be guaranteed by a reserve currency value, according to the company's explanations.
By adopting the stablecoin solution, Coinsquare will enter the evolved world of cryptocurrency, although it has already proven its prominence in the sector since 2014.
With eCAD ™, users will be able to expand their investments and trading with cross-border payments and remittances, peer-to-peer lending and more.
What do you think of eCAD ™? Comment in the comments section.