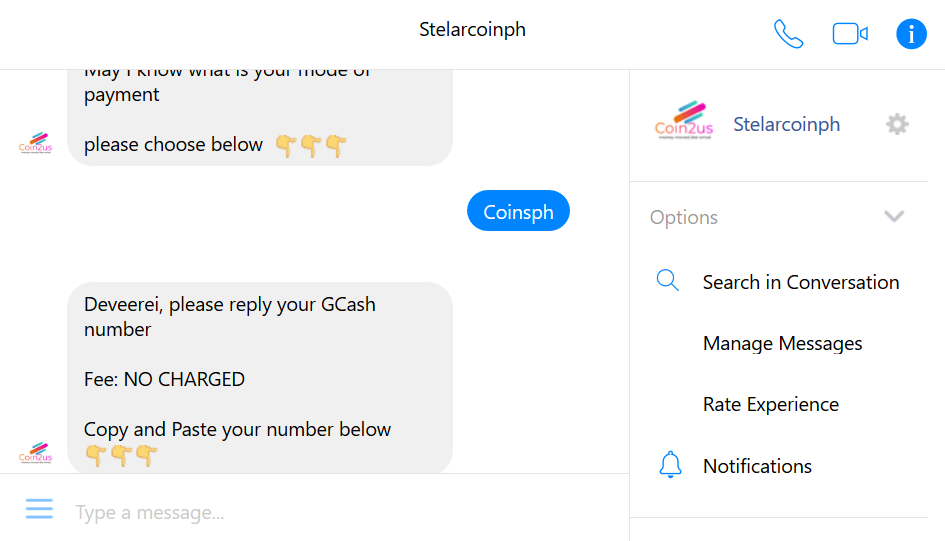 Hey guys, those from the Philippines who use Coins.ph and GCash, I'd like to share this feature from Stellarcoinph. They use Facebook Messenger to process transactions.
They are also known as Coin2us in different websites: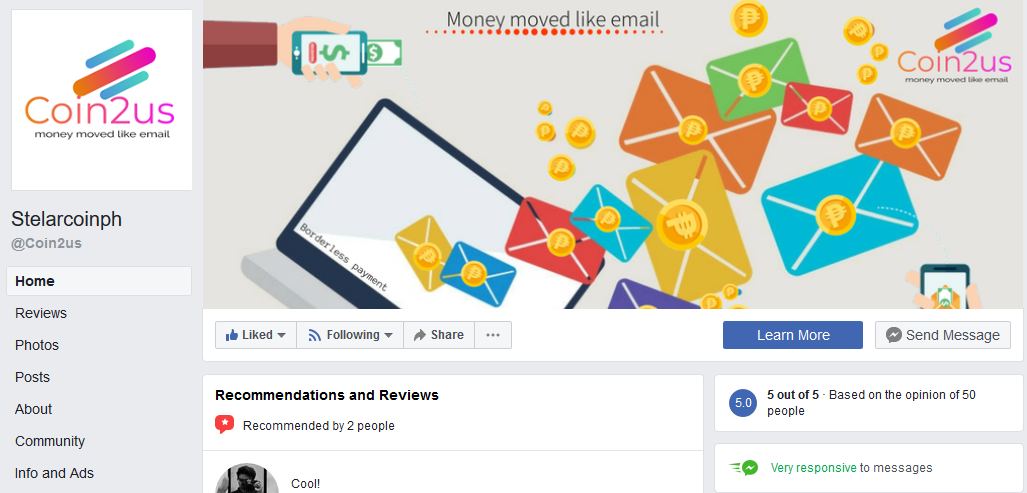 Transferring money or cashing out from Coins.ph through GCash has a small percentage of fee that can go high depending on how much you're cashing out.
However, if you do this through Stellarcoinph's feature, there is no charge at all. This is also not counted against your cash out limits.
Just go here: https://web.facebook.com/Coin2us/ and talk to them via Messenger to activate the automated responses.