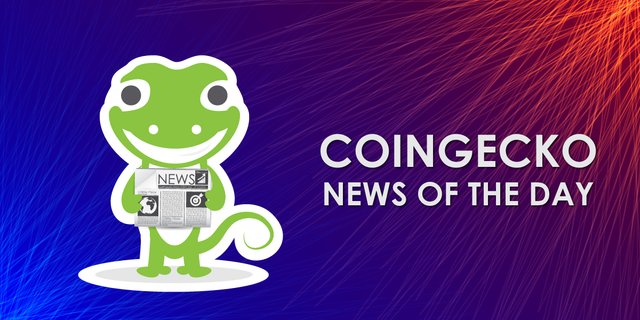 Fun Fact: On this very day (March 20th) in 1916, Famed Scientist Albert Einstein presents his general theory of relativity, which has been described as the foundation of Modern Science!!


Here are 3 interesting news of the Day
1. Binance launches "Cash for Bitcoin" service across 1300 Newsstands in Australia
Binance launched Binance Lite Australia, which will allow people in Australia to buy Bitcoin using cash
The company is planning to add support for other digital and fiat currencies with a view to expanding the opportunities for its users.
Customers will need to complete KYC procedure and deposit cash in the nearest newsagent store to receive Bitcoin. The service currently charges a 5% commission including tax.
2.Switzerland's Biggest Online Retailer now Accepts Crypto
Digitec Galaxus, Switzerland's biggest online retail company now accepts cryptopayment for purchases over 200 Swiss francs .
"We've been wanting to do this for ages, but the effort it would have required has just always been too big..." CIO Oliver Herren said in a company blog post.
Users can pay with BTC, BCH, BSV, ETH, XRP, BNB, LTC, TRX, NEO and OMG via a cryptopayment processor.
3. Blockstream launches Bitcoin wallet "Blockstream Green"
Bitcoin Technology company Blockstream launched a new Bitcoin wallet.
Blockstream Green is a rebuild from the open source GreenAddress wallet and is itself also open source.
Blockstream Green is a mobile wallet that supports both iOS and Android devices.
---
Would you be happy to buy Bitcoin with cash if the choice is available to you? Why?