Hey Folks!

How did your weekend go? Here are some crypto news you might have missed over the weekend because as they say: Crypto Never Sleeps!
1. ProgPoW Algorithm approved by Ethereum Devs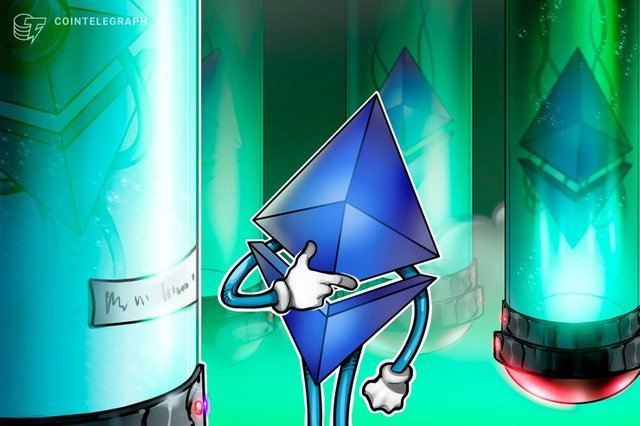 ETH core Devs have once again approved the implementation of Programmatic Proof-of-Work (ProgPoW).
This new hashing algorithm will greatly reduce the efficiency (and advantage) of ASIC mining.
The approval comes after a unanimous consensus during a weekly ETH Dev meeting on March 15.
2. Citi Scraps Plan for Bank-Backed Cryptocurrency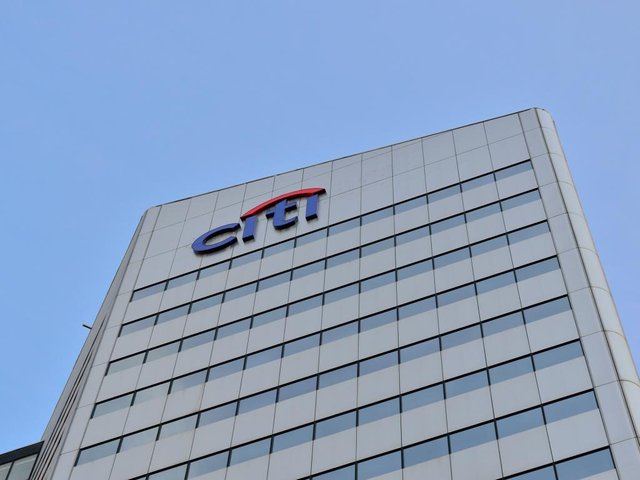 Citigroup's Innovation lab concluded that there were other more effective and efficient ways of making improvements in payments.
First made known back in 2015, "Citicoin" was said to have parallels with recently announced JPM Coin.
The project cited a lack of short term impact as a reason to drop the project.
"...we actually decided to make meaningful improvements in the existing rails by leveraging the payments ecosystem and within that ecosystem," - Citicoin's Innovation Lab Chief said.
3. Music Streaming App to build decentralized ecosystem on Cosmos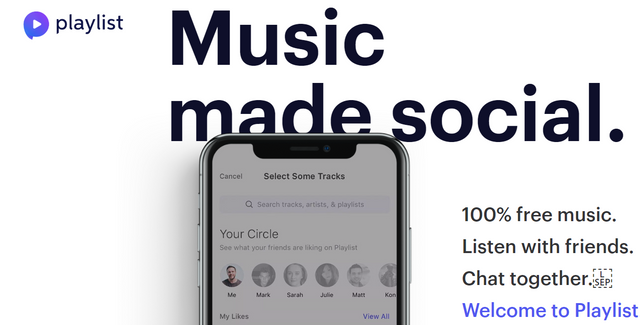 Social music streaming app, Playlist is building the first large-scale hybrid Dapp that aims to leverage Cosmos (ATOM) to extend engagement across its music ecosystem.
Playlist offers streaming access to 45 million songs without a subscription and counts more than 400,000 downloads on iOS.
Long awaited Cosmos recently launched its mainnet, but currently has not made it on-chain token transferable.
TheBlockCrypto
Australia Announces National Blockchain Roadmap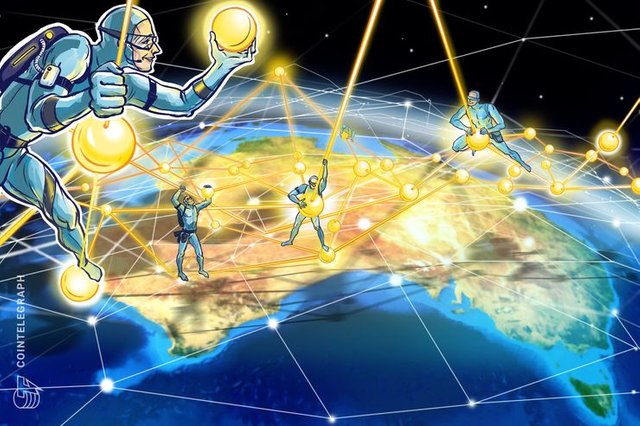 Australia has unveiled a national blockchain strategy and roadmap, with a boost of AU$100,000 in further funding from the federal government.
The new policy roadmap aims to make Australia's nascent blockchain industry into a global leader.
This fresh funding will specifically enable sponsorship of Australian companies to join the Consensus blockchain conference later this year.
[CoinTelegraph](https://cointelegraph.com/news/australia-announces-national-blockchain-roadmap-and-further-boost-to-government-funding