Coinbase gift of Stellar Lumens
Coinbase is a gateway to Bitcoin (BTC) and many other cryptocurrencies. They will give both of us $10 of free BTC when you use this link to buy or sell $100 of digital currency.
Coinbase is also giving out Stellar Lumens (XLM) as part of their Coinbase Earn program. You can earn up to 50 XLM, plus they have other coins you can earn also and the lessons are easy.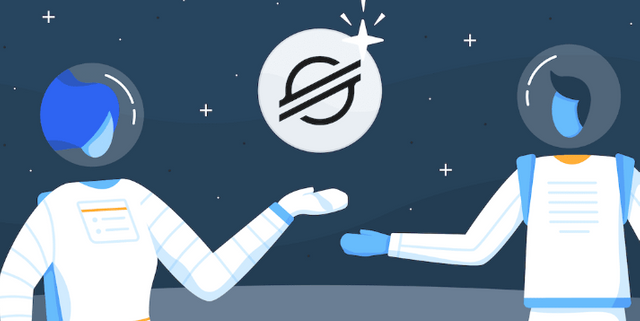 keep on steeming!
Case R.