So glad Costco has this coffee again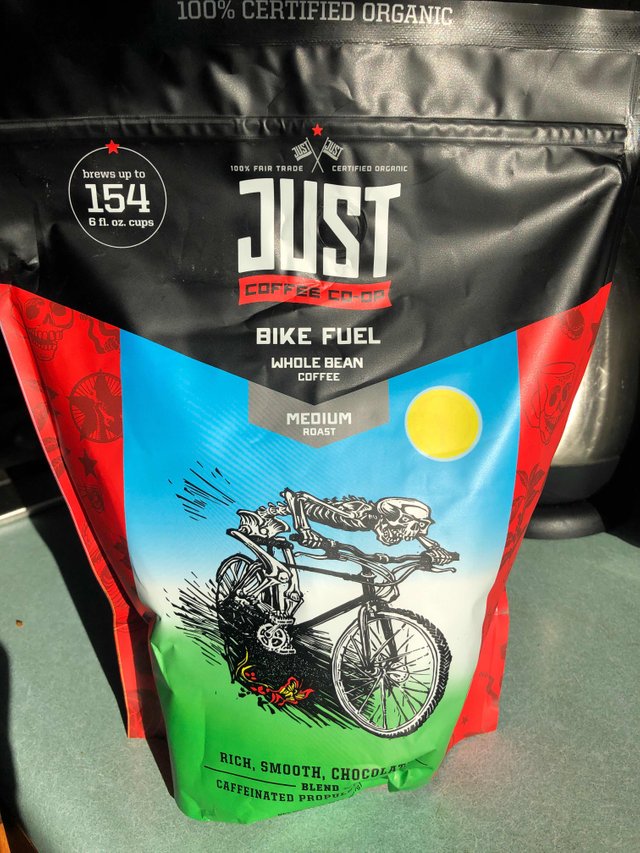 Not only is it great, but it's also brewed in Wisconsin. Premium coffee like this at some local cafes are literally more than twice the price I paid for this.
This is two pounds of organic coffee for $14.99!
Amazing. They haven't had it in about a year at my local store, so it was so great to see it there today.
Now to brew another pot and serve some with the organic heavy cream I also got just now for super cheap. $9.99 for a half gallon.
Posted using Partiko iOS