It was a tough month for us here, as we saw prices get ground up. However, I have not lost hope. This is the opportunity we had been wanting, a chance to get cheaper steem!
So I am happy to see that when Steem's price went down, it immediately attracted new people into the space as they see the opportunity here.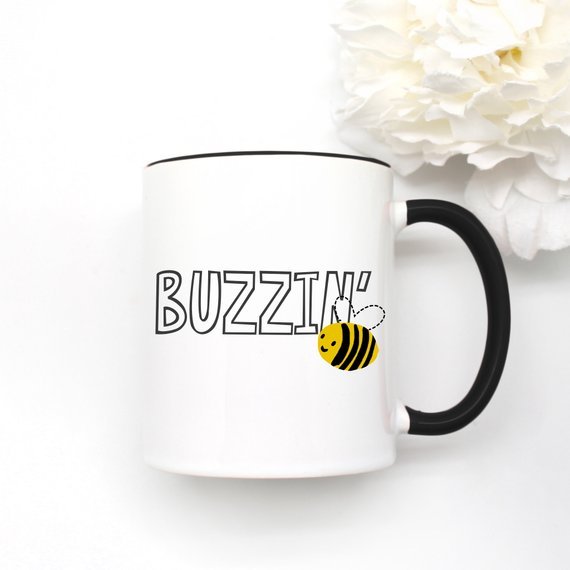 (etsystatic.com)
It was a long year, now we start to thrive again!
Having some Kona coffee to celebrate the start of new beginnings!