feel the warmth of coffee from the highland gayo
Indonesia has many types of coffee spread throughout the region. Coffee in every area has a distinctive flavor. One of Gayo's coffee comes from Aceh.There are three areas that became the center of Gayo coffee, namely Central Aceh District, Bener Meriah and Gayo Lues.
The three regions have 60 varieties and cultivated variety of Gayo coffee. But of the many varieties, two of which were taken to be developed, namely varieties Gayo 1 and Gayo 2.
The main features of the Gayo 1 variety are high and sturdy growth, dark green leaf color, light brown pupus, young green colored fruit, bright red colored fruits, slightly elongated fruit shape, slightly blunted tip, ripe fruit less simultaneously, more tolerant to leaf rust disease and the quality of physical and brewing
quality is very good.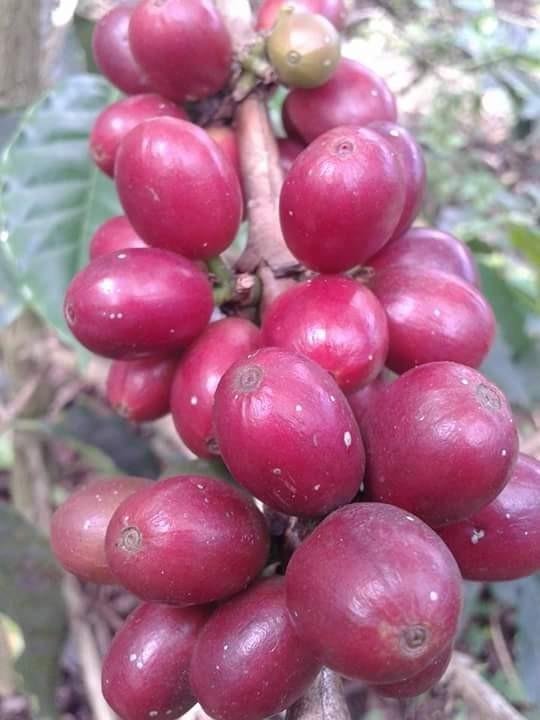 Meanwhile, the main characteristic of Gayo 2 is the high growth type, widened with sturdy shrubs, dark green leaf, reddish brown shoots, redish rather round red and pink, moderately resistant to leaf rust, physical quality and brewing good.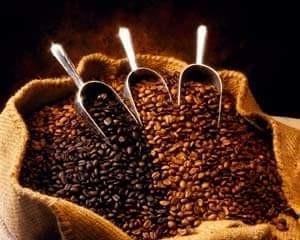 it is an honor for us if you all can visit the Gayo and enjoy a glass of warmth Gayo coffee picked from his own land..