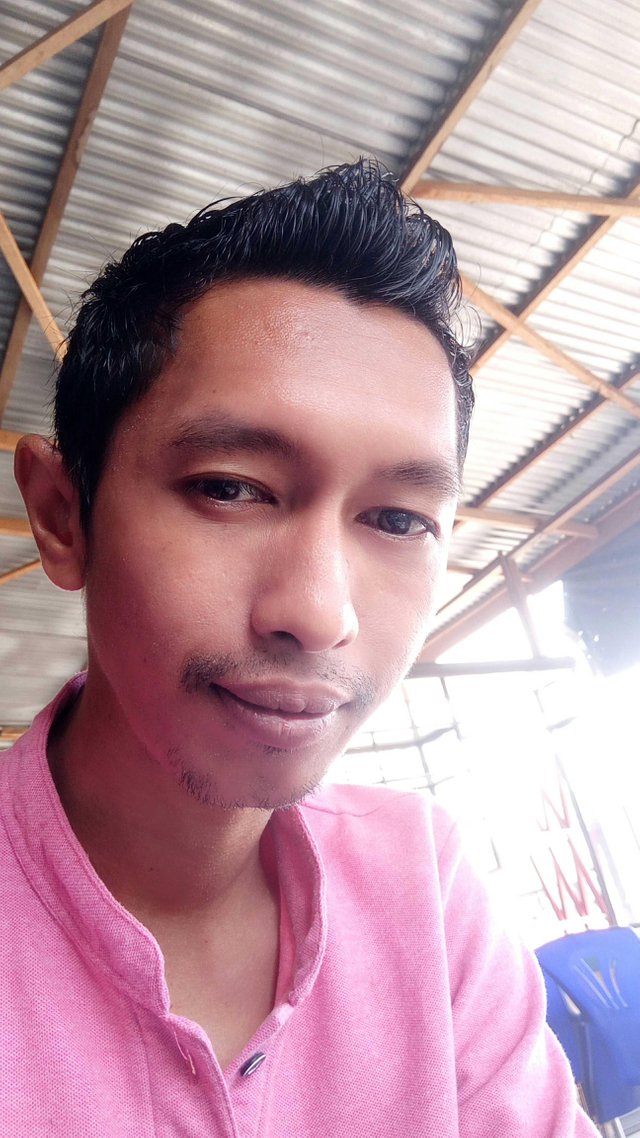 Selamat pagi semuanya dan selamat beraktifitas dengan segala rutinitas masing-masing,yang penting jangan lupa untuk bahagia di hari yang cerah ini...
Sebelum masuk dinas saya sempatkan diri dulu untuk menikmati secangkir kopi sanger, hmm... Terasa begitu nikmat, membuat pikiran jadi tambah fresh, semua rasa kantuk telah pergi jauh... Hehhehehhe....
Cuma dinas saya bukan di kantor, akan tetapi pada sebuah acara resepsi wedding di salah satu tempat di daerah saya yaitu di kecamatan julok-aceh.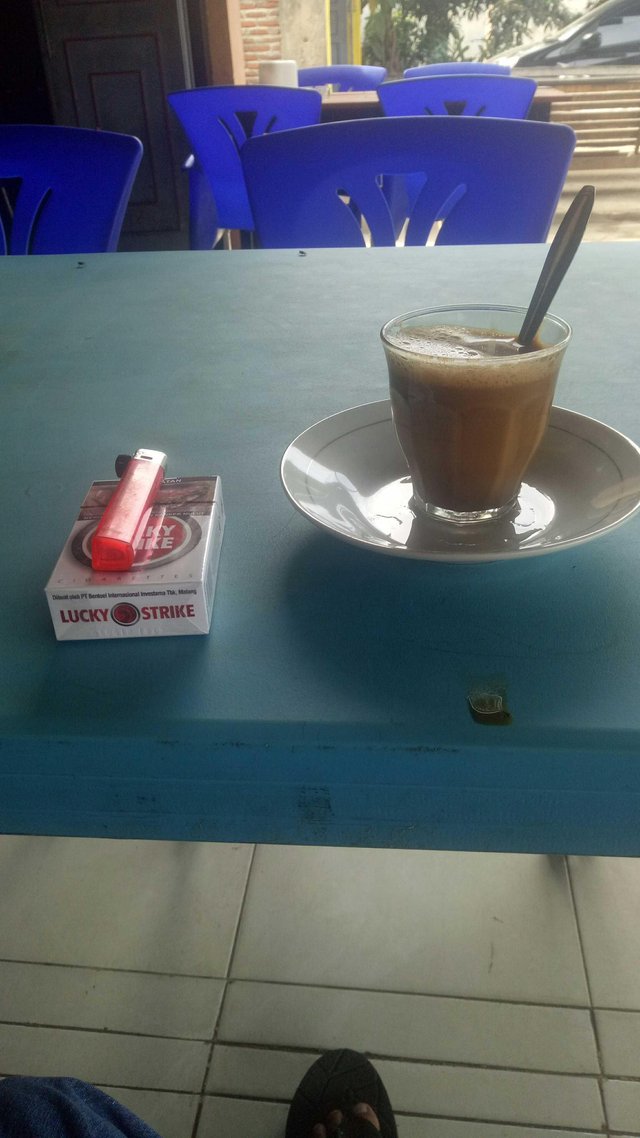 Good morning everyone and happy activity with every routine of each, the important do not forget to be happy on this sunny day ...
Before entering the service I take myself to enjoy a cup of sanger coffee, hmm ... Feels so delicious, make the mind so fresh, all the sleepiness has gone far ... Hehhehehhe ....
Only my service is not in the office, but at a wedding reception event in one place in my area that is in julok-aceh sub-district.
Semoga berkenan...
Thanks...